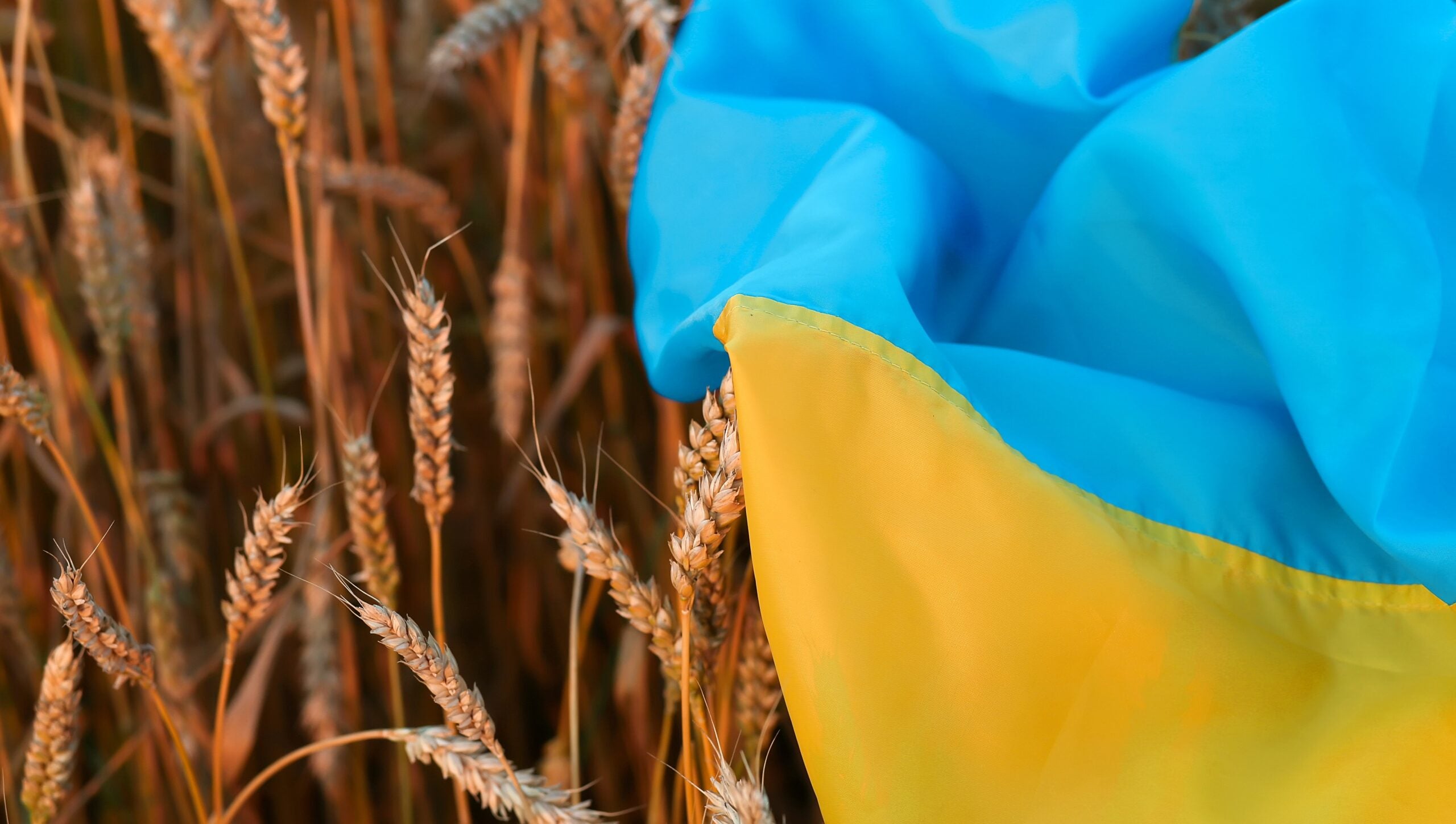 Global commodity food prices remained up by more than a fifth year-on-year in May, with cereal prices continuing to remain strong amid the ongoing conflict in Ukraine, but the UN's index of prices dipped last month from its level in April.
Prices measured by the UN's Food and Agriculture Organization (FAO) rose 22.8% in May from a year earlier as the headline gauge of a basket of commodities reached 157.4. However, the FAO Food Price Index declined for a second month, falling 0.6% from April.
Cereals prices surged 56.2% from May 2021, with wheat 11% off a record high average reached in March 2008, the FAO said. The sub-index was up 2.2% from April and wheat was 5.6% higher in May from the previous month. Meat prices also reached a new high.
Wheat supplies from Ukraine, one of the world's largest exporters of the crop, have been disrupted since Russia invaded its neighbour in February. Then India imposed a ban on wheat exports in May, a decision Sara Girardello, head of starch and alternative sweetener research at UK consulting firm LMC International, described at the time as "another blow" for prices.
Russia is the world's largest exporter of wheat ahead of the US and Canada. Ukraine is fourth in global rankings and, while India is relatively small in comparison, a shipment ban reduces alternative sources for importers both from a food and livestock perspective.
"International wheat prices, averaging only 11% below the record high reached in March 2008, rose in response to an export ban announced by India and concerns over crop conditions in several leading exporting countries as well as reduced production prospects in Ukraine due to the war," the FAO said on Friday (3 June).
Vegetable oil prices climbed 31% from a year earlier but were down 3.5% from April. Indonesia's reversal of an export ban on palm-oil shipments helped.
"Prices dropped for palm, sunflower, soy and rapeseed oils, due in part to the removal of Indonesia's short-lived export ban on palm oil and sluggish global import demand for soy and rapeseed oils in view of elevated costs in recent months," the FAO noted.
Chief economist at the FAO Máximo Torero Cullen said: "Export restrictions create market uncertainty and can result in price spikes and increased price volatility, the decrease in oilseeds prices shows how important it is when they are removed and let exports flow smoothly."
The FAO's dairy index rose 17% from May 2021 and was down 3.5% from April.
"Prices of milk powders declined the most, linked to market uncertainties from the continued Covid-19 lockdowns in China, while robust retail sales and high demand from restaurants in the Northern Hemisphere prevented cheese prices from falling significantly despite weakened global import demand," according to the FAO. "Butter prices also dropped on account of a weaker import demand amid improved exportable supplies."
Meat prices increased to an all-time high – up 13.6% from a year earlier and 0.6% from April. "The climb was driven by a steep increase in international poultry meat prices, reflecting continued supply chain disruptions in Ukraine and recent cases of avian influenza amid a surge in demand in Europe and the Middle East," the FAO said.
Sugar rose 12.6% from May last year but fell 1.1% from April helped by a "bumper crop" in India.