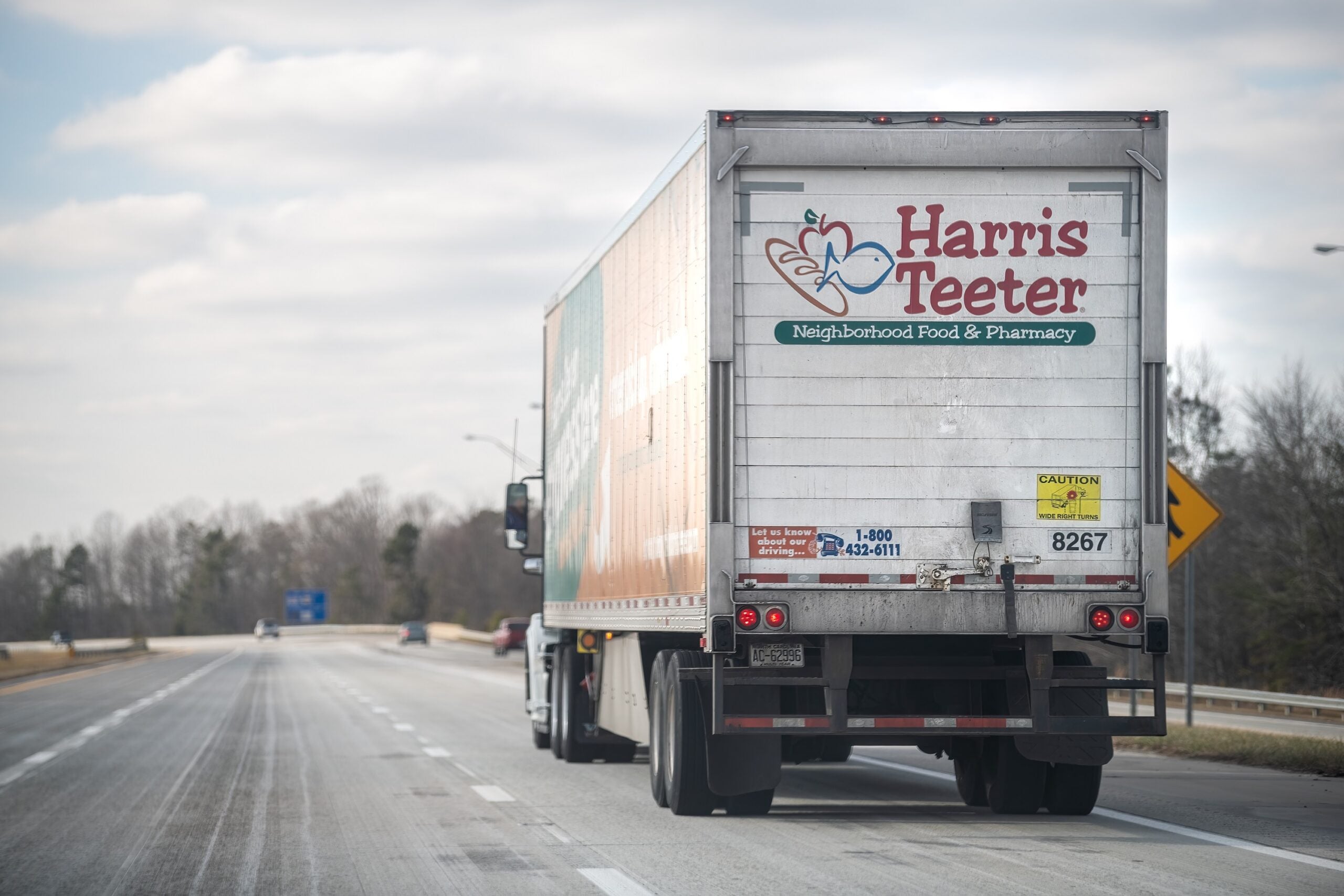 The US packaged food industry faces a challenging 2022 as numerous major issues, many of which are hangovers from the last half of this year, will create uncertainty across the board, from manufacturing and operations to marketing and sales.
Topping the list of major issues facing packaged foods companies is, of course, of Covid-19. The Delta strain has driven up case numbers and hospitalisations in hot spots like the Mountain West, the North, and even in many parts of California, which until recently was steadily reducing the percentage of new cases and hospital stays.
The lingering effects of Covid-19 due to Delta – and with Omicron now having the potential to make the situation worse – along with low vaccination rates in many parts of the US, will cause significant uncertainty for packaged food companies well into 2022, making it difficult to adequately plan manufacturing and supply chains.
The two key concerns
Two other major current issues, inflation and the breakdowns seen in parts of the supply chain, which will continue to exist well into next year, will add to this uncertainty for food makers.
On the supply chain, industry experts and trade groups like the Consumer Brands Association, which represents packaged food companies, and the Food Marketing Institute, the major national trade organization representing grocery retailers, don't expect any significant improvement to the mess until mid-2022 at best.
If the current increase in Covid-19 cases continues into next year, it's possible we could see increased consumer stocking-up behaviour at grocery stores like was the case in 2020. This would play havoc for the US food industry, which is already struggling with a shortage of everything from ingredients to packaging supplies. Even without a rise in pantry-loading, the challenges and uncertainty for food makers from supply-chain issues is going to get worse before it gets better, particularly in the first quarter of 2022, coming off the busy fourth quarter holiday shopping season.
On inflation, the price of nearly every necessity, from groceries and rent to gasoline and heating oil, is going up in the US.
Prices for US consumers jumped a whopping 6.8% year-on-year in November, the largest 12-month increase since the period ending June 1982, the US Labor Department reported on 10 December.
The data showed food prices have climbed 6.1% in the past year, with prices for food-at-home up 6.4%, the biggest 12-month increase since the period ending December 2008. The Labor Department said all its six major indexes monitoring grocery store food prices increased over the period. The index for meats, poultry, fish, and eggs was up 12.8%, with the index for beef rising 20.9%. In fruit and veg, the index was up 4%. The index for dairy and related products posted the smallest increase, rising 1.6% over the last 12 months.
The increase in grocery prices is a direct reflection of the across-the-board hikes in the cost of ingredients, packaging, fuel, transportation, labour and more that food manufacturers have been experiencing all year.
Most major, as well as many smaller, packaged food companies held the line and didn't increase wholesale costs to retailers and distributors earlier in 2021. However, they've had no choice but to raise prices in recent months due to frequent and unpredictable cost increases that have been the case throughout the year. Many food makers haven't increased wholesale costs enough to cover margins. As such, expect to see more wholesale price increases in early 2022, which is going to add fuel to the inflationary spiral the US economy is experiencing.
Staffing squeeze
The worker shortage in the US is also affecting packaged food companies in a negative way and will continue to do so in 2022. This will particularly be the case when it comes to increasing transportation costs because there's a severe shortage of truck drivers in the country. There will be little, if any, improvement in the situation next year.
Packaged food companies are also experiencing worker shortages in their manufacturing plants, which is a situation that's going to get even worse during the first two quarters of 2022.
For the first time in decades, the labour shortage is also emboldening food manufacturing workers and their labor unions to demand higher pay, better benefits and stronger job guarantees from major food companies like Kellogg, where workers have been out on strike since 5 October.
The Kellogg strike includes roughly 1,400 workers at four plants that make all the company's cereal brands. Major packaged food CEOs are watching this contentious strike closely and are worried their unionized manufacturing plants could be next in line for a dispute, adding yet another headache to the list of problems they will have to face in 2022, as well as adding more uncertainty to a business already plagued by uncertainty.
Causes for optimism
All is not gloom and doom, though, for packaged food execs as we get ready to turn the page on a challenging 2021 and usher in what is also going to be a challenging 2002.
The 2020 shutdown taught food makers to be more resilient and the supply chain breakdown, inflation and other challenges this year have added to the experience they have accumulated.
Therefore, coming out of the last two challenging years, packaged food companies are far more agile and adaptable than they were as recently as 2019.
For example, major companies have advanced their technological capabilities in the manufacturing and supply chain areas more in the last two years than they have in the preceding decade.
The same is true when it comes to digitalisation. Prior to 2020, most major food makers were doing very little selling online. In the last two years, this has changed dramatically. Nearly every packaged food company, from the giants to start-ups, is not only selling products online but have transformed into omnichannel players, making clicks (online marketplaces and direct-to-consumer) a part of their selling mix along with the bricks (physical retail stores).
The worker shortage is also already serving as a catalyst for food manufacturers making major investments in plant technology. Robotics is booming and I expect to see major investments and initiatives by companies in manufacturing and transportation technology in 2022.
The truck driver shortage is accelerating the adoption of autonomous or self-driving truck usage by probably a decade and the lack of plant workers, which is going to be a long-term trend, is pushing food manufacturers to automate their plants at a highly accelerated pace.
2022 will be a challenging year fraught with uncertainty for packaged foods companies. The key to meeting those challenges, as this year and 2020 have taught us, is resiliency.
Equally important in such times is to create a company culture and environment that attracts the best and the brightest. Team still matters in the age of technological innovation.
Challenging times – and 2022 is going to be a challenging year – can bring out the best in people, companies and industries, as well as lead to innovation that would never be attempted in less-challenging times. So, despite the major issues facing packaged food companies in 2022, I expect it to also be a year filled with innovation and positive surprises, along with the difficult challenges and uncertainty. Stay tuned.
For more coverage of the trends and themes likely to make an impact in 2022, read the read following:
Just Food columnist Victor Martino is a California-based strategic marketing and business development consultant, analyst, entrepreneur and writer, specialising in the food and grocery industry. He is available for consultation at: victorrmartino415@gmail.com and @VictorMartino01 on Twitter.