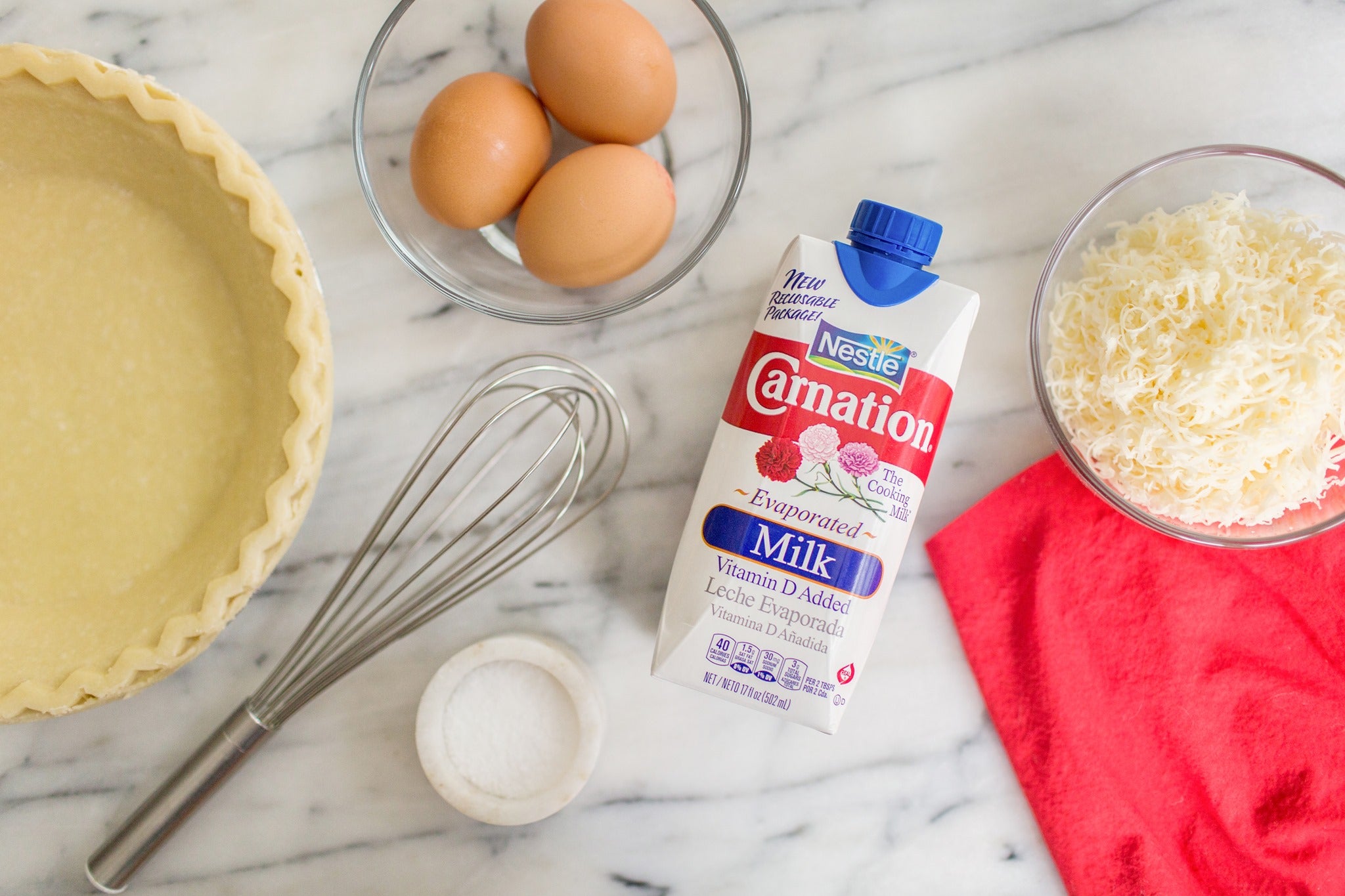 Most of the excitement and discussion today in the packaged food business centers around emerging brands and the challenge they pose to big brands. While true, it's also accurate to say that big brands, including many that have been around for over a century, still dominate packaged foods categories in terms of sales rankings.
All of us in the industry should be asking ourselves every day what a brand needs to do to stand the test of time. Longevity has its virtues, but it's very difficult to achieve, particularly in the branded food business.
To help provide some answers to this question – as well as to hopefully stimulate more conversation and additional questions on the subject – I identified eight brands that have been around for what some might say is forever and remain the number one or two sellers in their respective categories to this day.
The brands are Heinz Tomato Ketchup; French's Yellow Mustard; Hellmann's/Best Foods Mayonnaise (Hellmann's east of the Rocky Mountains, Best Foods west of the Rockies); Lea & Perrins Worcestershire Sauce; Kellogg's Corn Flakes; Carnation Evaporated Milk; McIlhenny Co. Tabasco Sauce; and Quaker Oats.
These brands were all founded a century or more ago and have earned the position of beloved brands, not because consumers named them as a brand they love in a poll or survey, but rather because year-after-year, decade-after-decade, these brands (and there are others as well) have dominated their respective categories in the most important poll of all – sales.
How well do you
really

know your competitors?

Access the most comprehensive Company Profiles on the market, powered by GlobalData. Save hours of research. Gain competitive edge.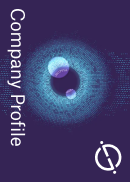 Company Profile – free sample
Thank you!
Your download email will arrive shortly
Not ready to buy yet? Download a free sample
We are confident about the unique quality of our Company Profiles. However, we want you to make the most beneficial decision for your business, so we offer a free sample that you can download by submitting the below form
By GlobalData
The eight brands – and a few others that have been around for nearly as long – have several things in common when it comes to standing the test of time and remaining on top.
Product
First, from a product standpoint, although they aren't for the most part "clean ingredient" brands, they all keep their ingredient profiles relatively clean and relatively small, compared to many branded products produced by big food companies.
Additionally, each of these brands seems to have hit on what is one of the most difficult things to achieve in food product development, which is to create a branded product that tastes good to most consumers. Appealing to the masses is part and parcel of creating a mass-market food product. No amount of marketing will result in longevity if consumers (at least most of them) don't like how a product tastes.
Each of these eight brands have also been outstanding at creating new usage occasions for their products. For example, in the 1950s and 1960s, nearly every consumer in America used Carnation Evaporated Milk in their coffee. When that usage occasion evaporated in the 1970s, the brand created new uses for the product, like its popular recipe for pumpkin pie using Carnation Evaporated Milk. To this day, beginning in early fall, grocery stores are filled with displays featuring the canned milk and the related products used to make this popular October through December dessert. It was the seasonal pumpkin spice treat before fall-season, pumpkin-spice, food products existed.
Price
I looked at each of these eight brands historically and found another interesting attribute. Each one made a major effort to keep their respective retail prices in line with their category challengers even though, with category dominance, they could increase prices a bit and probably not see any decline in sales volume.
Of course, because each brand is a category leader, many competing brands offer lower-price versions. However, over the years, these rival products, including those sold under retail private label, haven't dislodged the brands as category leaders, although they have, along with the challenger brand challenge, eaten into their share of sales category-wide, which is to be expected.
Price matters, particularly over time, to consumers – but so does value, which is what makes these winning brands in the minds of consumers.
Positioning
Over time, each of these brands has achieved the chief mission of food marketing, which is to firmly position a brand in the minds of consumers as the leader and best choice in a category. What's more, most of them have had multiple ownership via acquisitions since their founding, which makes achieving this even more difficult.
For example, Hellmann's/Best Foods is literally synonymous in the minds of most consumers with mayonnaise, as is Kellogg's with Corn Flakes, Heinz with Ketchup, Quaker Oats with oatmeal and on and on.
Brand marketing is a relentless pursuit. Ease up and rest on your brand equity for too long and a challenger brand will pass you up, like Halo Top Ice Cream did to Ben & Jerry's and Haagen-Dazs a few years ago when it leap-frogged over the top-two brands in the super-premium ice cream category to become number one.
The meek might inherit the earth but they won't maintain market share.
Retail execution
There's an old saying on the sales-side of the packaged foods business, 'If it doesn't happen at retail, it doesn't happen at all.' While a bit exaggerated there is much truth in the maxim because, without a strong retail strategy, no amount of brilliant marketing will lead to a successful brand, let alone a beloved brand.
Each of these eight brands has taken this old saying to heart, focusing relentlessly on retail, particularly in their early decades of existence. This includes securing and protecting valuable shelf space and gaining off-shelf display space as a matter of habit. They also promote regularly (including once they achieved category dominance) and creatively – and have established strong relationships with retail category managers, merchandising directors and even in-store employees.
Superior retail execution combined with strong positioning from a marketing perspective is a key prescription for building a beloved brand and for brand longevity. These eight brands serve as strong examples for this proposition. It's difficult to achieve brand dominance but it's even more difficult to maintain it.
Brand lessons to be learned
Every food brand – established, emerging or start-up – has an aspiration to become a beloved brand. That the eight brands I've used as illustrative examples have been able to stand the test of time and remain on top is a remarkable achievement, particularly in today's changing environment of consumer fragmentation and nearly unlimited choice.
Emerging brands aspiring to become a beloved brand would be wise to study these eight brands (and others that have a similar track-record). There is much to be learned from doing so.
We're at a real inflection point in the packaged foods business today. The height of Covid-19 saw the re-emergence of many nostalgic brands in a big way. But, as the pandemic wanes, we're seeing this behavior recede as consumers revert – to a certain degree – to their pre-Covid behaviors, returning to smaller brands that offer additional functional, wellness and other benefits.
Legacy brands, though, still hold the top spot in virtually every category when it comes to sales volume. And, as these eight beloved brands demonstrate, it won't be easy to unseat them. But it isn't difficult to learn from them, which can be a valuable exercise for all of us in the packaged foods business to do.
just-food columnist Victor Martino is a California-based strategic marketing and business development consultant, analyst, entrepreneur and writer, specialising in the food and grocery industry. He is available for consultation at: victorrmartino415@gmail.com and https://twitter.com/VictorMartino01.