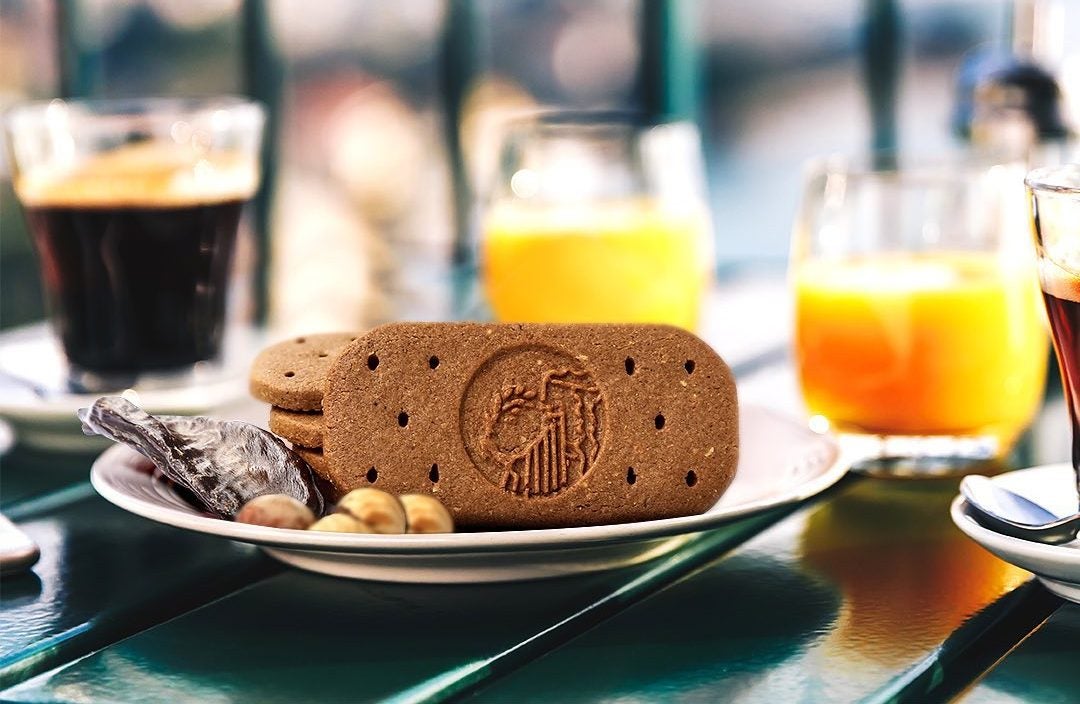 US breakfast biscuit maker Olyra Foods has received investment from Grupo Bimbo's venture capital arm Bimbo Ventures.
Delaware-based Olyra Foods did not disclose financial details. The company said it will use the funding to expand its presence in both retail and online marketplaces.
Founded in 2017, Olyra Foods sells breakfast biscuits it says are inspired by CEO and founder Yannis Varellas' family grain mill in Greece. The company distributes its range of breakfast biscuits online and in more than 5,000 retail locations across the US.
"Olyra, in a very authentic way, has tapped into a consumer need for more nutritious and delicious breakfast solutions," said Constantino Matouk, VP of Bimbo Ventures. "We are excited to work with them to help grow the business and expand availability of Olyra's products to more consumers."
Olyra Foods sells three versions of breakfast biscuits and sandwich breakfast biscuits. Most recently, the brand launched filled breakfast biscuits in Peanut Butter, Almond Butter and Double Chocolate flavours.
"These past few years have been exciting as we've worked toward offering consumers new nutritional breakfast options," said Yannis Varellas, founder and CEO of Olyra Foods. "We are looking forward to working with Bimbo Ventures as we continue our growth and expansion into the market."
Bimbo Ventures was established in 2017 by Grupo Bimbo as an in-house investment arm to help food start-ups establish themselves.
The Mexican bakery giant has invested through its venture arm previously with funding for the snacks and cereals manufacturer LiveKuna in December 2021 and vegan treats brand Rule Breaker in February 2021.