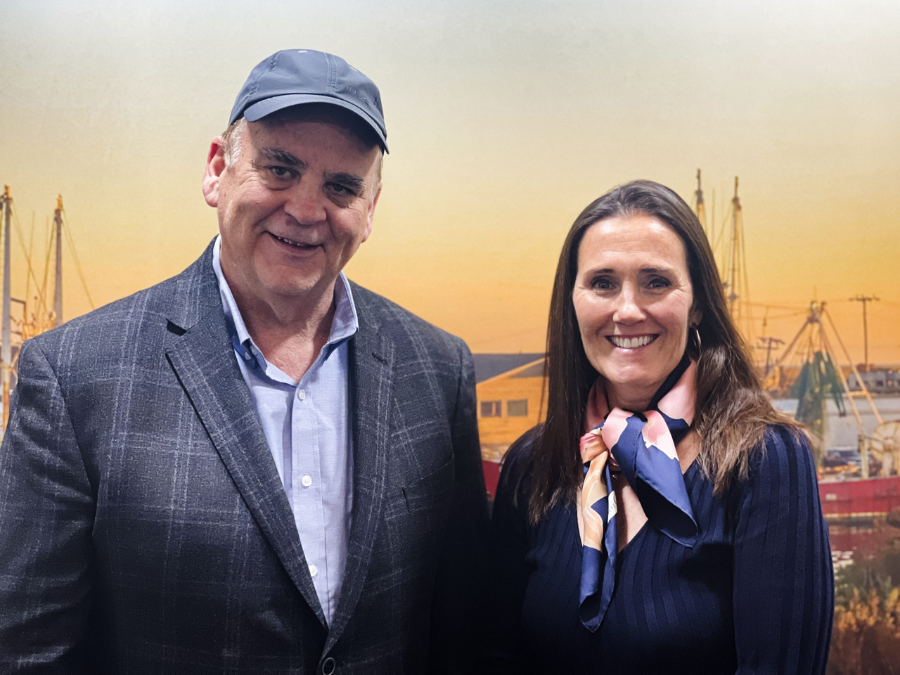 Canadian seafood firm Cooke has added to its growing portfolio with the purchase of US-based Slade Gorton.
The fee was not disclosed by either party.
The family-run Slade Gorton will continue to be led by fifth-generation Kim Gorton as CEO and Mike Gorton as executive vice president.
The Boston-based business, which has been running for more than 90 years, sells more than 800 seafood products through retailers and foodservice, such as Atlantic salmon, lobster and Icelandic cod. It sources fresh and frozen food from over 25 countries.
"Over nearly a century, Slade Gorton has built a robust and resilient world-class supply chain in support of our family's passion for making sustainable seafood accessible to everyone," Kim Gorton said in a statement.
"As the world has evolved over the past several years, it became clear that to accelerate our mission and impact, it made sense to join forces with a diverse, vertically-integrated company run by people who share our family values and vision for reshaping the consumer's experience with seafood.
Cooke has annual sales of around CAD2.4bn (US$1.8bn) and runs several fish farming operations around the world, including salmon farming in Canada, the US, Chile and Scotland.
"We will build on the expertise, innovation, and deep commitment to its customers' success that Slade Gorton is so well-respected for," said Glenn Cooke, CEO of Cooke.
"Working together with the True North Seafood sales team and leveraging Cooke's global infrastructure and reach, we will help support our customers in increasing consumption of seafood in North America."
The deal is set to be completed in the next few weeks.
Cooke announced two seafood acquisitions in August 2022, firstly with Belgian shrimp company Morubel and then eventually struck a deal with Tassal.