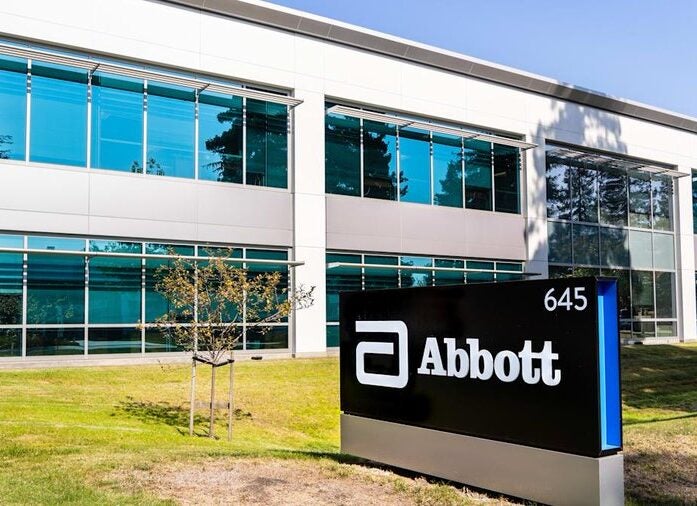 US baby-formula heavyweight Abbott Laboratories is reportedly facing a criminal investigation over an outbreak of salmonella at its Michigan plant last year that led to the facility's temporary closure and nationwide product shortages.
According to The Wall Street Journal (WSJ) newspaper, quoting people familiar with the matter, the Department of Justice (DOJ)'s consumer-protection branch is heading the probe into Abbott.
The WSJ said Abbott confirmed it had been told by the DOJ that the investigation is taking place and quoted the company as saying "we're cooperating fully".
Just Food has contacted Abbott, outside of US working hours, to confirm that is the case and to seek further information.
The probe comes nearly a year after Abbott shut down its infant-formula manufacturing plant in Sturgis, Michigan, following consumer complaints related to cronobacter sakazakii or salmonella illness from the consumption of formula made at the plant.
The closure led to a large-scale product recall, which in turn led to severe shortages on supermarket shelves.
The issue became so serious that US President Joe Biden took executive action to try to help alleviate the country's infant-formula shortage.
He invoked the Defense Protection Act, which requires suppliers to direct necessary resources to infant-formula manufacturers before any other customer. He also authorised the Pentagon to use commercial aircraft to import supplies. Firms from Europe and Australasia were at the forefront of sending products to the US to help tackle the shortage.
Abbott eventually re-opened its plant in July following approval from the regulator, the Food and Drug Administration (FDA), but there was a months-long lag in product hitting the shelves.
In September, an internal review concluded that the FDA made mistakes in the way it responded to the infant-formula crisis.
The report pointed to "systemic vulnerabilities" at the FDA.
And in December, a wide-ranging report into the practices, culture and structure of the FDA called for change at the organisation.
The scope of the DOJ's probe into Abbott is unknown but US media outlets point out it has been alleged by company whistleblowers the company had covered up food safety violations from the FDA prior to the plant's closure.
The DOJ has not commented on the investigation, the WSJ said.