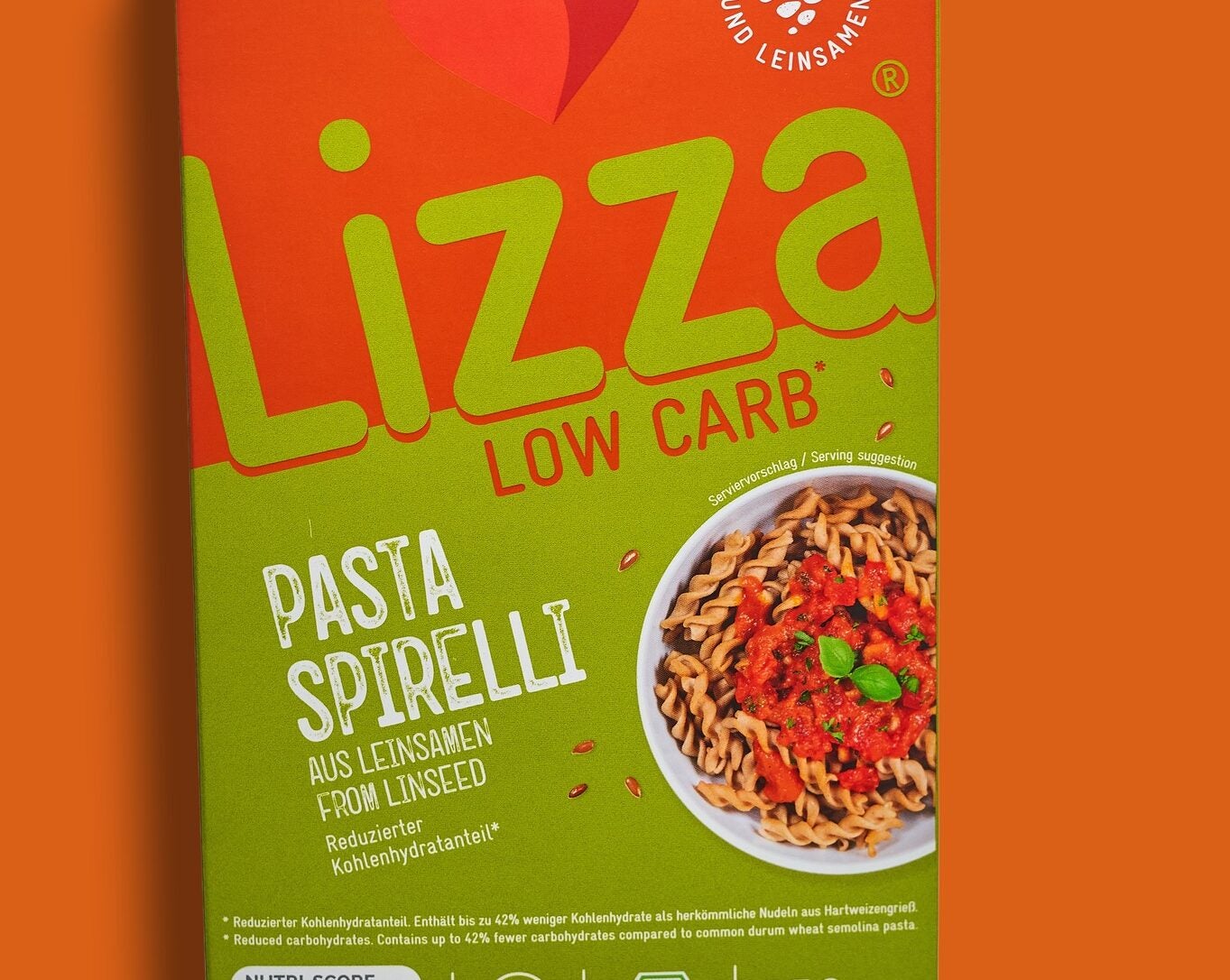 Peter Cremer Holding, the Germany-based commodities trader, has invested in UK food holding company S-Ventures.
In a multi-faceted deal between the two companies, Cremer has sold free-from brand Lizza to S-Ventures and become a shareholder in the London-listed business.
Lizza joins an S-Ventures portfolio that includes UK vegan snacks company Livia's, another snack-bar firm – Pulsin – and juice-and-smoothie business Coldpress.
Under the terms of the agreement, Cremer has subscribed for GBP2m (US$2.4m) of shares in S-Ventures via a new issue of more than 2.8m shares at GBP0.70 pence a share.
S-Ventures' purchase of Lizza has been struck through the UK group's now Pulsin subsidiary. The acquisition was signed for EUR1. S-Ventures has also bought Cremer's loans to Lizza for the same sum.
The deal also includes a provision for Cremer to have "equal participation" in the net profit generated by Lizza up to a maximum of just under EUR2.4m. That participation is limited to a period of ten years.
Lizza's sales in 2021 were EUR4.5m (US$4.6m), down from EUR5.2m the year previous. Its annual net profit was not disclosed.
S-Ventures CEO Scott Livingston said the company was "delighted with this strategic alignment and for the support of Cremer".
He added: "During uncertain times we continue to push forward and to accelerate our platform growth in the UK and Europe. Whilst we are concerned with the overall economic environment, we remain steadfast in solidifying our position and expanding our reach, we welcome Cremer as shareholders and look forward to working with the team at Lizza's."
Since listing on the UK's AQSE Growth Market in 2020, S-Ventures has acquired "significant interests" in seven companies.