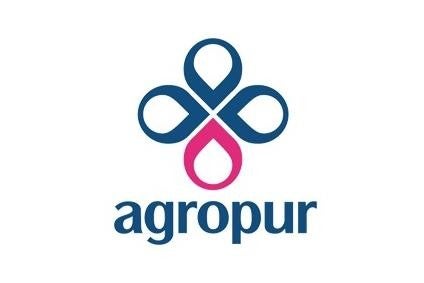 Agropur, the Canada-based dairy cooperative, is consolidating its ice cream operations with the planned closure of a plant in Quebec.
The ice cream and "frozen novelties" facility in the town of Lachute is due to close next August, putting 177 jobs at risk. Some of those workers will be offered positions at other Agropur sites or severance packages.
Agropur said production at Lachute will be transferred to other plants as it seeks to "optimise" its ice cream operations. The company inherited the site as part of its acquisition in 2017 of Canada-based Scotsburn Ice Cream.
However, following that deal, Agropur said it sought to consolidate its ice cream manufacturing at two other facilities: Truro in Nova Scotia and Edmonton, Alberta. It is now moving forward with the plans in what it said is a "highly-competitive market".
Agropur said it has 39 plants spread across North America employing 8,800 people. In December the company sold a factory in the US to Dairy Farmers of America. The site in St Paul, Minnesota, manufactured aseptic dairy products. Earlier that year, Agropur also announced it was closing a facility in Saint-Damase in Quebec's Montérégie region.
The announcement on the Lachute site follows last week's appointment of a new CEO Émile Cordeau, who is moving up the ranks from senior vice president and finance chief. He will start his new role on 16 October.