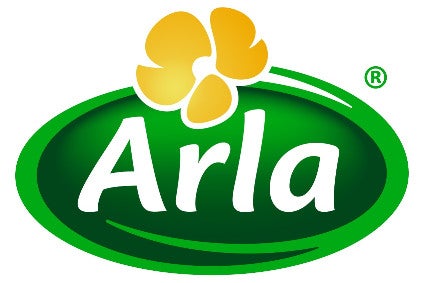 Arla Foods plans to run Denmark's Endrup Dairy as a cheese maturing and packing centre after acquiring the bankrupt company in September.
In a statement today (11 December), the European dairy cooperative said it has taken over the firm following an agreement with Endrup Andelsmejeri and its creditors. Production at the Endrup co-op had been suspended since 30 June due to "long-term economic problems".
Arla also inherits the obligations of the dairy's 12 owners.
Production of "several" cheeses will be moved to Arla's Tistrup Dairy, based in the town of the same name, from where they will be transferred back to Endrup for maturing. The collaboration with Tistrup secures the jobs of nine employees.
"I am pleased that we have found a solution, which means that Endrup Dairy can continue as dairy with [a] focus on cheese storage and packing," said Jakob Bernhard Knudsen, country manager for Arla's operations in Denmark. "It is a solution that benefits our customers who want the unique storage and tastes from Endrup, and that is also an economically sound solution for Arla and Arla shareholders."
In October, Arla took Swedish co-op Gefleortens under its wings to give it access to more milk and "an increased regional presence in northern central Sweden".
In July, the company decided to shut the Lillebælt Dairy plant in Denmark, which makes cheese under the co-op's Castello brand, effective early next year. Production there will be moved to Arla's Troldhede Dairy site.