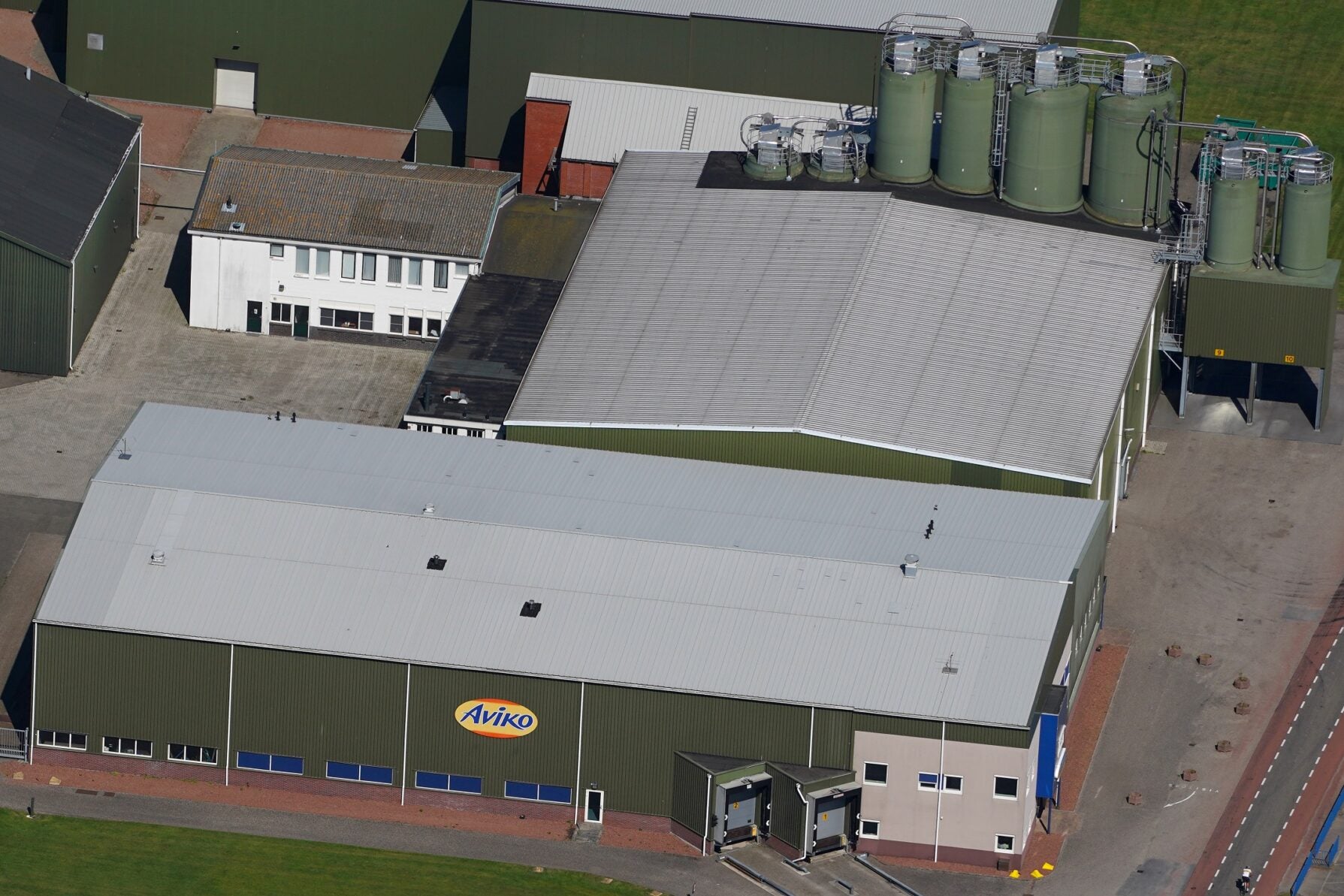 Aviko, the Dutch potato-products supplier, is set to see a change at the top of the business.
CEO Chris Deen, who joined Aviko in 2020, is to take the helm at feed supplier ForFarmers.
Deen's departure was confirmed in a statement by ForFarmers, which says he will join the company in July.
Just Food has approached Aviko, which is owned by Dutch agri-industrial cooperative Royal Cosun, for comment. A spokesperson said: "Information on the succession will be followed up in the near future."
Deen joined Aviko a year after its previous permanent CEO Piet Hein Merckens resigned. Experienced food-industry executive Ton Christiaanse filled the CEO seat on an interim basis before Deen's arrival.
Royal Cosun announced its "preliminary" financial results for 2021 in February. In its results commentary, the company said Aviko "achieved an improved result compared to 2020".
That said, the result was "still lower compared to previous years" due to lower sales of fries and potato products amid the Covid-19 restrictions imposed on the foodservice sector, Royal Cosun explained.
The group continued: "The significant increase in sales during the third quarter inspires confidence in the further recovery of volume development at Aviko following the lifting of government measures for the foodservice sector."
However, it added: "The significant increase in prices for energy and additives also present a significant challenge at Aviko in terms of the expected result for 2022."