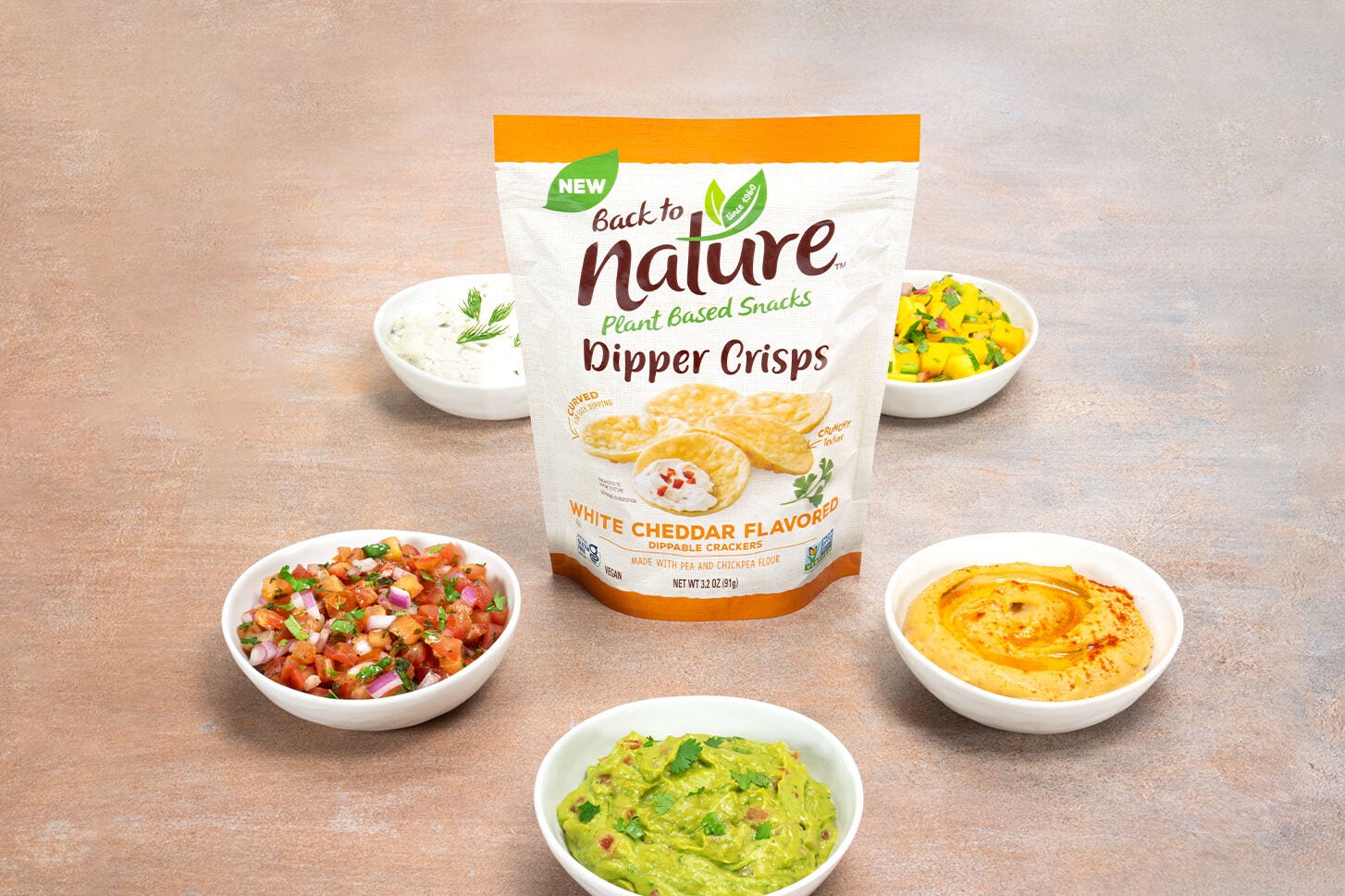 Pasta giant Barilla has snapped up US snacks business Back To Nature from local manufacturer B&G Foods for an undisclosed sum.
New York-listed B&G Foods revealed in November it was seeking a buyer for Back to Nature, a manufacturer of crackers, cookies, nuts, trail mixes and granola, to raise debt-cutting funds.
Founded in 1960, Back to Nature is "mainly distributed in the US natural and speciality channels", Barilla noted in its own statement. B&G Foods acquired the business in 2017 from Mondelez International and private-equity firm Brynwood Partners, a venture that started the brand in 2012. The purchase price was $162.5m.
Guido Barilla, the chairman of the family-owned, Italy-headquartered food group, said the acquisition is a "key step for this exciting journey" to build a long-term presence in the US.
"We focus all our business activities and products on health and indulgence and hence Back to Nature was a natural choice. We are excited to see how our efforts will evolve in the future," he added.
B&G Foods has recently reorganised into four business units: spices and seasonings, meals, frozen, and vegetables and speciality. In November, president and CEO Casey Keller told analysts the disposal of Back to Nature was primarily aimed at reducing its US$2.4bn in debt.
He said at the time that Back to Nature's sales were "probably about 50 million bucks for the last few years".
"Our decision to sell Back to Nature is part of a broader effort at B&G Foods to focus our portfolio on businesses that are core to our long-term strategy as we transition to a business unit structure," Keller said in a statement announcing the agreement. "The divestiture will also allow us to reduce long-term debt, while providing Barilla America with a great brand."
Parma-based Barilla makes a range of dried pasta, biscuits and sauces such as pesto. Pasta brands feature its namesake line, along with Misko and Catelli, while it also owns the biscuit brands Mulino Bianco and Pan di Stelle.
In 2020, Barilla acquired the Catelli dried pasta business in Canada, complete with a production facility in Montreal, Quebec, from Spain's Ebro Foods.
Meanwhile, Keller has pointed to other potential asset sales, and possibly M&A, to align with B&G Foods' new business structure.
"We are actively seeking to sell the Back to Nature brand and have initiated a strategic review to identify other potential divestitures that will shape the B&G Foods' portfolio for future focus and strength," Keller said last month.
Back in 2018, B&G Foods also offloaded another snack line, Pirate Brands – a business housing Pirate Booty and Smart Puffs – to Hershey for $420m. The group's portfolio is dominated by cooking aids: condiments, spices and seasonings; sauces, soups and stocks; and vegetables such as the Green Giant brand.