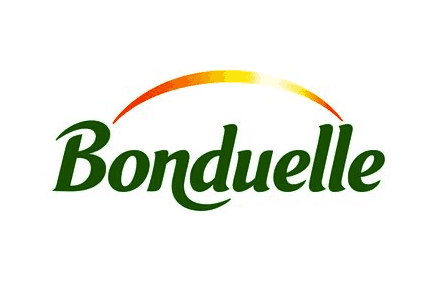 France-based international vegetable supplier Bonduelle is acquiring the Canadian Del Monte processed fruit and vegetable business from Conagra Brands for CAD43m (US$34m).
Bonduelle said the deal includes the right to use the Del Monte brand on processed fruits and vegetables but excludes "all industrial and personnel assets because co-packers and Bonduelle's existing production capabilities will be used".
The company said the acquired business generates revenues of around CAD60m. Bonduelle explained the local rights to the Del Monte brand would complement its own canned and frozen business in the region, which it said is "largely conducted under retailer's store brands".
It added: "This highlights the group's desired development in brand activities and expansion beyond vegetables to vegetable products.
The sale is expected to be completed before the end of May.
A year ago, Bonduelle struck a deal to acquire US peer Ready Pac Foods from private-equity firm H.I.G. Capital.
The transaction made the US the largest market for Bonduelle, which already had operations in the country and in Canada.
In October the company's CFO Gregory Sanson told just-food the company was ready to do more M&A business.
US company Conagra owns brands such as Orville Redenbacher's popcorn and Hunt's Ketchup. It acquired the Canadian Del Monte business from private-equity firm Sun Capital Partners in 2012.
Commenting on its disposal, Conagra CEO Sean Connolly said: "We continue to reshape our portfolio and focus resources in areas that best support our business strategy and drive value creation for shareholders.
"Del Monte is a strong brand in Canada with quality products, and we believe the Del Monte processed fruit and vegetable business will continue to thrive under Bonduelle's ownership."
In December, Chicago-based Conagra reported first-half sales of US$3.98bn and announced it was acquiring local peer Sandwich Bros. of Wisconsin for an undisclosed sum.
Connolly said at the time the acquisition was part of a strategy to accelerate growth.