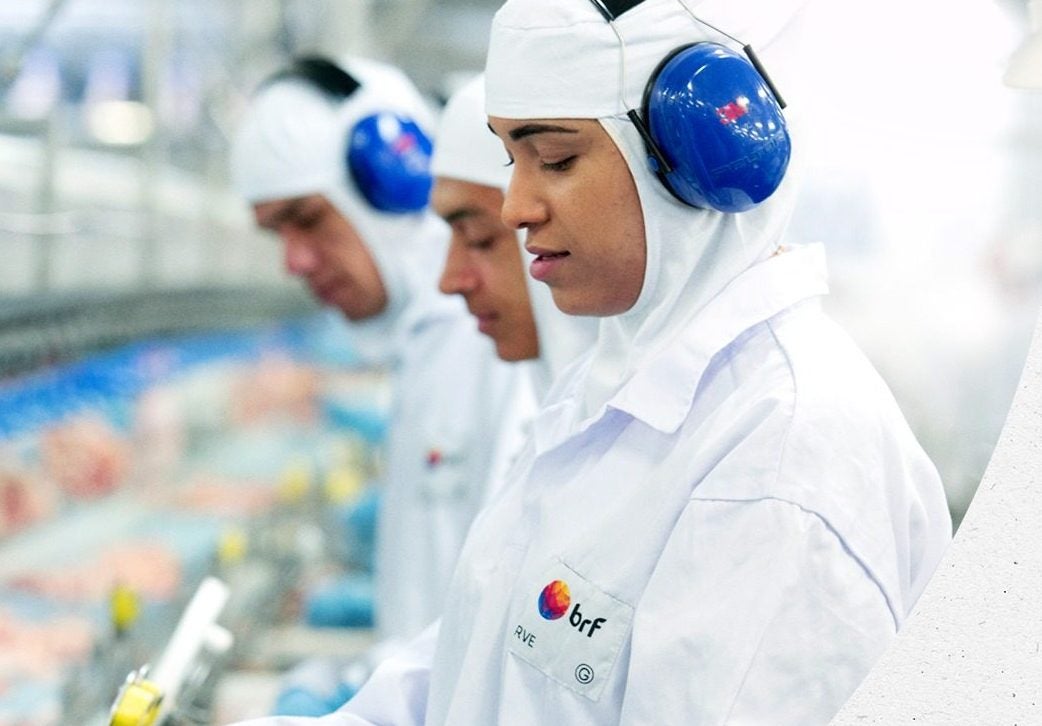 Brazilian meat giant BRF is seeking to expand its presence in Saudi Arabia through a poultry joint venture with the Kingdom's sovereign wealth fund.
BRF plans to channel US$350m into the project with the Public Investment Fund (PIF) "to create a joint venture that will operate in the complete chicken production chain in Saudi Arabia and promote the sale of fresh, frozen and processed products".
Saudi Arabia is one of BRF's largest overseas markets by net revenue. In 2020, the company generated 56% of its net revenue in Brazil. Overseas, China is the group's biggest market, accounting for 7.4% of its net revenue that year. Saudi Arabia came next, with BRL2.64bn of net revenue in 2020, or 6.7% of BRF's total.
The Brazilian firm has signed a non-binding memorandum of understanding with PIF, with holdings split 70-30%, respectively, BRF said in a statement today (13 January).
Under the project, a Halal "business centre" will be created in the Kingdom.
No comments from either party were provided.
According to the BRF 2021 annual report, published last July, as of 31 December 2020 the company had 34 factories in Brazil and seven overseas – including one in Saudi Arabia.
BRF first entered the Middle East in the 1970s through the export of its Sadia meat brand, according to its website.
In 2020, the company struck a deal to buy local food processor Joody Al Sharqiya Food Production Factory in Dammam, via its indirectly-owned subsidiary Badi Ltd. At the time, BRF said the purchase, along with an investment in the plant, would establish a local manufacturing base in the region. The transaction was completed in January 2021.
In 2019, BRF entered a non-binding agreement with the Saudi Arabian General Investment Authority, the foreign investor promotion agency, to build a poultry products processing facility at a cost of $120m.
A spokesperson said BRF was unable to comment when approached by Just Food to clarify its manufacturing presence in the Kingdom.