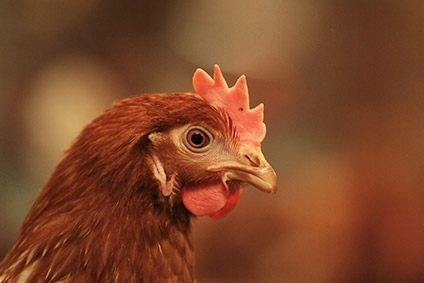 Brazilian meat giant JBS has approached portfolio company Pilgrim's Pride to take full control of the US-based poultry and pork processor.
JBS already owns 80.2% of the Greeley, Colorado-based company, and has submitted an "offer letter" to acquire the remaining shares in the business for US$26.50 each, with a plan to delist Pilgrim's Pride from the Nasdaq stock exchange in the US, according to an exchange filing.
The proposed transaction is subject to the approval by Pilgrim's board and the shareholders currently holding the remaining shares in the business, JBS said. If accepted, the deal will be initiated through one of the Brazilian firm's subsidiaries in the US.
"The proposed transaction aims, specifically, to simplify the corporate structure of JBS and its subsidiaries, maximising administrative efficiencies, optimising revenues and increasing even more its operational and strategic flexibility," JBS added.
JBS acquired a controlling 64% stake in Pilgrim's in 2009 for $800m at the time after the US company filed for Chapter 11 bankruptcy the previous year. It then went on to gradually increase its holding to 80.2% before the announcement early this morning (13 August) of its intention to acquire the processor in full.
Pilgrim's brands include Pilgrim's Chicken, Just Bare, Gold'n Plump and Moy Park. The company serves markets around the world from production plants in the US, the UK, Puerto Rico, Mexico and Europe.
UK-based poultry and prepared meals firm Moy Park was bought by Pilgrim's in 2017 and the US firm then moved to buy UK meat processor Tulip from Danish Crown in 2019. And this year, Pilgrim's acquired Ireland-based Kerry Group's meats and meals operations.
JBS itself has been active in M&A this year, striking a deal in Australia for pork business Rivalea Holdings and snapping up Dutch plant-based meat business Vivera. Last year, it bought US meat packing business Empire Packing Co. and its Ledbetter meat brand.