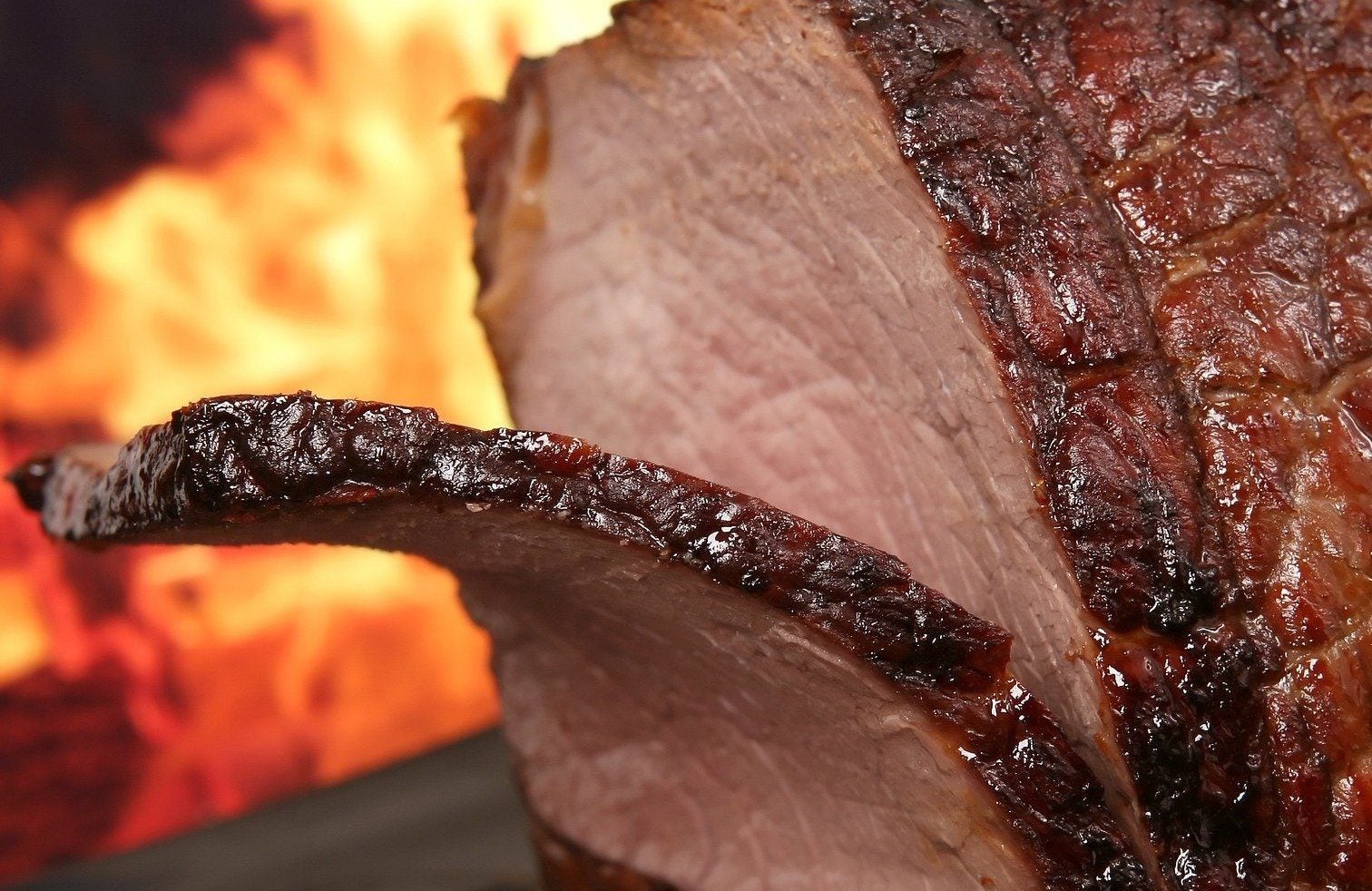 Marfrig Global Foods, the Brazil-based beef processor, has marked its entry to the South American country of Paraguay with plans to build a slaughter and refrigeration plant.
Publicly-listed Marfrig said the plan is part of a joint venture formed last year with the Paraguayan Association of Meat Producers and Exporters (APPEC) to jointly constitute a new company in Paraguay with the aim of exploring potential investments in the country.
Marfrig said last September it would hold an 85% stake in the venture and estimated its investment in Paraguay could reach US$100m over a two-year period.
A spokesperson for the meat processor told Just Food: "Marfrig confirms the purchase of land for the construction of a refrigeration unit in the city of Yby Yaú, in the Department of Concepción, in Paraguay. The move marks the company's entry into the country, in partnership with the Paraguayan Association of Meat Producers and Exporters, announced in 2020."
The investment capital for the Paraguay plant was not disclosed. The spokesperson added work on the factory will start between January and February next year, with completion expected at some point during 2022. Some 6,000 jobs will be created from the project.
Marfrig's new facility in Paraguay will have the capacity to slaughter 1,200 head of cattle a day.
Expansion into Paraguay is the latest bit of news from Marfrig. Earlier this month, the company increased its stake in Brazilian meat peer BRF to 31.66% having initiated a deal in May for 24.23% of the business.
Both companies are listed on the Bovespa Index in Brazil, with BRF, a producer of chicken and pork products, located in Santa Catarina and Marfrig in Sao Paulo.
The two firms had entered discussions in 2019 over a possible combination but that never materialised. And last year, Marfrig and another Brazilian meat group, Minerva Foods, both denied they had opened merger talks.
In 2019, Marfrig had said a merger with BRF would result in "the creation of a world leader in the protein market with wide geographical and product diversification" and it would reduce risk and "exploit operational and financial synergies due to the balance and complementarity of products, services and geographic diversification".
Marfrig has a manufacturing presence within South America in Brazil, Uruguay and Argentina. In 2018, the company acquired a majority stake in US-based National Beef Packing Company headquartered in Kansas City, Missouri.