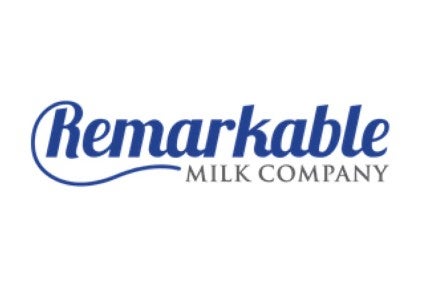 Bubs Australia has reached an agreement to offload "certain assets" acquired when the infant-formula and baby-food maker snapped up the local dairy group NuLac Foods.
In 2017, the Sydney-listed business bought NuLac's sales and marketing functions, IP and brands, giving it access to the company's CapriLac goat's products range and Coach House Dairy flavoured milks. NuLac's portfolio also includes dairy-free.
However, in a stock-exchange announcement today (17 April), Bubs said it is disposing of the Coach House Dairy assets to The Remarkable Milk Company because they are "not considered core to Bubs' business strategy, which centres around infant nutrition and goat dairy products".
"The assets include the business conducted under the Coach House Dairy brand for the production and sale of flavoured cow's milk products, including the Australian registered trademarks, recipes, website and social URL's," New South Wales-based Bubs said, adding that it expects to complete the disposal before the end of June.
Bubs said the deal amounts to AUD500,000 (US$359,897).
Bubs had already announced in February it was pulling out of a dairy joint venture with Uphamgo Australia in which it acquired a 49.9% stake under its 2017 NuLac transaction. Its exit followed a deal with another of the country's dairy producers, Bega Cheese.
The Remarkable Milk Company produces organic and conventional fresh packed dairy and nutritional products for the Asia Pacific retail markets, according to a Facebook posting acknowledging the purchase of the assets.
Matthew Bailey, the company's managing director, said: "Remarkable Milk Company is the leading specialist dairy brand business in Asia Pacific across organic and conventional milk, so the addition of Coach House to our stable of products is a natural fit."
Its director and chairman, Jeff Martin, added: "We are thrilled to be adding Coach House Dairy to our range and will be continuing to stock the products in current stockists together with new markets. The brand will receive a well-deserved refresh ensuring it retains its quality and market presence."
According to the posting, Remarkable Milk has exclusive supply agreements with Australia's Kyvalley Dairy Group, Sydney-listed Wattle Health and Organic Dairy Farmers Australia.