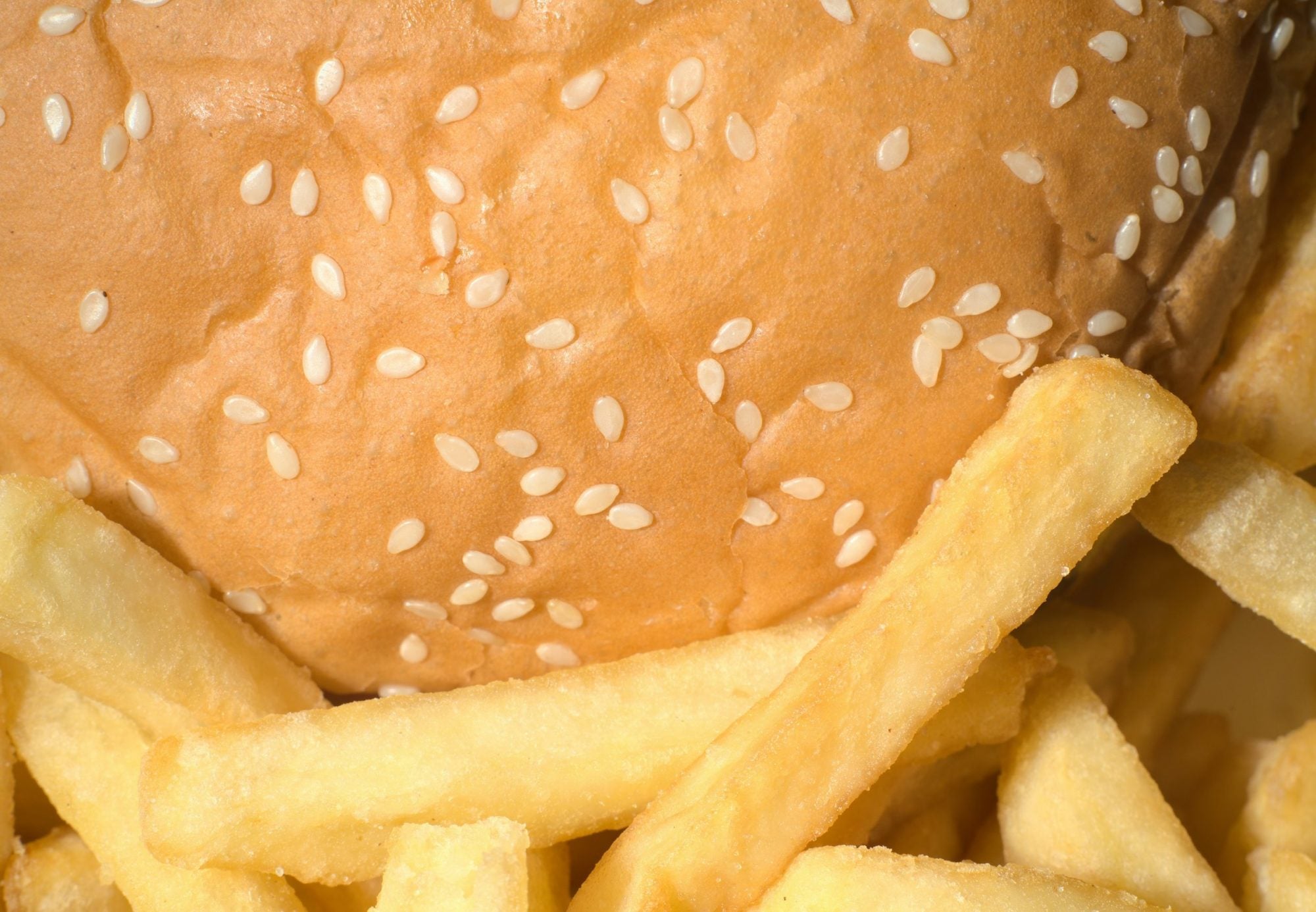 US food group C.H. Guenther & Son has again moved to expand its business with foodservice operators, snapping up bakery company Baldinger-Sons.
The family-owned Baldinger-Sons has operations in the mid-west of the US and in Canada, supplying quick-service restaurant customers.
Struck for an undisclosed sum, the deal gives C.H. Guenther & Son a manufacturing facility in Minnesota, as well as sites north of the border in Ontario and Alberta.
It will take the number of C.H. Guenther & Son's factories, located across the US, Canada and western Europe, to 27. The group manufactures and markets products including breads, biscuits, gravy mixes and frozen appetisers.
C.H. Guenther & Son CEO John Buckles, who took the helm last year, said Baldinger-Sons' "highly sophisticated manufacturing facilities and long-standing partnerships with blue-chip QSR customers are a great fit as we grow our combined company".
Steve Baldinger, the CEO of Baldinger-Sons, added: "It was very important for us to find a partner who shares our values and vision for the future while providing the strength and stability to help propel our organisation for years to come."
Just Food has asked C.H. Guenther & Son, owned since 2018 by private-equity firm Pritzker Private Capital alongside management, for further details on the new asset's customer base, as well as both companies' recent financials.
The most recent acquisition announced by C.H. Guenther & Son came in 2019, when it bought Mid South Baking Company, another US foodservice supplier. Earlier that year, the group also acquired German baker WBack.