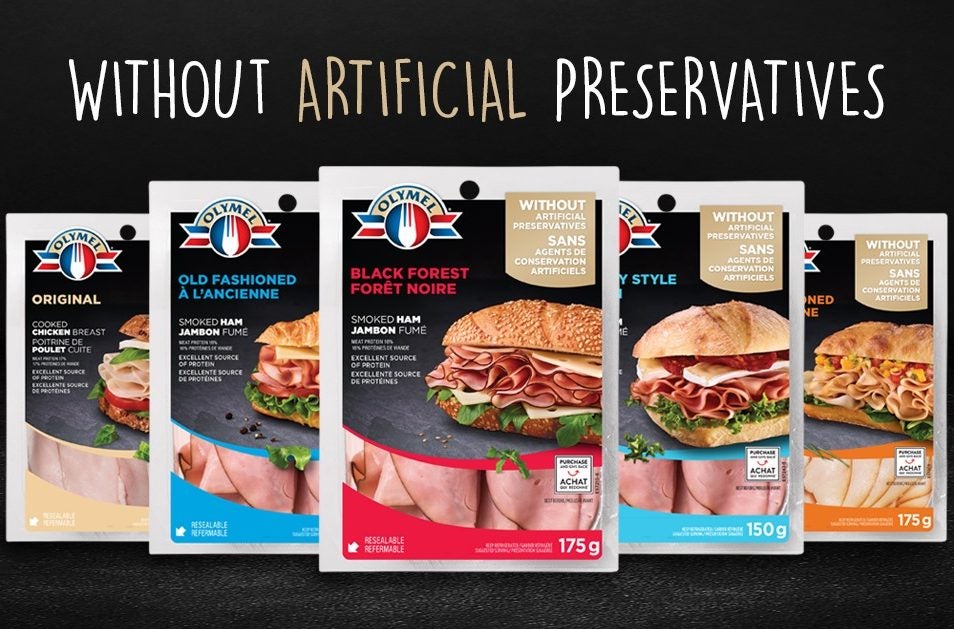 Olymel, the Canada-based pork-and-poultry business, is to close a plant in Quebec.
The business is to shut a pork-processing facility in Henryville in November. Some 29 staff will lose their jobs.
Olymel acquired the site last year as part of its acquisition of Quebec pork business F. Ménard.
"Closing a facility is always a difficult decision. However, after careful evaluation of our capacities and needs in this production sector, we have concluded that the company already has the necessary facilities elsewhere to meet our customers' demand," Réjean Nadeau, Olymel's president and CEO, said.
According to the Olymel website, the company has 15,000 employees and does business across 35 manufacturing and distribution sites.
The company, majority-owned by Canadian co-op Sollio Cooperative Group, has been hit by industrial action this year.
Two weeks ago, Olymel announced the end of a four-month strike at another plant in Quebec. Some 1,100 workers at its Vallée-Jonction hog slaughterhouse and cutting plant in Beauce downed tools on 28 April in a dispute over pay and conditions.
In February, Olymel revealed plans to invest at another facility it had taken on through the F. Ménard deal. The company set up a second shift at its Ange-Gardien facility in Montérégie-Est.