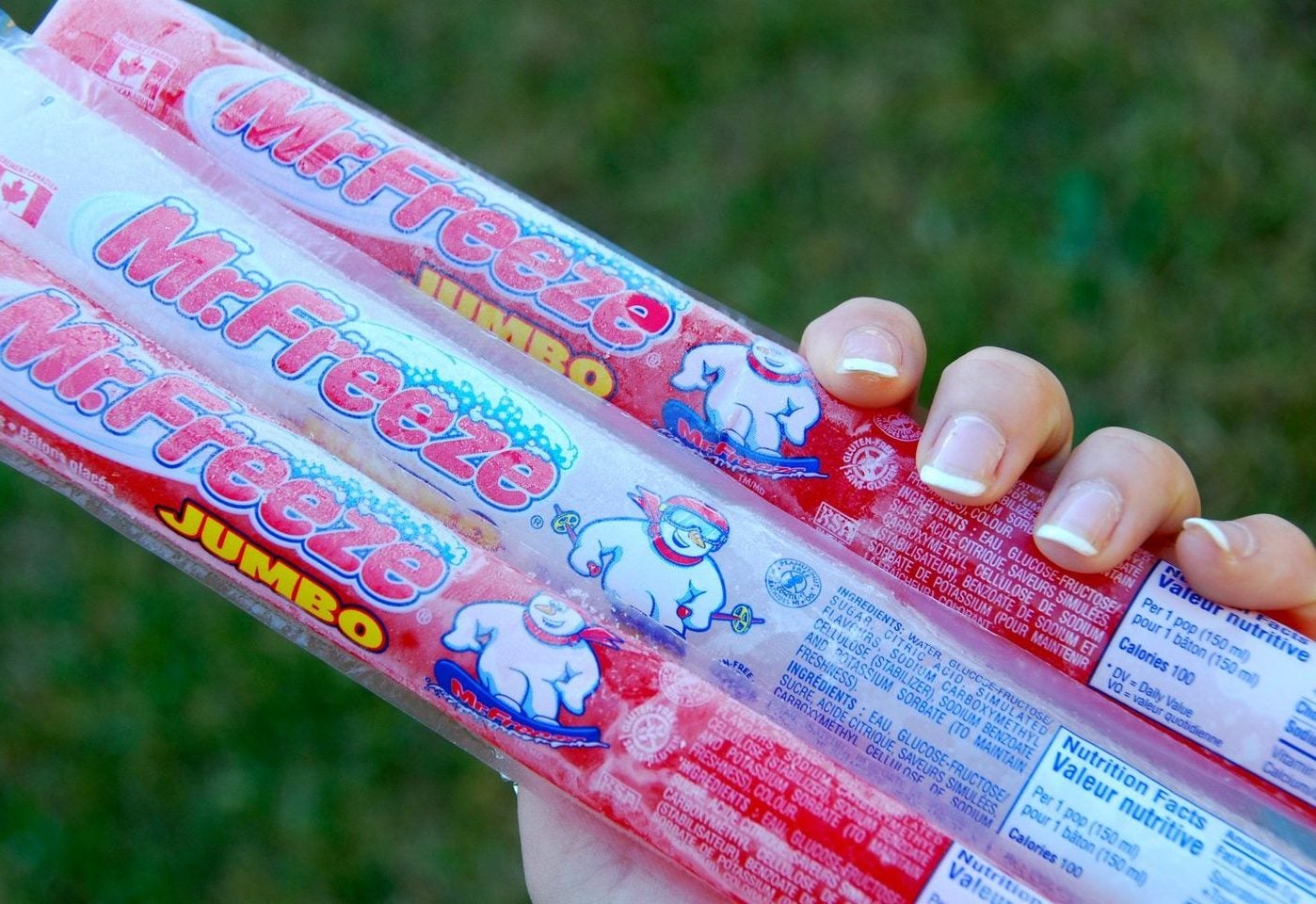 Regal Confections, an investor-backed candy and chocolate maker in Canada, has acquired local ice-lollies business Kisko Products.
Originally founded in Jamaica, Kisko moved to Canada around 45 years ago and is run by family members Mark, Randy and Peter Josephs out of a facility in Woodbridge, Ontario. Financial terms were not disclosed in a statement from Regal Confections, which has been backed by Clearspring Capital Partners since 2020.
Kisko produces its namesake brand, along with the Mr Freeze and Mrs J's Natural lines, and also co-manufactures. It also holds a license for the Welch's, Mott's and Crush brands. Products, which include organic and sugar-free, are sold into retailers in the US and Canada.
Hani Basile, the president and CEO of Regal, said: "With Kisko, we balance out our important seasonal portfolio and we do so by joining forces with a family having strong values and a company that has mastered the art of brand building and product licensing. With Kisko, Regal will elevate its presence in the spring and summer season and strengthen its volumes and capabilities in the US."
Founded in Montreal in 1962, Regal Confections is a manufacturer and distributor of candy and chocolates in North America. It owns the Jean-Talon brand of peanut- and nut-free chocolates and also offers private label.
Late last year, Regal purchased Tosuta International Sales, the British Columbia-based maker of the Bentasil and Hi-Chew brands.
Mark Josephs, who is president of Kisko, said: "We are excited to partner with Regal to uphold our values and foster growth for our brand partners and customers, relying on Regal's ~60 years of experience representing prestigious brands, manufacturing capabilities through their Chocolat Jean Talon division, and seasonal expertise."