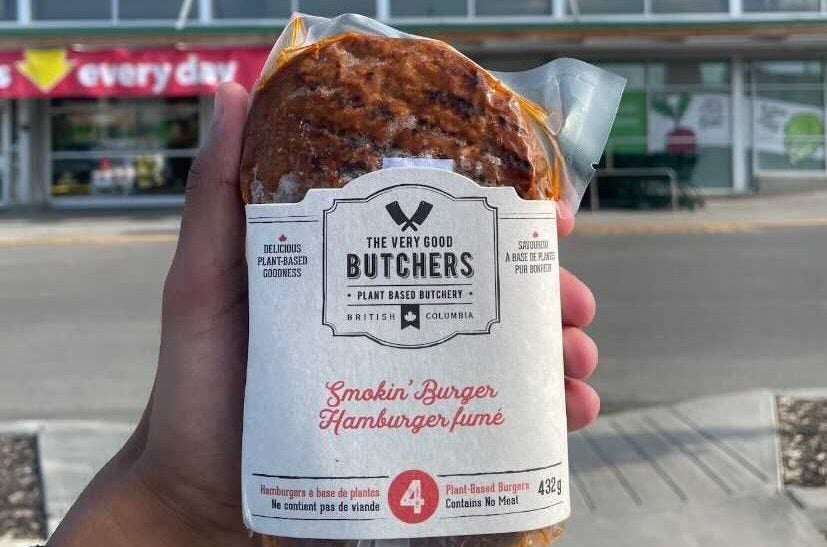 The Very Good Food Company, a plant-based start-up in Canada, is on the verge of marking its entry to Asia.
It has announced a "pilot programme" in China to test its meat-free brand, The Very Good Butchers, from the start of next year.
"Very Good is working with partners in China to assess the importation of its products and supply chain logistics to execute a successful plan. The company is executing on its larger growth strategy and the new pilot launch in China is only the beginning," the company said in a statement.
Since its founding in 2016, The Very Good Food Company has secured a stock-market listing in Canada and expanded into the US, where it now has a manufacturing facility in Patterson, California. The company operates two plants on its home turf, in Mount Pleasant, Victoria, and Vancouver in British Columbia.
Earlier this year, The Very Good Food Company announced its first and only acquisition with The Cultured Nut Company, expanding into a new category in dairy-free. Victoria-based Cultured Nut now trades under Very Good's umbrella as The Very Good Cheese Co.
Speaking to Just Food earlier this year, CEO and co-founder Mitchell Scott said thge business had its sights on markets in Europe and the Asia Pacific.
"This move is the perfect next step for us as we're continuing to grow and become a global brand, accessing new markets and raising the plant-based meats bar all around the world – from North America, to Europe, and now Asia," Scott said.
Just Food has reached out to Scott to clarify when the company made its debut in Europe and in which particular markets, and for an idea of the partners it is working with in China.
"We've seen an increase in consumer demand for plant-based foods in China and we're thrilled to be introducing our plant-based meat alternatives on a different continent," Scott said in a statement. "We're guided by making plant-based eating accessible and approachable for all, and this is a significant milestone for us as we look to increase distribution to a brand-new geographic region and reach a new consumer base."