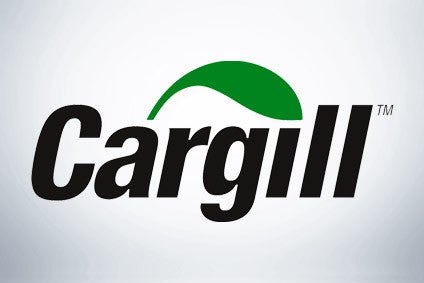 A second Cargill meat factory in Canada is reportedly to be closed due to staff working for the US agri-food group contracting Covid-19.
The US agri-food giant will later this week shut a meat-processing facility in Canada, the second time the company has closed a factory in the country.
According to media reports in Canada, the plant in Chambly in Quebec will shut down on Wednesday after an outbreak of Covid-19 among staff. Some 64 employees have the virus. Bloomberg, citing Cargill, said three of the employees have recovered.
Citing the United Food and Commercial Workers (UFCW), Canadian broadcaster CBC said 171 Cargill employees are at home either because they are sick or have come into contact with someone showing symptoms.
Officials at Cargill in Canada could not be reached outside of normal office hours to confirm these reports.
Last Monday, Cargill reopened a meat plant in the Canadian state of Alberta that was closed down temporarily amid reports hundreds of workers had contracted coronavirus.
Cargill is not alone among meat processors in Canada in feeling the impact of the novel coronavirus on production. Pork giant Olymel has closed and since re-opened a plant.
On Friday, Sofina Foods, announced cases of Covid-19 at two of its plants. Sofina said two of its plants in Ontario had each seen one member of staff contract the virus. The factories are in Mississauga and Burlington.
Outside the meat sector, snacks major Mondelez International last week paused production at its West Hamilton plant in Canada after four employees came down with coronavirus. Late last month, Ferrero temporarily closed parts of its chocolate plant in Ontario after three employees contracted Covid-19.