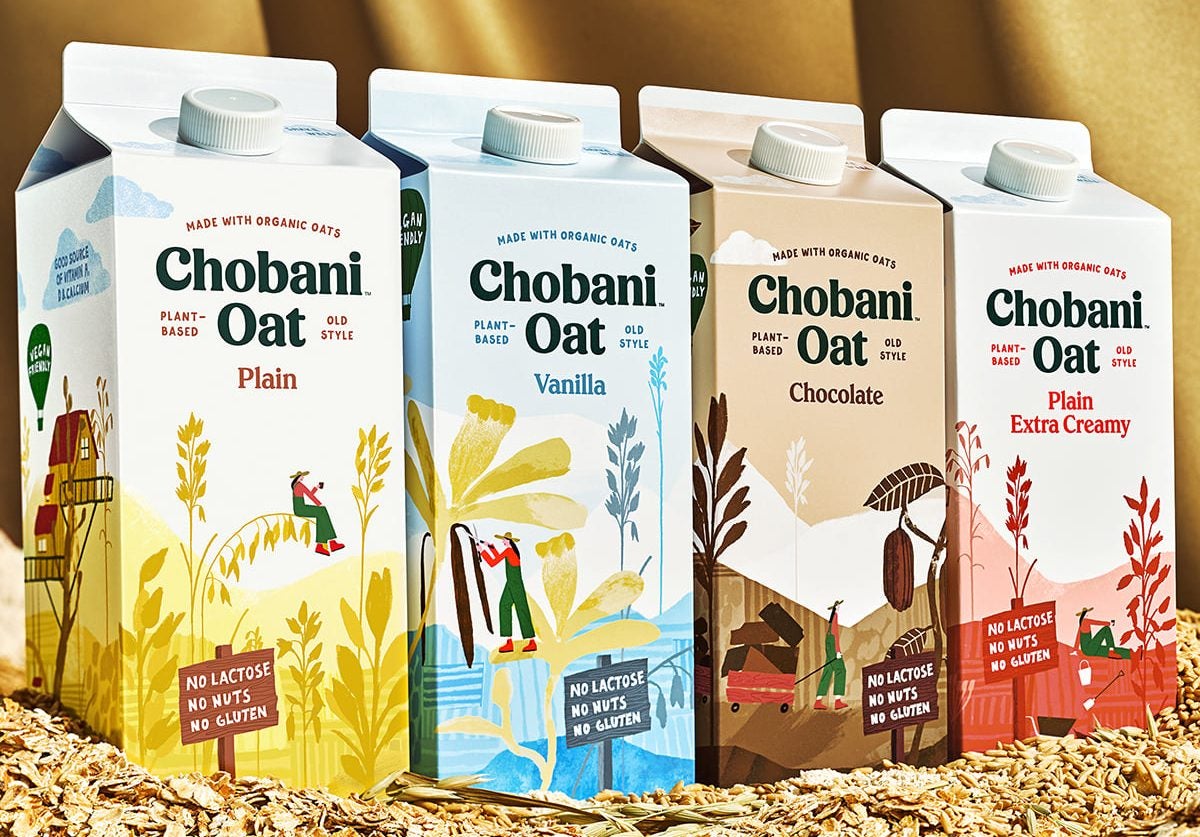 US dairy and alt-dairy company Chobani has abandoned plans for an IPO, blaming trading conditions for the decision.
The New York State-based firm, best known for upending the US yogurt market in the late 2000s and early 2010s with its Greek-style products, announced its decision in a regulatory filing with the Securities Exchange Commission (SEC) on Friday (2 September).
In a statement emailed to US media outlets, Chobani, founded by Hamdi Ulukaya, cited current market conditions for the withdrawal.
"Our focus remains on strong execution and driving profitable growth, and we continue to be excited about the future of Chobani," the statement said.
Rumours that Chobani, which also manufactures oat milk, coffee creamers, cold brew coffee and yogurt drinks, was planning an IPO were confirmed last July. At the time, an unnamed source told news agency Reuters a listing could have valued the company at US$10bn.
But the plans were delayed against a backdrop of difficult trading conditions, which has led to a drought of IPOs in the US.
In March, Chobani's then-operating chief Peter McGuinness left to become CEO of plant-based meat business Impossible Foods.
It was said at the time Chobani had delayed its IPO plans until at least the latter half of 2022 amid unfavourable market conditions.