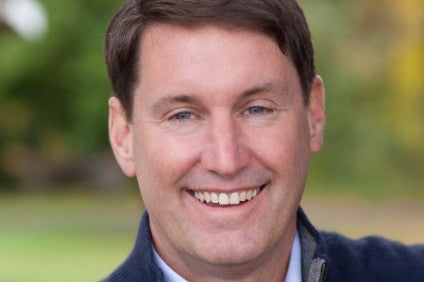 Tim Brown, Chobani's president and COO, has left the US-based dairy business, with no plans to fill the positions.
According to people familiar with the situation, Brown and Chobani's founder and CEO, Hamdi Ulukaya, mutually agreed on his departure from the company in the wake of the business securing a new investor, the Canadian pension fund Healthcare of Ontario Pension Plan (HOOPP).
It was agreed the time was right for Ulukaya, who set up Chobani in 2007, to become more involved again in the day-to-day operations of the business, the people said.
Brown joined Chobani in March 2017 after four years with Nestle.
Chobani announced HOOPP as its new minority investor earlier this summer. Financial details were not disclosed. The New York Times reported HOOPP's stake in Chobani would stand at 20%.
The transaction saw private-equity firm TPG Capital exit its investment in Chobani.
HOOPP's investment was facilitated through Chobani's discussions with potential new shareholders to buy back warrants from TPG by issuing equity to the pension fund.
TPG invested in Chobani in 2014 amid a period of expansion at the dairy firm, which led the growth of the Greek-style yogurt category in the US in the second half of the noughties and the early part of this decade.
Chobani agreed to a deal that saw TPG lend the business US$750m and receive warrants that reportedly could have been converted into 25-35% of the yogurt maker.
The structure of the deal of HOOPP gave Ulukaya and Chobani's employees an opportunity to increase their equity position by as much as 10%, bringing the total equity controlled by them to as much as 90%. In 2016, Ulukaya gave away about 10% of Chobani to its staff.
Chobani declined to comment on Brown's departure.