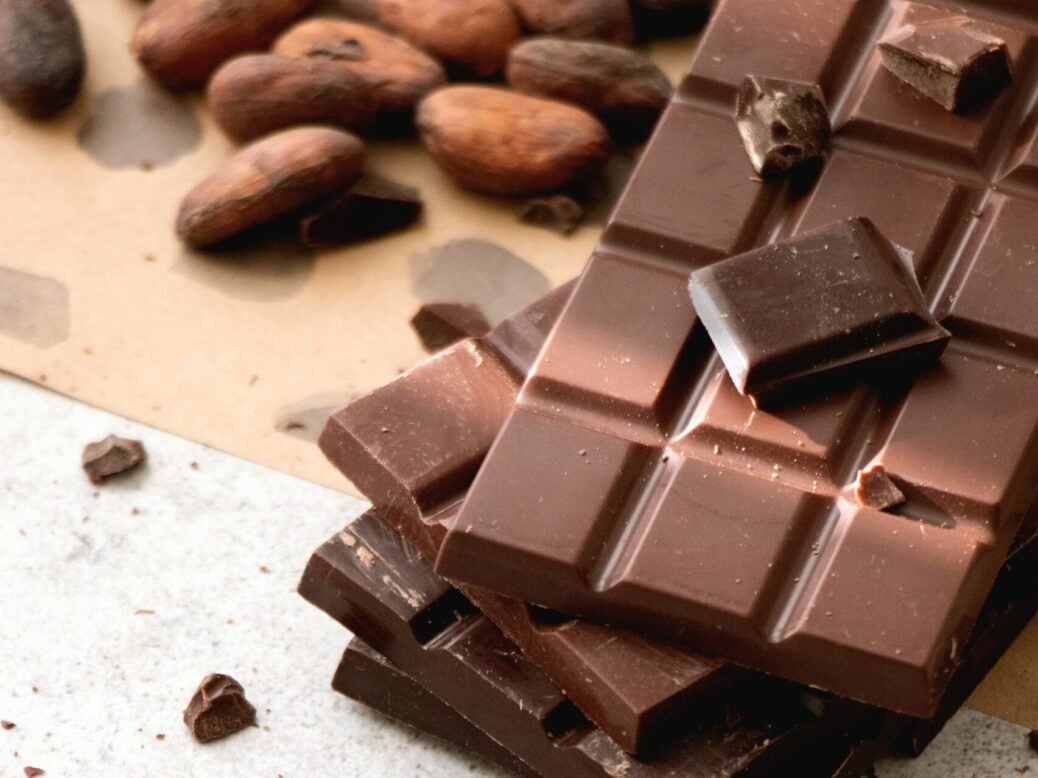 Chocolate maker Natra is set for new owners after private-equity firm CapVest Partners has struck a deal to acquire the Spanish private-label business.
London-headquartered CapVest said today (18 July) it is buying Natra, subject to regulatory approval, from Luxembourg-registered Investindustrial Advisors, which acquired the Madrid-based company in 2019.
Natra generated a turnover last year of around EUR410m (US$415m). It operates six manufacturing plants – two in Spain, two in Belgium and one each in France and Canada. Three years ago, Investindustrial offered shareholders and bondholders EUR142m for the business, before upping the bid to EUR180m.
The financial terms of the transaction with CapVest have not been disclosed.
CapVest principal investor Kristian Nikinmaa said: "With its strong heritage, international market presence, high-quality leadership team and reputation for great products, Natra is a very exciting platform for us, with ambitious plans to grow its presence in the growing and resilient chocolate category."
He added the London-based investor plans to seek "out strategic and transformational acquisitions opportunities".
Founded in 1943, Natra supplies own-label to retail customers as well as serving manufacturers. Its consumer products include pralines, tablets, snack bars and chocolate spreads. The company also offers a better-for-you assortment of vegan, sugar-free and organic products.
The business, which markets its products in more than 90 countries, also operates an ingredients division for cocoa powders, chocolate and cocoa butters.
CEO Dominique Luna added: "This transaction is a great reflection of the quality of our people, our business and our products. I am very excited to start the next chapter in the development of our company with CapVest.
"Partnering with Investindustrial to build the business in recent years has been a great experience and we would like to thank them for their support and significant investments in upgrading our manufacturing footprint, internal capabilities and ESG initiatives that has resulted in building a strong platform for the future."
In April, CapVest acquired the US-based better-for-you snacks business Second Nature Brands, adding to its 2020 deal for the UK's Inspired Pet Nutrition. The previous year, the investor offloaded Irish food company Valeo Foods and UK meat and seafood firm Eight Fifty Food Group, the owner of Young's Seafood.