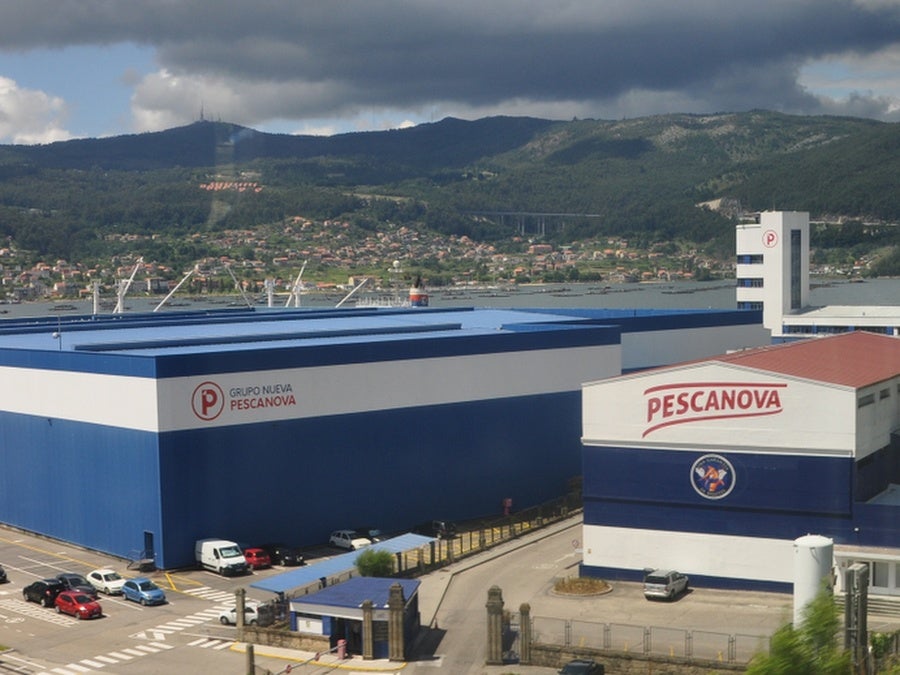 Spanish bank Abanca is in "exclusive talks" to sell an 80% share of its stake in seafood business Nueva Pescanova to Canada's Cooke Aquaculture.
Abanca hinted the business could be valued in the realm of €800m ($884.2m), though details of the potential deal were not disclosed.
Nueva Pescanova is involved in fishing, cultivation, processing and marketing of seafood and employs around 12,000 people.
The deal would grow Nueva Pescanova's operations and generate new investments in Galicia, where the seafood company is based, Abanca said in a statement released today (13 April).
Abanca purchased an 80.46% stake in the Galician business in 2020. It had gradually increased its shareholding from an initial 5.465% to 40.66% before buying an additional 39.8% of the company from Banco Sabadell and CaixaBank.
The company now holds a 98% stake, it confirmed to Just Food.
The bank said it would continue to support Nueva Pescanova "in the development of its business project" through its remaining share, as well as acting as a "banking ally". Nueva Pescanova will keep its headquarters in Vigo, north-west Spain, the release said.
Abanca president Juan Carlos Escotet Rodríguez said: "Since 2015 we have made a considerable effort to safeguard the company's viability and keep the parent company and its subsidiaries integrated, and in turn keep its headquarters in Galicia.
"The agreement makes it possible to integrate Nueva Pescanova into one of the main marine protein family companies in the world."
Cooke Aquaculture farms, processes and packages fish and seafood, with brands including True North Seafood. Founded in Canada, it also has operations in US states Maine and Washington, Scotland, Chile, Spain, Honduras, Nicaragua and Belgium. It employees over 13,000 people across 12 countries.
Last month, the company added to its portfolio with the purchase of US-based Slade Gorton.
Cooke acquired Belgium shrimp processor and supplier Morubel last year from investment company Bencis Capital Partners for an undisclosed sum. Morubel, located in Oostende, supplies its organic and frozen seafood to retail and foodservice customers in Spain, Portugal, Germany, Belgium, the Netherlands, Luxembourg, Italy, and France.