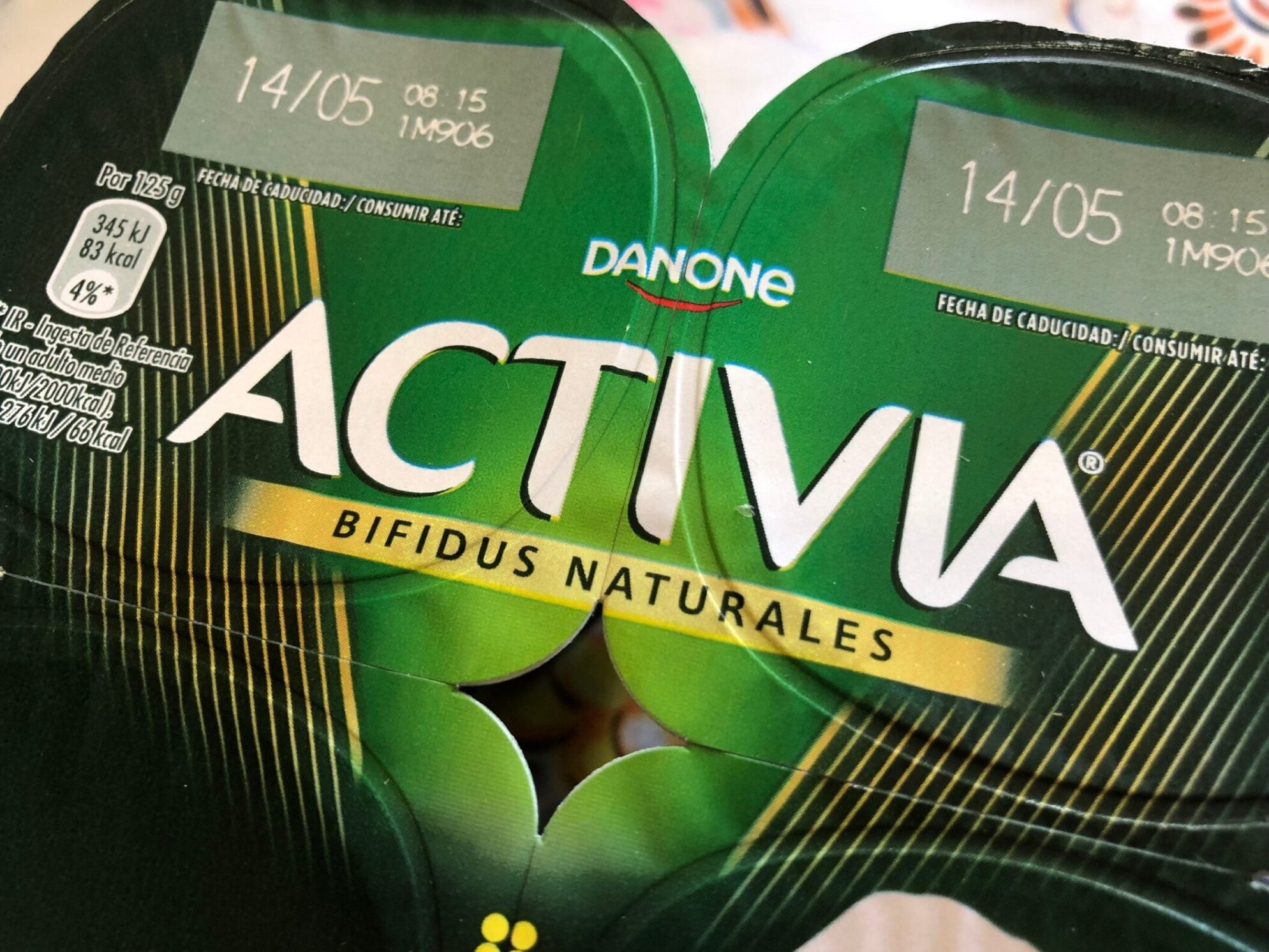 Speculation Danone would consider the sale of one or more of its divisions has been refuted by CEO Antoine de Saint-Affrique.
In remarks made at the company's AGM in Paris yesterday (26 April), and confirmed to Just Food by the French giant, de Saint-Affrique, said: "The categories in which we operate are growing and they are because they are in line with the expectations of our consumers.
"And I say 'all our categories'. You will understand that, whatever the rumours of any kind say, we have no intention of parting with them."
A recent story in a French newspaper suggested local dairy peer Lactalis had been studying a possible full or partial takeover of Danone.
The Alpro and Activia brands owner would not comment on the speculation at the time. That story followed de Saint-Affrique saying in March that 10% of the company's portfolio could be up for "rotation".
However, the Danone CEO seemed to contradict this last month when he said that there was "nothing wrong" with its businesses – dairy and plant-based products; infant formula and specialised nutrition; and bottled water – and has further dampened speculation with his comments yesterday.
De Saint-Affrique took at the helm at Danone last year after pressure from some investors saw predecessor Emmanuel Faber to resign as CEO and chairman over what they saw as lacklustre financial performance from the company.
Meanwhile, at the AGM yesterday, Franck Riboud, a former group chairman and CEO and son of Danone's founder, Antoine Riboud, officially stepped down as a board member after 30 years. He is staying on as honorary chairman.
In the first quarter of 2022, Danone saw its net sales rise by 7.1% to EUR6.23bn (US$6.74bn), compared with consensus expectations among analysts of a 5.5% rise. CFO Juergen Esser said: "Growth was broad-based across geographies and categories."
Like-for-like sales from Danone's dairy and plant-based division rose 3.6%. The company's specialised nutrition arm, which houses infant formula, saw LFL sales increase 9.5%. Sales from Danone's bottled water unit reported a near-16% jump in like-for-like sales as it lapped the Covid lockdowns of early 2021.
Just Food analysis: Lactalis link to dairy peer Danone raises eyebrows but some see merit