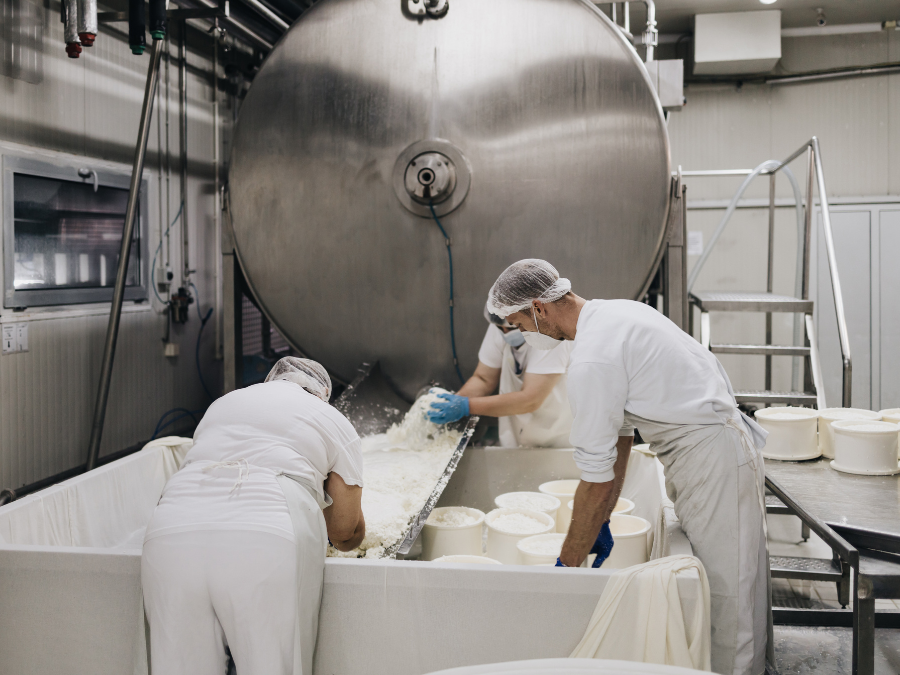 Dutch dairy business Royal A-ware has acquired a dairy facility from Danone in Spain.
Royal A-ware will start producing cow's milk mozzarella at the plant, located in the north-western town of Salas, in 2024. Danone had previously made quarks and desserts at the facility.
"This purchase is in line with Royal A-ware's strategy to serve customers with the broadest possible product portfolio. We will produce mozzarella in Salas for customers in retail and foodservice worldwide. To best meet their needs, we will invest in this dairy factory. In doing so, we are providing long-term growth opportunities for dairy farmers in the region," Royal A-ware CEO Jan Anker said.
Financial details were not disclosed.
In a statement, Royal A-ware said it plans to invest in making the facility "more sustainable and future-proof".
Danone announced plans to close the Salas plant in June last year.
At the time, the French group said the move would improve "competitiveness and industrial efficiency". The company said the planned closure was "part of a rationalisation process, in view of the need to reduce capacity, concentrating volumes, in order to guarantee the continuity of the brands, and to gain competitiveness and industrial efficiency".
In December 2020, Royal A-ware acquired milk-powder assets at a facility in Belgium owned by Dutch dairy giant FrieslandCampina.
Royal A-ware employs around 3,000 people at different locations in the Netherlands, Belgium, Spain and the US. The company has six divisions: cheese, fresh dairy, tapas, mozzarella and cream, milk powder and Bouter Group, which is responsible for cutting, packaging and distributing cheese and tapas for the Dutch multinational retail and wholesale holding company, Ahold Delhaize.