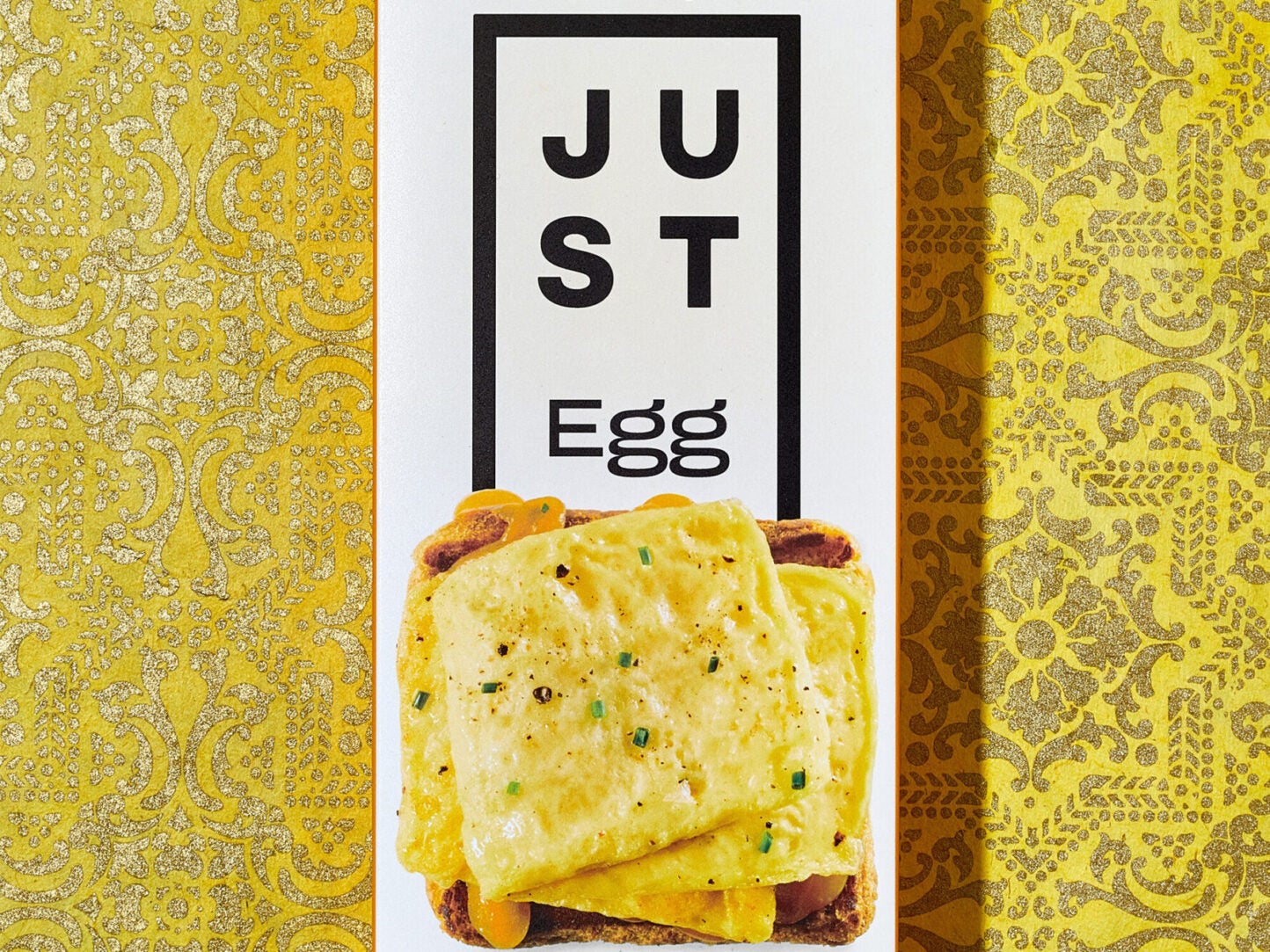 US alt-protein business Eat Just is looking to expand in China after securing funding from C2 Capital Partners, a private-equity firm that has Alibaba as its anchor investor.
C2 Capital Partners has put up US$25m to support Eat Just's efforts in China.
Three years ago, Eat Just launched its flagship Just Egg product, an egg alternative made from mung beans, in China. Customers included Alibaba-owned Tmall.com.
Meanwhile, Good Meat, an Eat Just subsidiary developing cell-cultivated meat, has had early talks "with Chinese officials", the company says. So far, Good Meat is marketing products in Singapore, the only country to have approved the commercial sale of cell-cultivated meat.
"We are grateful to partner with C2 to grow our business in China. Their unique market insights and know-how include logistics, branding, marketing omnichannel sales and distribution and last-mile delivery," Josh Tetrick, co-founder and CEO of Eat Just, said.
The investment is the first C2 Capital Partners has made in alternative protein since the fund was set up in 2018.
C2 Capital Partners managing partner Steve Lin said the new investor would be able to help Eat Just by "leveraging the unique insights and resources of the C2/Alibaba ecosystem".
Just Food has asked Eat Just to detail C2 Capital Partners' stake in the business and the total funding the company has raised to date.
In May, the business said it had attracted investment from agribusiness giant ADM for its Good Meat arm.
Last year, Eat Just announced tranches of investment worth $97m and $170m in Good Meat.
In March 2021, Eat Just unveiled a funding round worth $200m, which, at that point, meant it had been backed to the tune of $650m since it was founded in 2011.