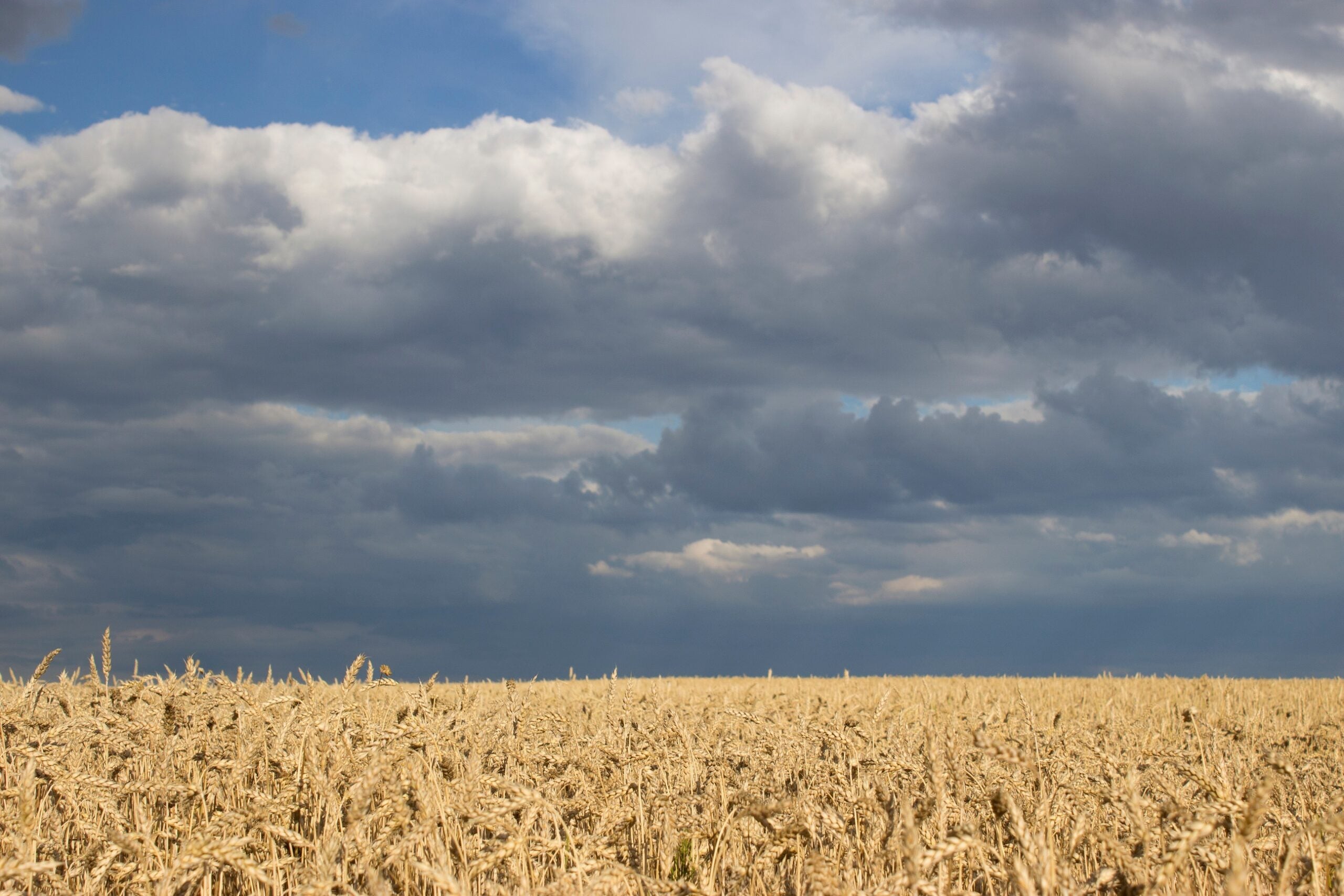 The EU is mulling a ban on grain shipments from Ukraine into five member states, four of which have contravened the bloc's law by taking their own protective measures.
Romania has yet to join Poland, Hungary, Bulgaria and Slovakia, which have independently banned grain imports from Ukraine to protect local farmers from cheap imports, as Bucharest awaits a final decision by the EU's legislative body, the European Commission (EC).
Eric Mamer, the EC's chief spokesperson, stressed during a press conference yesterday (20 April) that the proposed ban by the EU on grain imports into those five countries is contingent on the four-member states withdrawing their blockade. The concerned countries are holding internal discussions on the matter, he said.
Mamer said the EU is looking for a "more European framework" within the bloc's legal provisions and the "logic of Europeanising solutions is something that we are working towards".
He added: "We are now proposing a European framework to try and deal with the problem and resolve the problem. But this is dependent on those member states withdrawing their unilateral measures."
The EU's discussions taking place with the four member states that have banned grain imports from Ukraine will precede any potential legal action, Mamer said when asked what measures the bloc might take for those countries contravening its laws.
"When we have measures taken by member states that aren't compatible with EU law, we don't directly go towards an infringement procedure – we don't directly go to court. There's always, generally at least, a phase where we have a discussion with member states."
A €100m ($109.6m) financial aid packaged has been offered to farmers in the five member countries, on top of the €56m provided by the EU in March, again contingent on the withdrawal of the unilateral bans.
Mamer said the "root" cause of the situation in play was Russia, with its blockade of grain out of Ukraine's Black Sea ports since the invasion in February last year, despite deals struck to safeguard passage.
First brokered in July last year, the Black Sea Grain Initiative was extended beyond its initial 120 days in November. When the extension expired in March, Russia said it would prolong the agreement for a further 60 days, short of the four months Ukraine and the United Nations were seeking.
Any further extension is contingent on the withdrawal of international sanctions on Russia's agricultural exports and associated institutions.