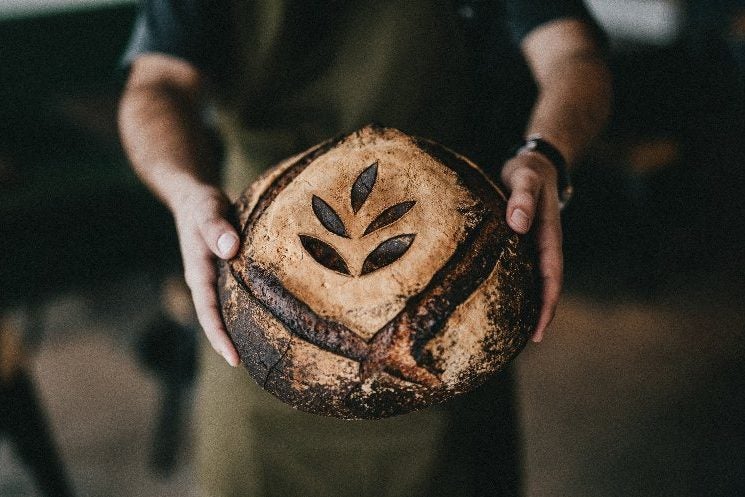 Spanish bakery supplier Europastry has acquired US-based baker Dawn Foods' frozen bakery manufacturing business in Europe, Africa, the Middle East and Asia-Pacific.
The deal, for an undisclosed sum, includes Dawn Foods' manufacturing plant in the Dutch town of Steenbergen and an R&D facility in the UK town of Evesham.
Dawn Foods said it wants to concentrate on bakery ingredients in the areas covered by the disposal.
The company's CEO, Carrie Jones-Barber, said: "Dawn and Europastry have been partners for many years, providing great American bakery products to customers across Europe and AMEAP [Africa, the Middle East, Asia and the Pacific].
"As we continue to focus on our long-term strategic goals, Dawn's focus in the Europe and AMEAP region is on driving growth in bakery ingredients."
Dawn Foods confirmed it will also continue to manufacture and distribute bakery ingredients across North America, and Latin America.
Headquartered in Jackson, Michigan, Dawn Foods employs more than 4,000 people globally and sells its products in more than 100 countries.
Barcelona-based Europastry is a family business specialising in frozen bakery. It has built its business in part by acquisition – including deals for Portugal's Confeitaria Torres and US firm Wenner Bakery – and today has a presence in more than 80 countries. It has 22 production plants.
Just Food has asked Europastry to comment on the acquisition of the Dawn Foods assets.