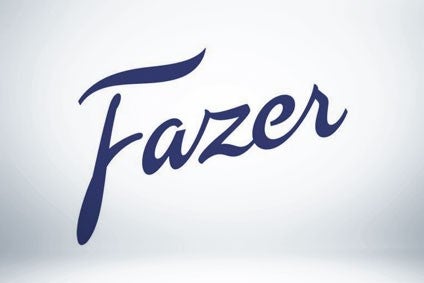 Fazer Group is reorganising its confectionery supply chain, a move the Finland-based food group said could result in up to 20 job losses.
"The aim is to enhance cooperation between product development and the supply chain and to harmonise the organisational structure of the various factories," Fazer said in a statement today (2 March). "A total of 186 people are involved in the negotiations. Once implemented, the plans may lead to job changes and the termination of up to 20 employment relationships."
Nathalie Ahlström, the chief executive of Fazer Confectionery, said: "Fazer has a strong position in the confectionery market in Finland and we want to grow in other markets. To this end, we must ensure that we are flexible enough in the face of international competition. We see our strength as domestic manufacturing and with the planned changes we will further accelerate the journey of products from idea to store shelves."
When approached by just-food for more specific details of the reorganisation, a Fazer spokesperson said the company will share more information when it has completed the legal negotiations process in around seven weeks. The firm's confectionery home markets are centered around the Baltic Sea, while it also exports to more than 40 countries, especially in the retail travel sector, the spokesperson confirmed.
The statement added: "The aim is to be more consumer-oriented and ensure competitiveness and profitable growth in Northern Europe and other markets. Strengthening competitiveness is achieved through value-creation programmes and continuous improvement of the organisation and structure."
In January, Fazer said it planned to close a manufacturing facility in the western town of Kaarina making its non-dairy Fazer Yosa products. And last year, it sold its foodservice arm to Compass Group of the UK.
However, the company has also been engaged in acquisitions. It bought Vuohelan Herkku, a gluten-free supplier in Finland, at the start of the year, building on its purchase of Kaslink, which manufactures Scandinavian food products.