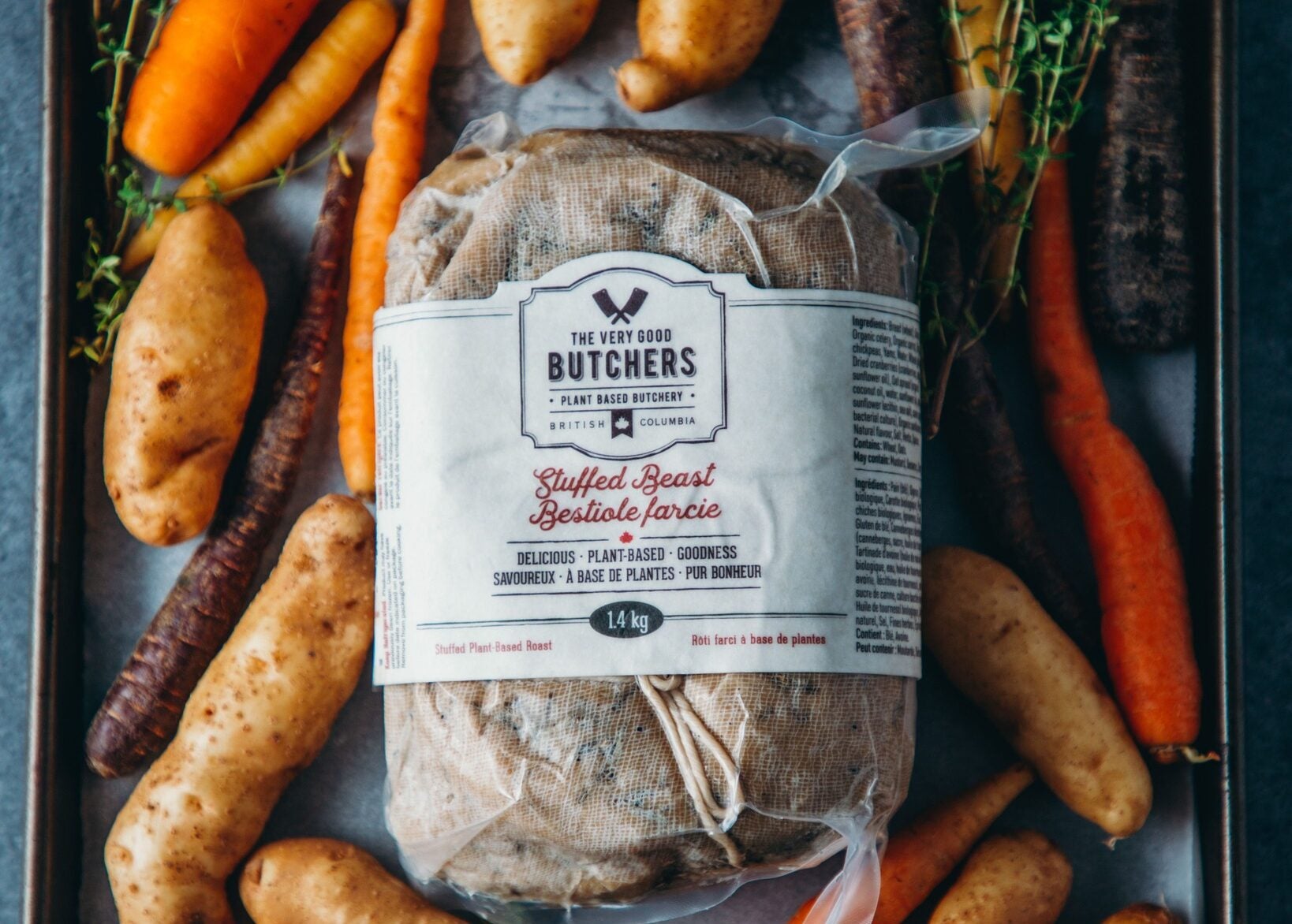 Meat and dairy alternatives group The Very Good Food Company has finally gone into receivership after reaching a roadblock in securing new financing.
Accounting and consulting firm BDO Canada has been appointed by the Vancouver-headquartered plant-based protein business to "solicit bids for the assets or a restructuring of the company", The Very Good Butchers brand owner said in a statement yesterday (17 January).
The receivership order by the Supreme Court of British Columbia comes four months after The Very Good Food Company launched a process to explore an "acquisition by, or a merger with, an industry partner involving all or part of Very Good's business or assets".
At the start of this year, the future for the loss-making business looked bleak as The Very Good Food Company revealed its existing creditor – Toronto-based Waygar Capital – had called in a loan, claiming a default.
Meanwhile, efforts to secure new financing from private-equity firm Reef Capital, to ensure the survival of the firm, fell through earlier this month.
"During the receivership, the company will continue to operate and a buyer will be sought for the company on a going concern basis," the business, which also owns The Very Good Cheese Co. plant-based brand, said in the statement.
Trading in the company's shares will be suspended on the TSX Venture Exchange in Canada, while dual-listed The Very Good Food Company has requested a trading halt on the US Nasdaq bourse.
The company was already at risk of losing its Nasdaq listing after repeatedly violating trading rules pertaining to the share price level, which had been on a downward spiral. A delisting warning was issued by the Nasdaq exchange in November, an appeal was then initiated and a compromise solution was reached in December.
It has been a chequered nine months or so for The Very Good Food Company following the departure of its founders last year amid a cash-burn warning, the appointment of a new executive management team and the disposal of assets to keep the business afloat.
The Very Good Food Company had repeated a warning in November that it needed additional financing to secure the future of the company before the end of 2022.
The announcement earlier this month that it had failed in its funding bid, was accompanied by the resignation of two directors, leaving the board with one executive.
Before yesterday's latest revelation, the only director remaining on The Very Good Food Company's board was newly-appointed CEO Parimal Rana amid the departure of Dela Salem and Justin Steinbach on 5 January.
Rana has also now resigned "effective upon granting of the receivership order", The Very Good Food Company said.
Just Food's analysis from September: Spectre raised of plant-based meat fragility as Very Good Food goes on the market