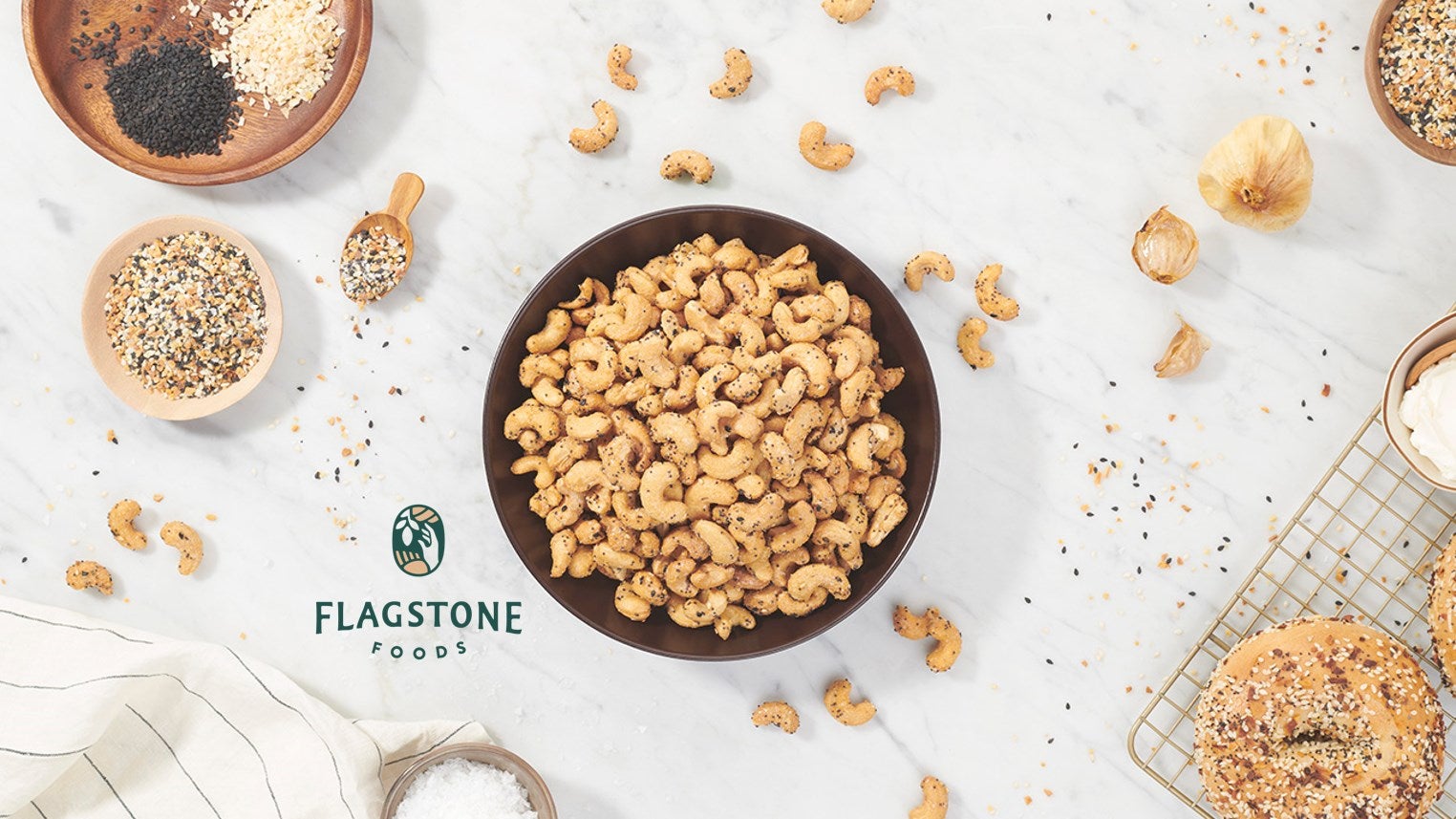 Flagstone Foods has brought in former Sun-Maid president and CEO Harry Overly to head up the US snacks and trail mixes business.
Overly joins the Minnesota-based private-label supplier as chief executive on 15 September following his appointment to Flagstone Foods' board in July. He served as chief customer officer at own-label peer TreeHouse Foods from 2014 to 2016 having previously held roles in marketing for the company.
Flagstone Foods was absorbed into TreeHouse Foods' snacks business through an US$860m acquisition in 2014. TreeHouse then sold its snacks operations to US private-equity firm Atlas Holdings for $90m in 2019, with the company reverting to its original name.
Ed Fletcher, a partner at Connecticut-based Atlas, said: "We are delighted to have Harry at the helm of Flagstone and as an Atlas operating partner, further deepening our expertise in food manufacturing and distribution. His unparalleled understanding of the snacks category is critical as retailers consistently turn to Flagstone for continuous product innovation."
Overly has served as president and CEO of fellow US snacks business Sun-Maid Growers of California since 2017. He oversaw the purchase of Campbell Soup Co.'s Plum Organics baby-food brand last year.
His career history in food also includes stints in North America for Spain-headquartered olive-oil business Deoleo, confectionery maker BestSweet and Mars-owned Wrigley. He once also worked at meat firm Oscar Mayer, then run by Kraft Foods and now under the umbrella of Kraft Heinz.
Overly will be joining a company that supplies nut snacks and trail mixes to US retailers, club stores and convenience outlets, while also providing co-manufacturing services to branded food companies.
"Flagstone Foods is trusted by the nation's premier retailers to provide the highest quality private-label snacks and I am looking forward to joining their talented team," Overly said. "With a continued focus on sustainability and customer service, I hope to bring my deep experience in our core markets to lead Flagstone Foods into the future."