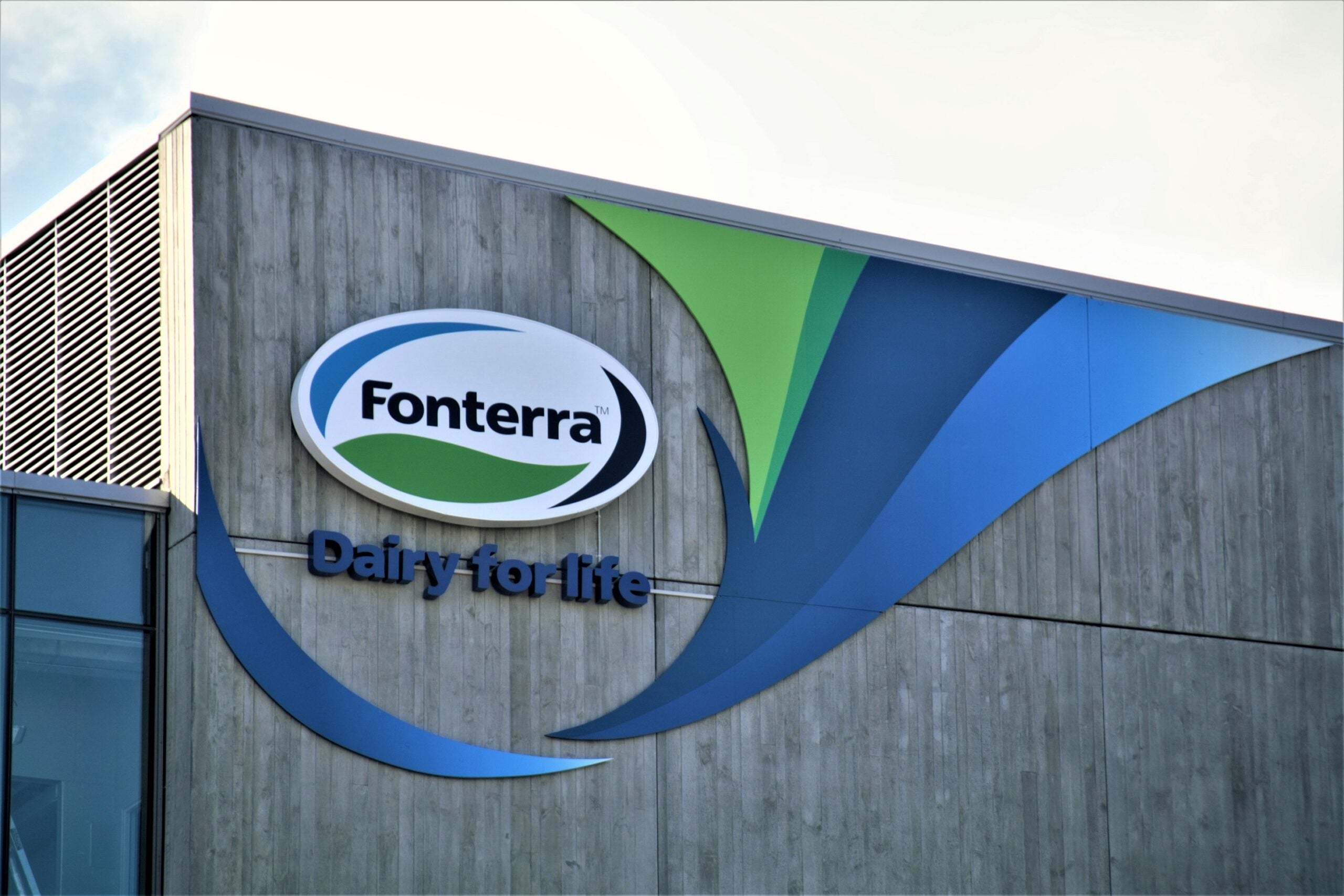 Fonterra, the world's largest dairy exporter, has today (9 June) announced the launch of a corporate ventures arm to invest in the area of nutrition science.
The new venture capital arm, provisionally named Nutrition Science Solutions (NSS), will operate as a standalone business within Fonterra with its own board and CEO.
New Zealand-headquartered Fonterra has disclosed its first investment through the new arm, spending $10m for a minority shareholding in Pendulum, a San Francisco-based biotech company making dietary supplements.
The partnership will see Pendulum and Fonterra establish a presence in global markets, and co-develop and commercialise microbiome products.
Fonterra CEO Miles Hurrell said the company is "committed to staying at the forefront of nutrition innovation and creating new value streams for the co-op".
In September 2021, Fonterra set out a new strategy to try to add value to its business. The plans, which involved selling off some assets, also including investing in nutrition science, which at the time Hurrell described as a "high-value growth opportunity".
He said today: "Nutrition science is a segment of the global health and wellness category that goes beyond everyday lifestyle and wellness products. Given our expertise in dairy science, we committed to exploring the potential for Fonterra to play more boldly in this space.
"We have developed a business case and agreed on a way forward, which includes establishing a corporate ventures arm with access to our dairy science and innovation expertise, combined with the agility of a start-up."
Asked by Just Food for more details on the types of companies in which Fonterra could look to invest, a spokesperson said:
"NSS will seek out, partner with, and invest in global start-ups who will benefit from access to Fonterra's dairy science expertise and understanding of the global market. Fonterra meanwhile will benefit from access to emerging technologies, advancements in science, and novel channels to market provided by start-ups."
The spokesperson added: "Our aim is to invest in, incubate and scale a portfolio of disruptive ventures by developing the next generation of solutions that combine science, nutrition and technology to make a positive impact on human health."
Dr Colleen Cutcliffe, the CEO and co-founder of Pendulum, said the "strategic partnership" with Fonterra "enables us to tap into their deep-rooted manufacturing expertise and established global leadership to bring a new wave of microbiome products to market".
In March 2017, Fonterra launched the Fonterra Ventures Co-Lab – an open platform designed to forge potential partnerships with "entrepreneurial individuals and businesses".
A year later, Fonterra announced the division's first "strategic partnership" with a stake in Germany-based sports-nutrition firm Goodminton, a holding company that includes local start-up Foodspring.
Fonterra sold its stake in Goodminton in 2019 to Mars.
Danone Manifesto Ventures, the venture-capital arm of Danone, has invested in cell-based dairy and infant-formula manufacturer Wilk Technologies.
Israel-based Wilk, which launched in 2020, produces cultured human breast milk and animal milk.