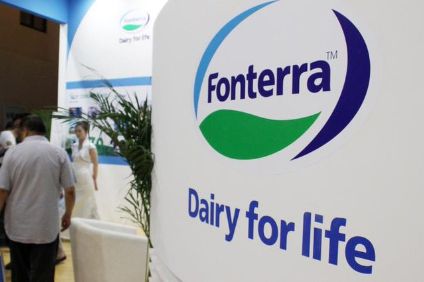 New Zealand dairy heavyweight Fonterra has sold its farms in China for NZD555m (US$368.8m) to a local dairy group and a venture capital firm.
Fonterra plans to use the money from the deals, the result of an ongoing review of its operations, to pay off debt.
Inner Mongolia Natural Dairy Co., a subsidiary of China Youran Dairy Group, has agreed to purchase Fonterra's two farming-hubs in Ying and Yutian for NZD513m (US$341m). Separately, Fonterra has agreed to sell its 85% interest in its Hangu farm to Beijing Sanyuan Venture Capital Co. for NZD42m. Sanyuan already owned the 15% minority shareholding in the farm and exercised its right of first refusal to purchase Fonterra's interest.
Fonterra CEO Miles Hurrell said selling the farms will allow the co-op – the world's largest dairy exporter – to prioritise the areas of its business where it believes it has competitive advantages.
"For the last 18 months, we have been reviewing every part of the business to ensure our assets and investments meet the needs of the co-op today. Selling the farms is in line with our decision to focus on our New Zealand farmers' milk," he said.
"China remains one of Fonterra's most important strategic markets, receiving around a quarter of our production. Selling the farms will allow us to focus even more on strengthening our foodservice, consumer brands and ingredients businesses in China."
He said Fonterra will continue to invest in R&D and application centres in the country. It announced plans for a new R&D centre in Shanghai in July.
Hurrell admitted establishing the farms in China had been "challenging" but suggested it "demonstrated its commitment to the development of the Chinese dairy industry".
He added: "We've worked closely with local players, sharing our expertise in farming techniques and animal husbandry, and contributed to the growth of the industry."
Fonterra said it expects to use the cash proceeds from the two transactions to pay down debt, as part of its previously announced debt reduction programme.
As part of its review of assets, Fonterra announced in January last year that it was selling its livestock division to fellow Kiwi business Carrfields Livestock.
Fonterra also offloaded its Tip Top ice-cream brand. The co-op remains in talks over the future of its joint venture in Brazil with Nestlé.
Last month, Fonterra announced the acquisition of Australia-based Retail Food Group's Dairy Country cheese business.