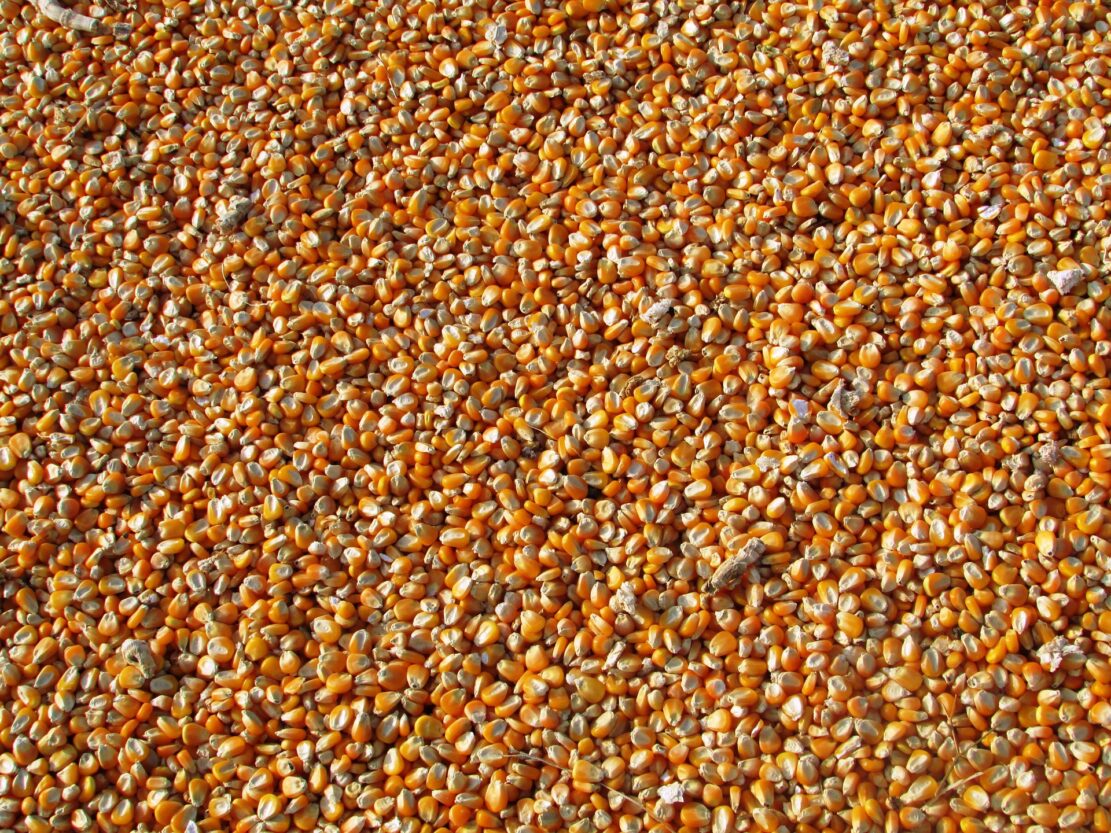 World food commodity prices registered the smallest year-on-year increase in July since early 2021, a welcome boost amid global inflationary pressures from the war in Ukraine and pandemic disruptions.

The FAO Food Price Index, compiled by the UN's Food and Agriculture Organization (FAO), climbed 13.1% last month from a year earlier to an average of 140.9. The last time the gauge rose less was a 10.7% increase in January 2021.

While prices had been rising steadily before Russia's invasion of Ukraine in February – as the pandemic pressured supply chains – Vladimir Putin's incursion pushed the measure to an unprecedented high in March of 159.7.
But in another welcome boost, the overall gauged retreated for a fourth straight month in July as all five components of the index dropped from June, led by vegetable oils and cereal.

However, concerns still remain from elevated commodity costs, which have driven up inflation rates to levels not seen in years in many developed countries, and pushed up food prices for consumers. Fears of a recession are also gaining traction, while food manufacturers such as oat-based milk maker Oatly and breakfast cereal producer Kellogg have recently flagged weakening exchange rates as another headwind.

Nevertheless, the first shipment of corn this week out of the Black Sea Port of Odesa in Ukraine – a major exporter of wheat, sunflower oil and fertiliser – under a deal brokered by Turkey and the UN, might also bring some relief.

"The decline in food commodity prices from very high levels is welcome, especially when seen from a food access viewpoint," Maximo Torero, the chief economist at the FAO, said. "However, many uncertainties remain, including high fertiliser prices that can impact future production prospects and farmers' livelihoods, a bleak global economic outlook, and currency movements, all of which pose serious strains for global food security."

The FAO Food Price Index dropped 8.6% in July from a month earlier. The vegetable oils sub-gauge fell 19.2% to a ten-month low but prices were still 10% higher than July last year.

Cereals declined 11.5% month-on-month led by wheat, where world prices dropped as much as 14.5%, "partly in reaction to the agreement reached between Ukraine and the Russian Federation to unblock exports from key Black Sea ports and partly to seasonal availability from ongoing harvests in the northern hemisphere," the FAO said. Cereals prices, however, were still up 16.6% from a year earlier.

Dairy prices edged 2.5% lower on the month as "prices of milk powders and butter declined, while those of cheese remained stable, buoyed by demand in European tourist destinations", the FAO explained. Dairy prices still registered a 25% year-on-year increase.
Prices for meat dropped 0.5% from June but were up 8.7% on-year. "International poultry meat prices reached an all-time high, underpinned by firm global import demand and tight supplies due to Avian influenza outbreaks in the northern hemisphere," the UN body said.

Sugar prices, meanwhile, fell 3.8% month-on-month "amid concerns over demand prospects due to expectations of a further global economic slowdown, a weakening Brazilian real, and lower ethanol prices resulting in greater sugar production in Brazil during the month than previously expected", the FAO said.

Nevertheless, the recent hot weather spell in Europe provided support to prices on concern about sugar beet yields in the EU. Prices were up 2.9% from a year earlier.