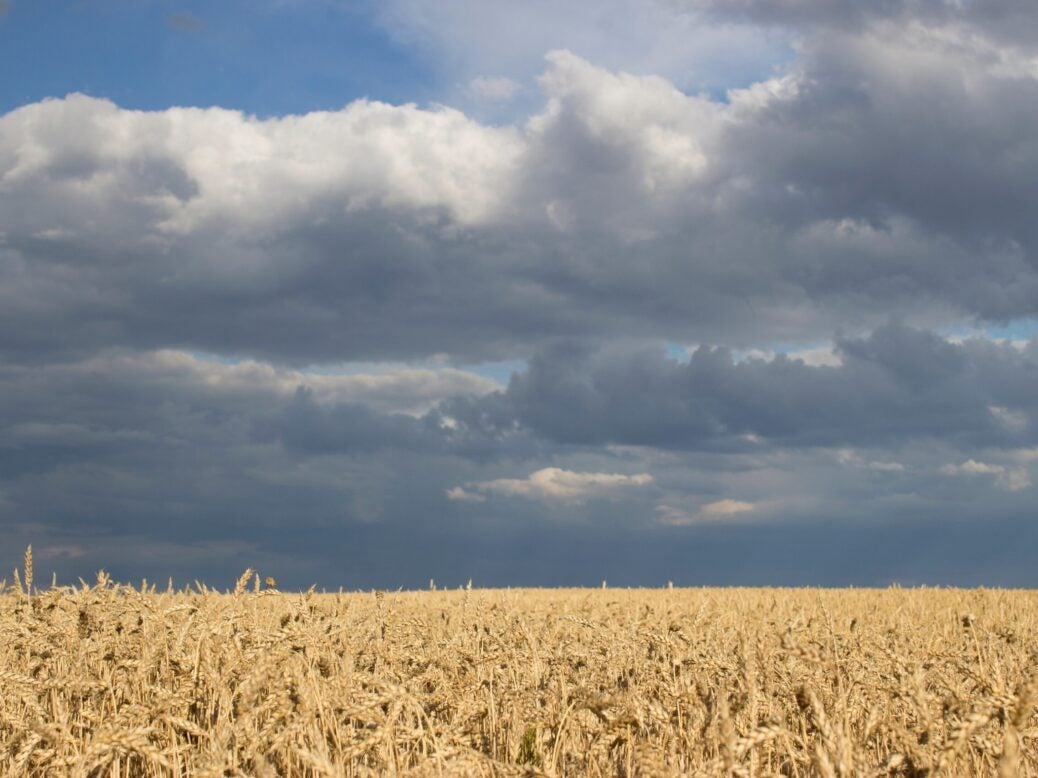 World food commodity prices dropped for a fifth straight month in August – led by a decline in global wheat prices – but still remained 7.9% higher than last year.
The FAO Food Price Index, compiled by the UN's Food and Agriculture Organization (FAO), fell 1.9% month-on-month to an average of 138. That was a smaller decrease than the 8.6% decline in July. August's increase compared to July's 13.1% rise.
Within the index measuring a basket of five food commodity prices, cereals edged down 1.4% from July but were up 11.4% from August 2021.
The FAO said international wheat prices dropped 5.1% during August from the previous month on "improved production prospects in North America and the Russian Federation, as well as the resumption of exports from the Black Sea ports in Ukraine".
Under a brokered deal instigated with Russia by the United Nations and Turkey in July, the first grain shipment left Ukraine on 1 August. More than 30 cargo ships carrying 719,549 tonnes of grains and foodstuffs have since departed.
Last week, Ukraine marked six months since Vladimir Putin's troops invaded, with the drawn-out conflict disrupting supplies of wheat, barley, sunflower oil and fertiliser from a major commodity exporter.

Vegetable oil prices dropped 3.3% month-on-month in August, the FAO said. Prices were down 1.5% from a year earlier.
"World soy oil prices rose moderately due to concerns over the impact of unfavourable weather conditions on production in the United States of America, but the gain was more than offset by lower quotations for palm, sunflower and rapeseed oils, reflecting increased availabilities of palm oil from Indonesia, due to lower export taxes, and a gradual resumption of sunflower oil shipments from Ukraine's ports," the FAO noted.
Dairy prices fell 2% from July but remained 23.5% above levels in August last year.
"World cheese prices increased for the tenth consecutive month, while those of milk eased amid expectations of increased supplies from New Zealand, even as production tracks lower in western Europe and the United States of America," the world body said.
Meanwhile, meat prices dropped 1.5% and were up 8.2% on a year earlier. Sugar fell 2.1% month-on-month to the lowest price level since July last year. Prices were down 8.3% from August 2021.