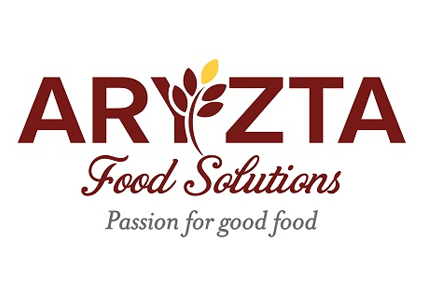 Under-pressure bakery giant ARYZTA this week announced the resignations of its CEO and CFO, Hain Celestial said it would miss a deadline to file its latest numbers – and announced the SEC would investigate the business. And Nestle's new CEO announced the food giant's 2016 results, while also giving some indication of his plans for the world's largest food maker.
Switzerland-based bakery group Aryzta announced the resignation of its CEO and CFO, as well as the head of its business in the Americas, amid a strategic review that could see it sell its stake in French frozen food retailer Picard.
just-food analysis from January 2017 – Could Aryzta's profit warning herald change at the top?
Hain Celestial, the US natural and organic food maker, has again missed a deadline to file its quarterly results, prompting the US Securities and Exchange Commission to launch an investigation into the group.
Nestle has indicated that it expects a jump in restructuring charges during 2017 as it booked net earnings that failed to meet analyst expectations this morning (16 February).
Nestle's plans for 2017 and beyond under new CEO Mark Schneider – 5 things to learn
Danone has unveiled a new business structure the French giant believes will make it more "agile" and efficient ahead of its planned acquisition of WhiteWave Foods.
US baker Flowers Foods plans to "simplify and streamline" its range over the coming year as it works to cut costs in the face of stagnant sales.
Germany has announced plans to boost federal funding in moves towards establishing organic farming on some 20% of all land designated for agricultural use across the country.
Hain Celestial, the US-based group with UK assets including soup brand New Covent Garden Co., has moved to buy another soup maker in the country, Yorkshire Provender.
India-based edible oil producer Ruchi Soya has announced a deal to refine and pack products for local FMCG group Patanjali Ayurved.