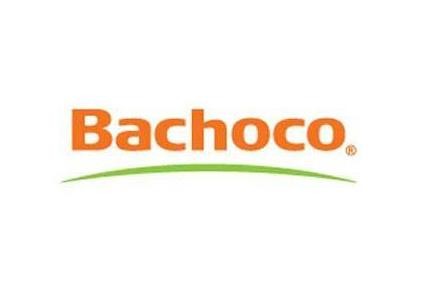 The depreciation of the Mexican peso weighed on the earnings of poultry group Industrias Bachoco, which reported higher sales but lower operating profit for 2016.
The company reported a 4.4% drop in operating profit, which fell to MXN4.83bn (US$227m) in the 12 months to end 2016. Bachoco flagged increased cost of goods sold as a primary cause for the drop.
This, Bachoco suggested, could be attributed to the depreciation of the Mexican peso, which forced up the cost of commodities. The Mexican peso has depreciated by more than 16% against the US dollar since the election of Donald Trump as US president in November.
CEO Rodolfo Ramos Arvizu explained: "High volatility regarding the exchange rate of the Mexican peso during the [fourth] quarter affected our raw materials cost and consequently our total cost of sales in peso terms."
Nevertheless, Bachoco's bottom line was boosted by higher net financial income. Net earnings rose 3.8% to MXN3.96bn, the company revealed.
Sales were also higher in the year, rising 12.5% to MXN52.02bn. The group, which sells products in the US and Mexico, said sales were up 20.5% north of the border while revenue increased by 10% in Mexico.