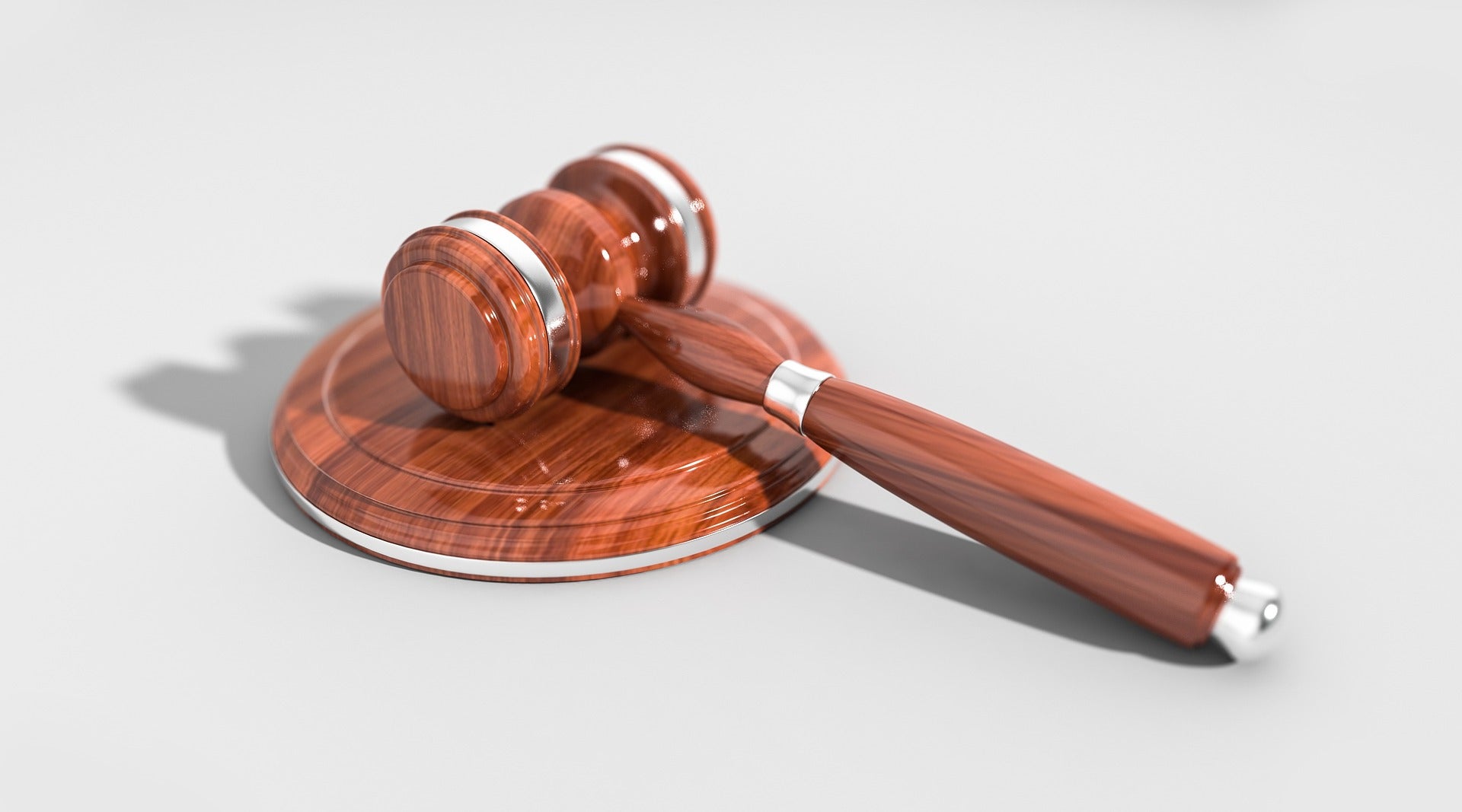 Douglas Ramsey, the former chief operating officer of US plant-based protein business Beyond Meat, has reportedly pleaded guilty to an offence committed at an American football game last year.
Ramsey was arrested by police in September on allegations of threatening behaviour and third-degree battery after allegedly biting a man's nose during an altercation following a University of Arkansas gridiron fixture in Fayetteville, Arkansas.
Suspended the same month by California-headquartered Beyond Meat in the wake of the fracas, Ramsey then quit the business in October.
He pleaded guilty yesterday (14 February) to 'felony criminal mischief and a misdemeanour charge of disorderly conduct' at a court in Fayetteville, according to the Arkansas Democrat Gazette newspaper.
In the judgment, also carried by news agency Bloomberg, Fourth Judicial Circuit Judge Joanna Taylor placed Ramsey on probation for three years and fined him US$1,000. He also was ordered to pay $73 in restitution, instructed to be screened for anger management and comply with any recommendations for treatment, the Gazette reported.
Ramsey joined Beyond Meat as COO in late 2021 from Tyson Foods, the largest animal-meat processor in the US. There he served in roles as president of Tyson's poultry operations and president of its business with McDonald's.
Meanwhile, two other executives have left Beyond Meat. Former chief supply chain officer Bernie Adcock stepped down in September, the same month as Ramsey's arrest, "to pursue another opportunity".
Then in January this year, Beyond Meat confirmed chief brand officer Beth Moskowitz had departed, with no reason provided.