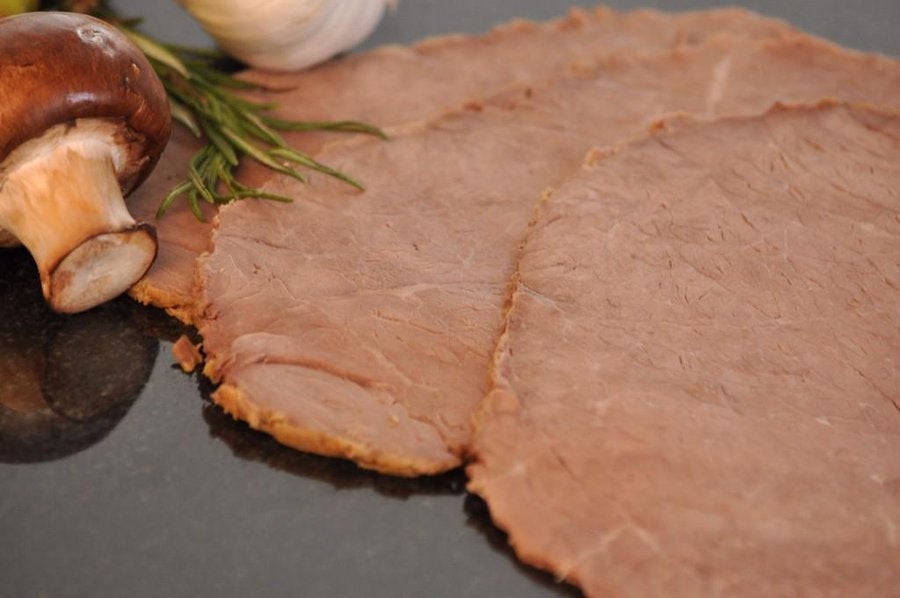 Loscoe Chilled Foods, the UK company at the centre of a food fraud investigation, has reportedly shut down.
Nigel Mills, an MP for Amber Valley in Derbyshire, was quoted by the BBC as saying he had seen an internal letter confirming employees at the business had been made redundant, effective from last Friday (24 March).
"The confirmation of the closure, with all staff being made redundant, is terrible news for employees involved and a blow for the town," Mills said.
Just Food has approached Mills to confirm his comments and to try and ascertain the number of workers affected. Calls made to Heanor-based Loscoe Chilled Foods went unanswered, while the company's website is no longer accessible, with a 'permanently closed' notice on Google.
Loscoe Chilled Foods confirmed earlier this month the business was under investigation by the crimes unit of the Food Standards Agency (FSA) for mislabelling pre-packed sliced meat and deli products as British. The products were allegedly sourced from South America and Europe.
The FSA's National Food Crime Unit (NFCU) then arrested three people at the Heanor plant following an unannounced visit to the premises on 22 March, accompanied by Derbyshire Police and representatives from Derbyshire County Council's trade standards team and Environmental Health.
Local media outlet Derbyshire Live had previously reported 120 Loscoe workers had been laid off.
Products linked to the fraud had appeared on shelves of privately-owned grocery chain Booths. The retailer had suspended supplies from Loscoe and removed connected products when it was made aware of the allegations in 2021, the chain has confirmed, noting it was not part of the investigation.
The FSA issued a statement yesterday (30 March) from CEO Emily Miles saying the criminal investigation into Loscoe was still ongoing.
"This is a live investigation, which means we are looking into all new lines of inquiry with the relevant local authorities, including investigating potential food hygiene breaches. This is alongside the work we are doing to investigate food fraud," Miles said.
"Based on the investigation to date, there is no indication that food is unsafe or there is an increased risk to consumers. The FSA will work tirelessly on behalf of consumers to ensure that this criminal investigation is done to the highest possible standards."
The Loscoe case has spurred speculation of whether there is more widespread fraud across the UK food sector, with various reports in the media, including commentary from Just Food.
"I do want to emphasise at a time when cost pressures and other challenges mean the risks of food fraud might be increasing, it is vital everyone involved in the food chain works to ensure that food is safe and what it says it is," Miles said.