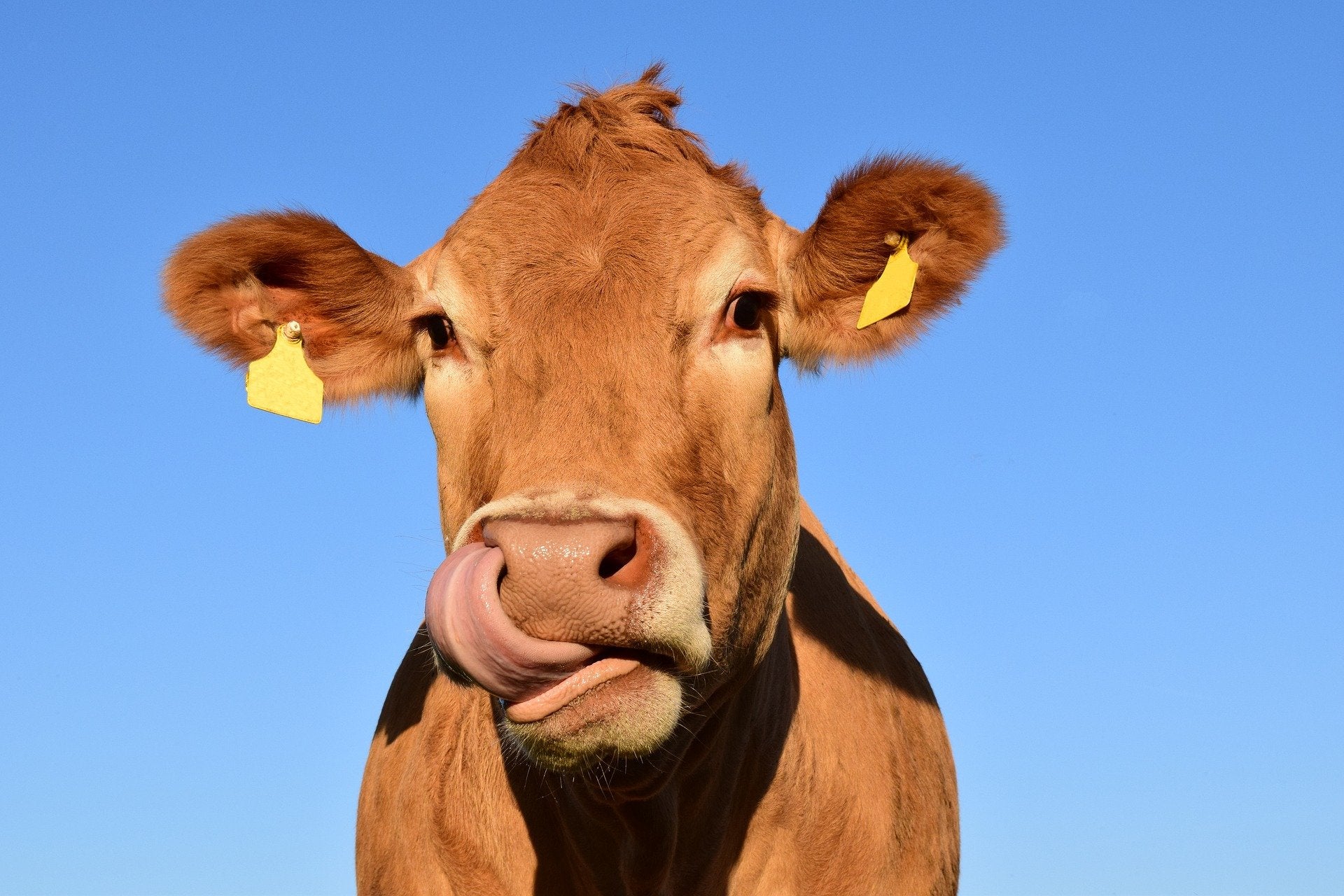 Australia's Freedom Foods Group has announced another disposal under a strategy to focus on dairy, nutritionals and plant-based beverages.
Despite saying earlier this month the sale of its seafood business to the Tempo Group marked the "end of the structural reset of our company", Freedom Foods plans to divest its shares in Australia Fresh Milk Holdings (AFMH).
Freedom Foods still holds a 10% share in AFMH, a spokesperson confirmed, adding the stake sale is more of a "structural change" because it is an investment rather than a business per se, adding "there are no further disposals planned at this time".
AFMH, regarded as Australia's largest dairy processor, is a partnership between the Moxey dairy farming family and the Perichs, along with Freedom Foods.
Michael Perich became the permanent CEO of Freedom Foods in March and his family own the New South Wales-based Arrovest investment vehicle, which is the majority shareholder in the company.
Freedom Foods said in a filing with the Australian Securities Exchange today (17 November) that it "has received an offer for the company's entire shareholding in AFMH from an entity related to the company's majority shareholder Arrovest". The deal amounts to AUD25m (US$18.2m).
The funds received from the stake sale will be used as security for a proposed "bank guarantee facility" of as much as US$18m.
In addition, Freedom Foods plans to issue up to AUD26m in convertible notes to pay damages associated with a settlement with US-based Almond Breeze maker Blue Diamond over a licencing agreement, about which a separate announcement was made today. Arrovest will not participate in the notes offering planned for December.
Freedom Foods Group has been dogged by a poor financial performance, an accounting probe and executive departures. It announced a AUD265m recapitalisation exercise earlier this year to "substantially repay its bank debt, providing a flexible capital structure that better facilitates the continued financial and operational turnaround of the company".
The disposals of AFMH and Specialty Seafood build on the sale of Freedom Foods' snacks and cereals business to fellow Australian firm The Arnott's Group last year.
The business is now left with the Milklab brand of dairy and almond, soy and coconut-based alternative beverages, along with Australia's Own in the same categories, and the So Natural milk brands. Nutritionals include the Crankt protein drinks line and the Vital Strength brand of protein powders.
A name change for Freedom Foods to Noumi is set for a vote tomorrow at the AGM.