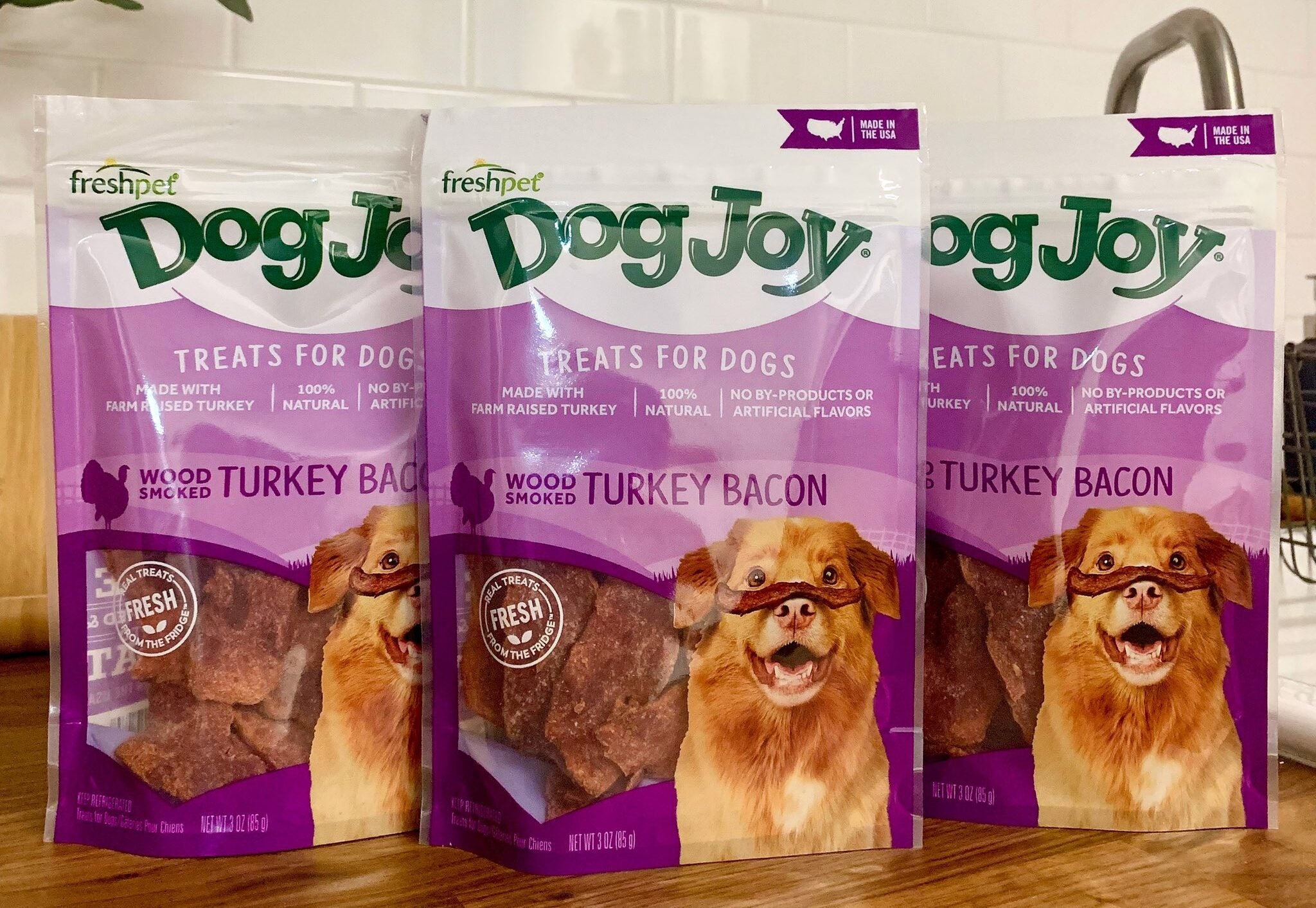 US pet-food manufacturer Freshpet has pushed its annual meeting back to October as activist investor Jana Partners continues to press for boardroom changes at the company.
The move was received favourably by the market with New Jersey-based Freshpet's share price reaching $2.43 yesterday (6 June), an increase of 3.93% on the day.
Last week, Jana piled more pressure on Freshpet by filing a lawsuit alleging the pet-food company has breached its fiduciary duties. It is dissatisfied with the pet-food group's performance and is recommending directors to its board.
Freshpet had hoped to placate New York-based Jana, its largest shareholder with a 9.3% stake, by offering to interview the investor's independent director picks in light of the recent departure of director David Basto. However, that move was dismissed by Jana yesterday (6 June), which said the "half-hearted adjustment is yet another self-serving attempt to preserve the status quo".
The annual meeting was due to be held on 25 June but has been moved to "a date in October", a similar time period as last year. Jana's legal action was in part a complaint about the meeting being brought forward this year, a move it said was "a clear entrenchment tactic by the board to avoid accountability to Freshpet's shareholders".
In a statement announcing the postponement, Nasdaq-listed Freshpet said: "In the interest of resolving Jana's campaign and avoiding continued distraction, we would have preferred to convene the 2023 annual meeting in July to allow shareholders to express their views on an expedited basis. However, Jana's litigation about the timing of the meeting and the placement of the directors in the appropriate classes has made holding the 2023 annual meeting in July unfeasible."
Freshpet said that, given the delay, it expects to have an additional candidate available to stand for election as a director along with three incumbent directors. It has already appointed former Conagra Brands chief supply chain officer David Biegger as a board director.
It has previously named director Walt George as its new board chair. He is set to be appointed chair after the annual meeting.
Freshpet said it will permit Jana to have four director nominees stand for election.
"While neither of these actions is required, the board believes this is the most practical path forward in light of Jana's recent actions and in order to eliminate the disruption caused by the Jana litigation," it said.
It added: "Freshpet remains open to avoiding the continued distraction of a proxy contest and the company reiterates our offer to interview Jana's independent director nominees in an effort to achieve a beneficial resolution."
Responding to Freshpet's offer, before the annual meeting postponement was announced, Jana managing partner Barry Rosenstein said: "We believe the Freshpet board's latest bid to patch its fundamental governance issues with the smallest, half-hearted adjustment is yet another self-serving attempt to preserve the status quo.
"While the long overdue resignation of David Basto might cure a symptom, we believe the root cause of the board's seeming dysfunction – rampant conflicts of interest, oversight failures, breaches of fiduciary duty, and entrenchment tactics – all remain unaddressed. We will continue to advocate for the meaningful board level change required at Freshpet and remain open to a resolution that satisfactorily achieves it."
Its lawsuit against Freshpet has been filed in the Court of Chancery of the State of Delaware.
Jana, which first invested in Freshpet last September, previously announced it would be nominating four candidates to Freshpet's board at the annual meeting. Former Kraft Foods CFO Timothy McLevish and Kurt Schmidt, the ex-CEO of US pet-food company Blue Buffalo, are two of the four Jana picks.
Freshpet makes refrigerated, high-end pet food and is valued at $3.2bn. It has a factory in Bethlehem, Pennsylvania, and a kitchen in Ennis, Texas. The company sells in supermarkets, grocery stores and pet stores across the US, Canada and Europe and has D2C online delivery in a partnership with Tesco.