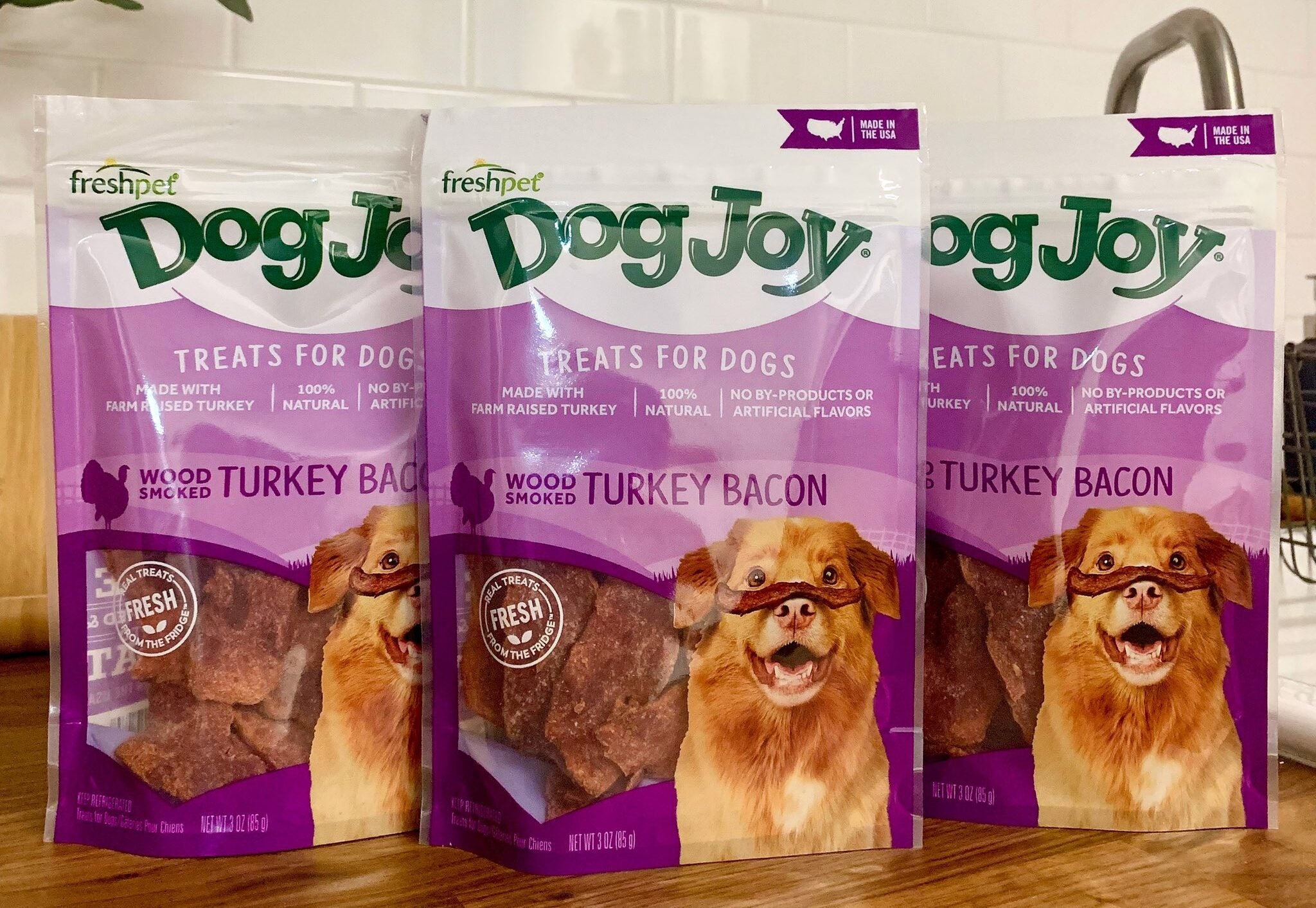 Activist investor Jana Partners has piled more pressure on Freshpet by filing a lawsuit alleging the pet-food company breached its fiduciary duties.
New York-based Jana, the largest shareholder in Freshpet with a 9.3% stake, is dissatisfied with the pet-food group's performance and is recommending directors to its board. Last week it blasted Freshpet over governance changes that could impact the investor's ability to secure board seats.
Now it has turned that complaint into a legal challenge, filing a lawsuit in the Court of Chancery of the State of Delaware against New Jersey-based Freshpet and the company's board of directors.
However, Freshpet has offered the investor an olive branch. In a statement sent to the Securities and Exchange Commission today (2 June), it offered to interview Jana's independent director picks in light of the recent departure of director David Basto, as part of its" continuing commitment to reach a resolution with Jana Partners that is in the best interest of all stockholders".
It said: "This current offer follows the company's extensive engagement with Jana over nearly nine months and efforts to reach a constructive resolution to avoid a distracting proxy fight."
Jana said in a statement accompanying its legal filing that it is seeking a declaratory judgment and a determination that the board's "recent actions to entrench itself and refusal to reverse them constitute breaches of fiduciary duties and an order requiring that the number of directors up for election at the company's 2023 annual meeting of stockholders be returned to its original size, such that four director seats, rather than three, stand for election at the meeting".
Jana's filing contends that the board's actions constitute a breach of its fiduciary duties and that it should have the opportunity to nominate four directors at the meeting.
The investor is also unhappy that Freshpet has brought forward the date for the annual meeting, usually held in mid-autumn, to 25 June, a move it suggests is "a clear entrenchment tactic by the board to avoid accountability to Freshpet's shareholders".
Barry Rosenstein, managing partner at JANA, said: "The Freshpet board's recent entrenchment actions constitute a clear breach of its fiduciary duties, leaving us with no choice but to seek expedited relief in Delaware Court so that a truly fair and democratic election of directors is allowed to proceed.
"In our view, the board's blatant misuse of corporate machinery obstructs the legitimate efforts of shareholders to exercise their rights and cannot stand.
"Further, we believe the board has repeatedly failed to properly supervise management as performance worsened, liquidity deteriorated and shareholder value plummeted – while allowing more than half of Freshpet's independent directors to pursue outside interests with corporate resources and key members of leadership. It is clear now, more than ever, that change is desperately needed at the board level."
Freshpet has previously named director Walt George as its new board chair, the latest in a series of executive moves at the business. George is set to be appointed chair after the annual meeting.
The company has also appointed former Conagra chief supply chain officer David Biegger as a board director.
Jana, which first invested in Freshpet last September, previously announced it would be nominating four candidates to Freshpet's board at the annual meeting. Former Kraft Foods CFO Timothy McLevish and Kurt Schmidt, the ex-CEO of US pet-food company Blue Buffalo, are two of the four Jana picks.
Just Food asked Freshpet for its reaction to Jana's legal challenge but we were instead referred by the company to an earlier statement, made in response to the letter from Jana complaining about changes to the board structure, in which it said: "Contrary to your assertions, the board has acted in the best interests of all stockholders, in accordance with the directors' fiduciary duties, and in compliance with the requirements of the company's sixth amended and restated certificate of incorporation."
Freshpet makes refrigerated, high-end pet food and is valued at $3.2bn. It has a factory in Bethlehem, Pennsylvania, and a kitchen in Ennis, Texas. The company sells in supermarkets, grocery stores and pet stores across the US, Canada and Europe and has D2C online delivery in a partnership with Tesco.