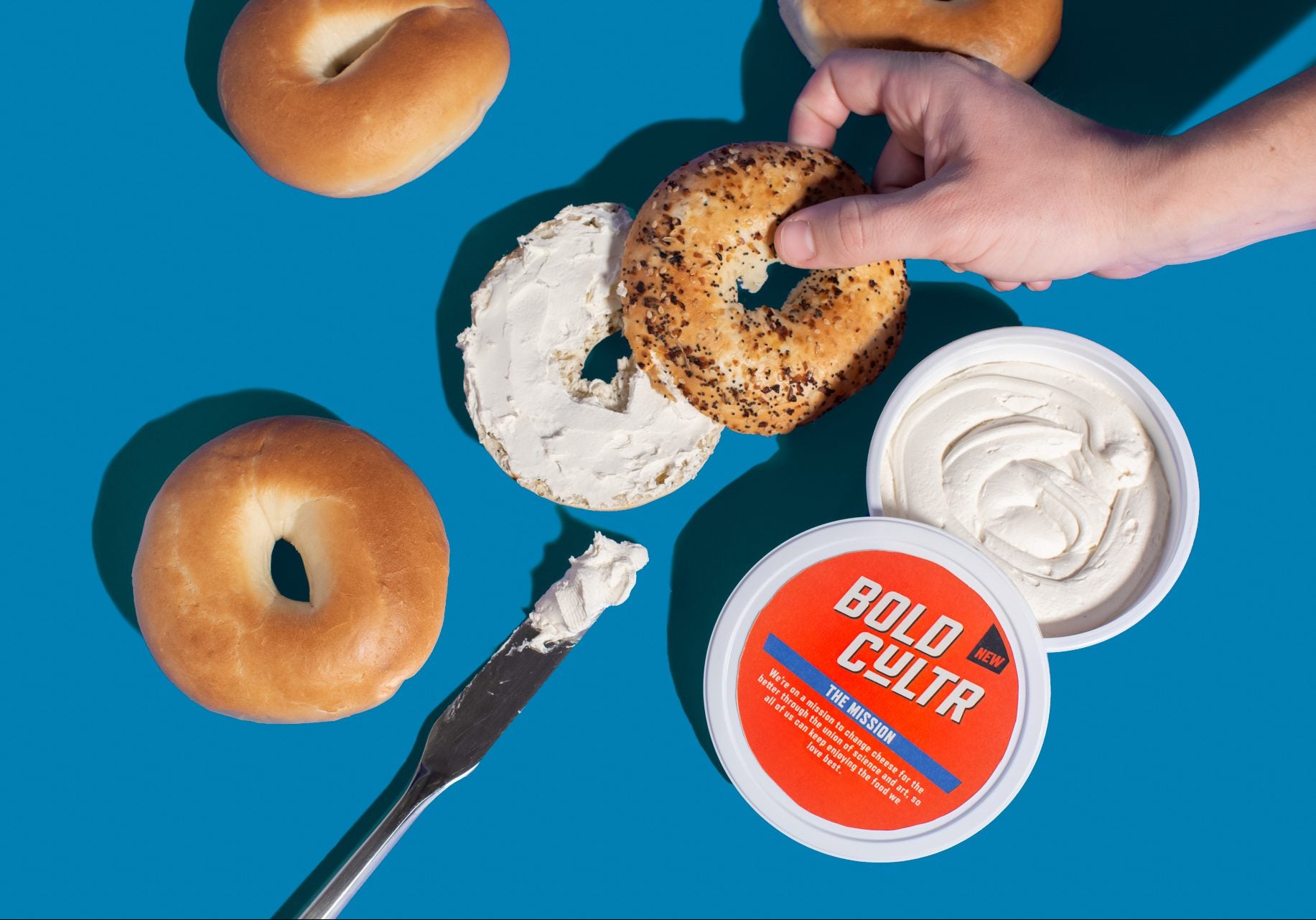 General Mills is pulling experimental non-cow milk cream-cheese brand Bold Cultr from the market.
The US group launched Bold Cultr under two years ago through its innovation arm G-Works and secured listings in a clutch of stores in Minnesota.
A statement posted on Bold Cultr's website this week read: "Dear fans and customers, with a heavy heart, we want to let you know that we are closing our doors as of 27 February 2023.
"G-Works regularly reviews its innovation portfolio and evaluates investment decisions. Recently, the difficult decision was made to deprioritise funding for Bold Cultr."
General Mills used precision fermentation technology to make Bolc Cultr, which was aimed at "consumers looking for cheese alternatives that have the same satisfying taste and texture of dairy, but without the animal", particularly Gen Z and Millennial vegan shoppers who still want to eat cheese.
In an interview last year, G-Works director Amol Dixit said the unit had the goal of wanting to solve the "biggest consumer problems" in food. "We're not here to create the next cereal flavour, or the next line of snack bars. We're here to build new companies that get us into new categories, new business models, new go-to-market strategies," Dixit told Just Food.
Last month, G-Works announced it had decided to use Israel-based Remilk's animal-free whey protein for Bold Cultr instead of sourcing the ingredient from US company Perfect Day, as the two firms' contract had ended. Bold Cultr also launched two flavours, Strawberry and Onions and Chive.
General Mills calls G-Works its "disruptive growth office" as it forms part of the firm's Accelerate Strategy, drawn up to enable long-term organic growth of 2-3% annually. It is separate from the group's venture-capital arm, 301 Inc.