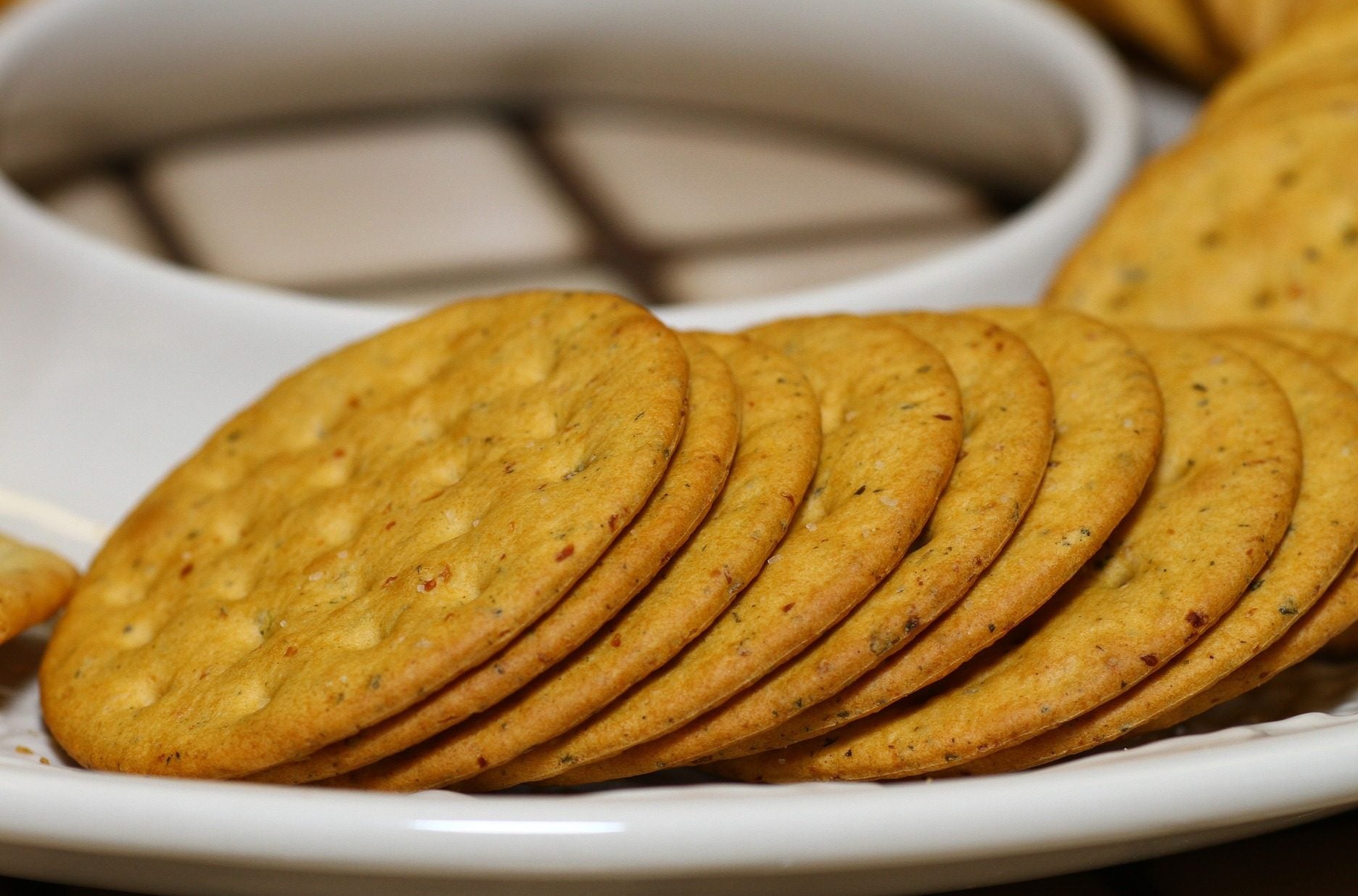 The remaining assets of Canada-based baker Weston Foods have been sold to US contract manufacturing group Hearthside Food Solutions.
George Weston Ltd., the owner of Weston Foods, had been looking for buyers for its bakery business to focus on its interest in retail and real estate. Three weeks ago, the group announced the sale of Weston Foods' fresh and frozen businesses to "affiliated entities" of Canadian baker FGF Brands.
The CAD1.2bn (US$958.5m) deal with FGF Brands left Weston Foods' ambient assets still on the block. Today (15 November), a deal was announced between George Weston Ltd. and Hearthside Food Solutions, a co-manufacturer with operations in North America and Europe.
A sum of CAD370m is being paid for the businesses, which sell products like biscuits and crackers to retail and foodservice customers in North America. The division also makes cones and wafers for the ice-cream industry.
"The Weston Foods acquisition is an ideal complement to our existing production network and business, bringing baking capacity, a roster of premier customers, expanded capabilities, and enhanced geographic coverage. These synergies benefit our current and new customers alike," Chuck Metzger, Hearthside Food Solutions' CEO, said.
Six factories – five in the US and one in Canada – are included in the deal, taking the number of Hearthside Food Solutions' manufacturing facilities to 43. Some 1,100 staff work for the Weston Foods businesses that are part of the transaction.
Baking is one of Hearthside Food Solutions' four "primary production categories". The others are bars, food packaging, plus fresh and frozen entrées.
The deal remains subject to competition approval but the companies said they expect to complete the deal by the end of March.
Weston Foods had sales of CAD2.06bn and adjusted EBITDA of CAD200m in 2020, down, respectively, from CAD2.15bn and CAD223m in 2019. The assets sold to Hearthside Food Solutions accounted for around a quarter of sales in 2020.
"We have two high-quality buyers that are well-positioned to carry on the proud legacy of the Weston Foods business," Galen G. Weston, the chairman and CEO of George Weston Ltd., said.
In 1882, an apprentice baker in Toronto named George Weston bought a bread-delivery route from his manager and set out on his own, the spark for Weston Foods, which has approximately 6,000 employees working across 33 facilities in Canada and the US.