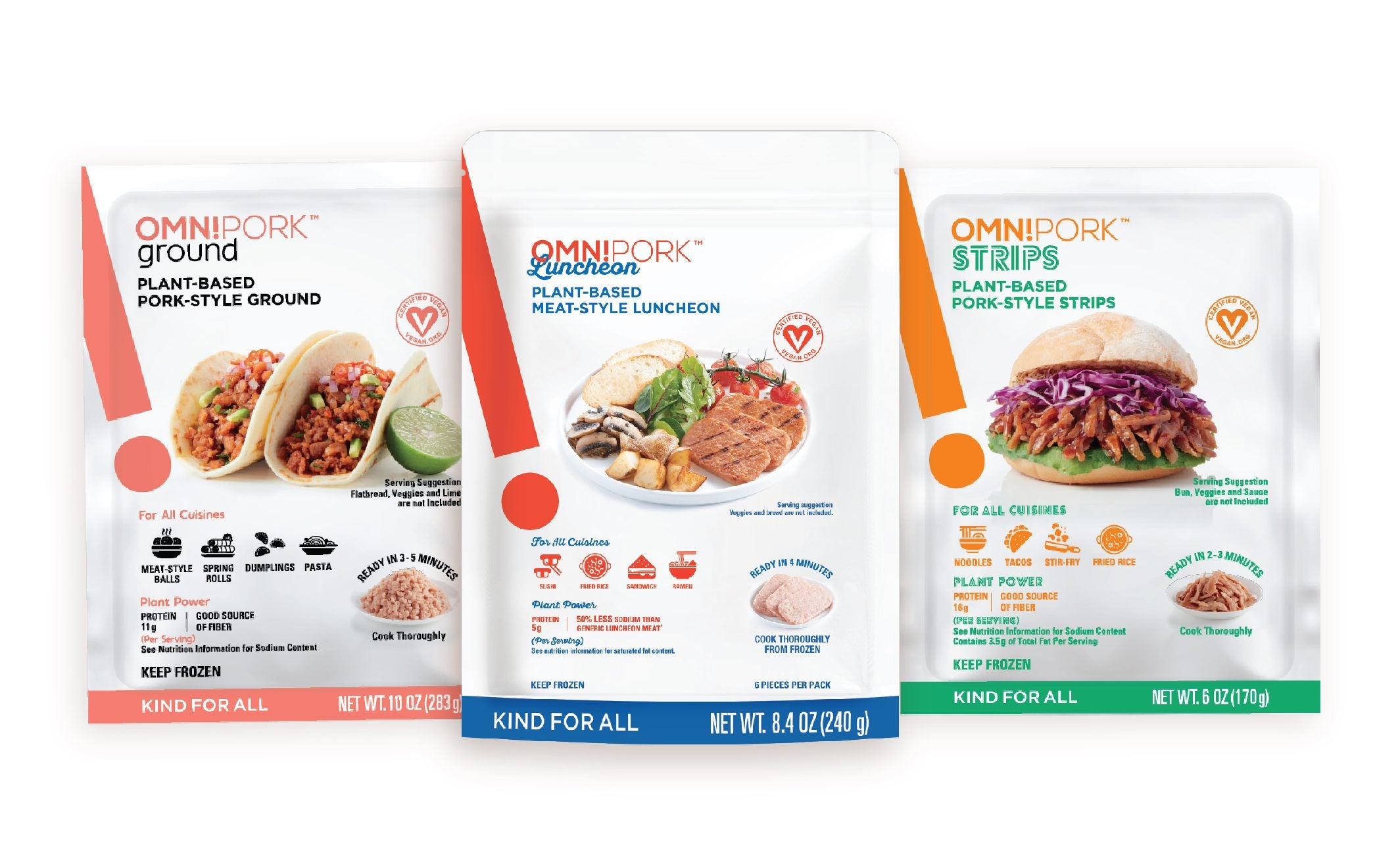 Hong Kong plant-based meat supplier Green Monday Group has secured US retail listings for flagship brand OmniPork.
Whole Foods Market and Sprouts Farmers Market are both stocking at least two OmniPork SKUs.
Green Monday said its pork alternative has the "versatility" to be used in a series of dishes.
Whole Foods has listed OmniPork Ground and OmniPork Strips in almost 200 stores. Sprouts is stocking the products at all its shops, as well as Green Monday's OmniPork Luncheon. Green Monday describes OmniPork Luncheon as "the first of its kind globally" and as "a potentially healthier alternative to canned pork counterparts, becoming a perfect accompaniment for ramen, musubi, bagels, or sandwiches".
Earlier this year, Green Monday announced a "soft launch" of OmniPork in the UK at a handful of restaurants.
Green Monday, which launched OmniPork in 2018, has taken the brand into markets in Asia, including China, Singapore and Thailand, as well as Australia. The company's OmniFoods business unit has an R&D presence in Canada.
In June, Green Monday announced it was entering the market for seafood alternatives.
The company launched OmniSeafood, with an initial range of three products – two fillets and a burger – and a fourth, an alternative to salmon, on the horizon.