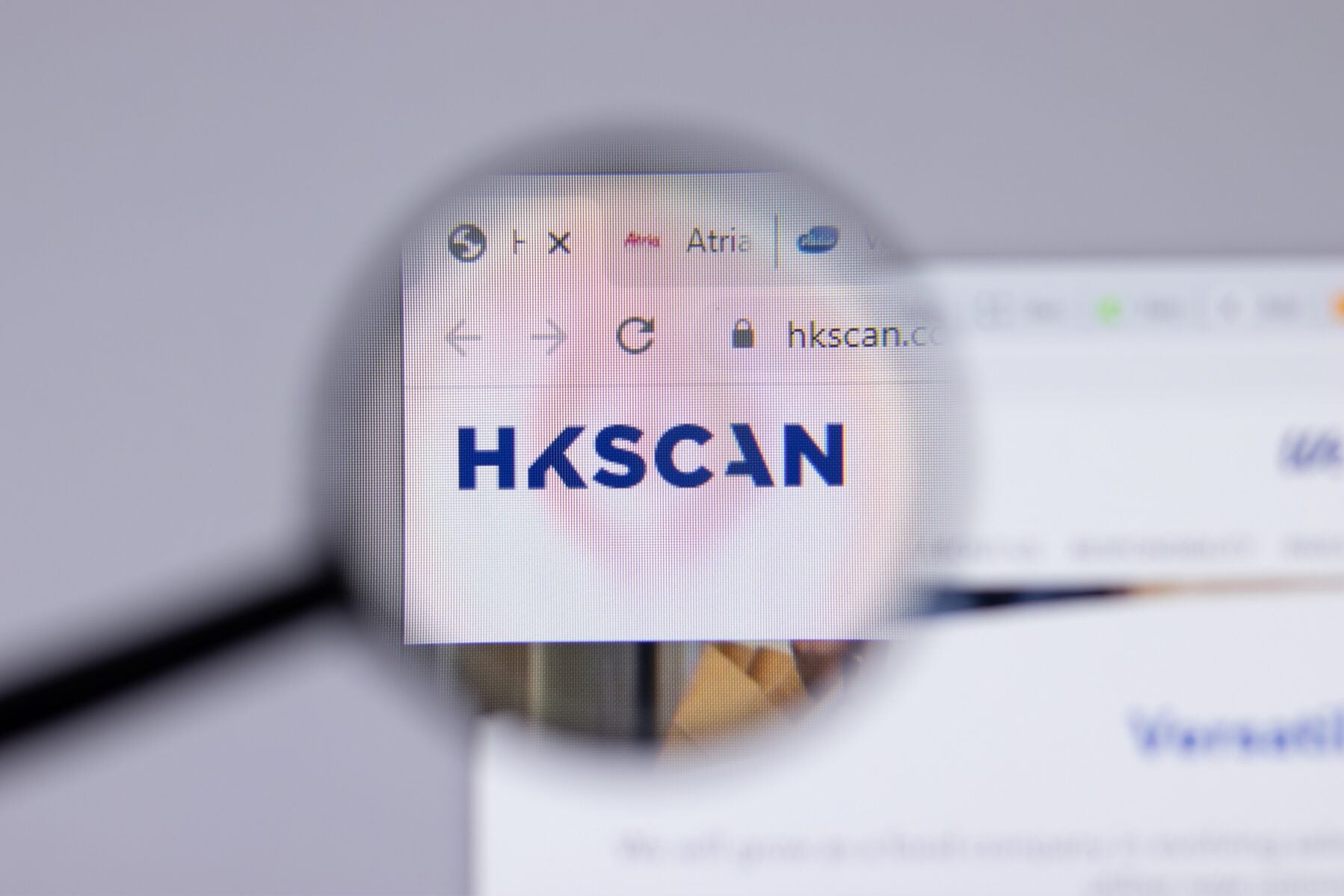 Finland-based food group HKScan is to cut 45 jobs at a domestic poultry plant as it invests in automation at the site in an attempt to "improve profitability".
It said the move at its Rauma plant will also mean up to 214 other workers there will face "substantial changes to the terms of employment contracts".
The company, which saw its CEO depart in September alongside a statement saying "urgent measures" were necessary to "improve the profitability of the core business and to strengthen the balance sheet", said it is investing around EUR4.6m (US$4.9m) in the Rauma facility.
"The planned investment will also involve reorganising operations, adjusting staff levels and renewing working practices," it said.
Fundamentally, the investment will be used to increase automation at the site, a move which HKScan said will achieve total annual savings of around EUR3m in Finland once the changes are implemented in the second half of 2024 at the latest.
It said it will launch statutory negotiations related to the job cuts which will concern "blue-collar" employees in its poultry cutting department.
The company said the planned changes do not affect its other production units in Finland.
Jari Leija, HKScan's executive vice-president for its Finland business unit, said: "This planned investment in increasing the level of automation and related development activities will have an impact not only on cost efficiency but also on product quality and the well-being of our employees.
"With the changes planned, we are building a stronger foundation for the future competitiveness of our poultry business and the profitability of the company."
HKScan said the plan for the Rauma poultry unit is a continuation of the productivity and profitability improvement programme for the poultry business launched in 2020.
Earlier this month, HKScan, which employs around 5,400 people and owns brands such as HK, Kariniemen and Scan, confirmed interim CEO Juha Ruohola would become its permanent chief executive.
He took over from Tero Hemmilä who stepped down six months ago.
In December, the company sold off assets in the Baltic region to ease financial concerns.
HKScan's net sales from continuing operations increased by 11.5% to EUR1.83bn in 2022. However, the group's EBIT totalled from continuing operations EUR10.1m, a more than 50% decrease compared to the EUR21.4m generated in 2021.