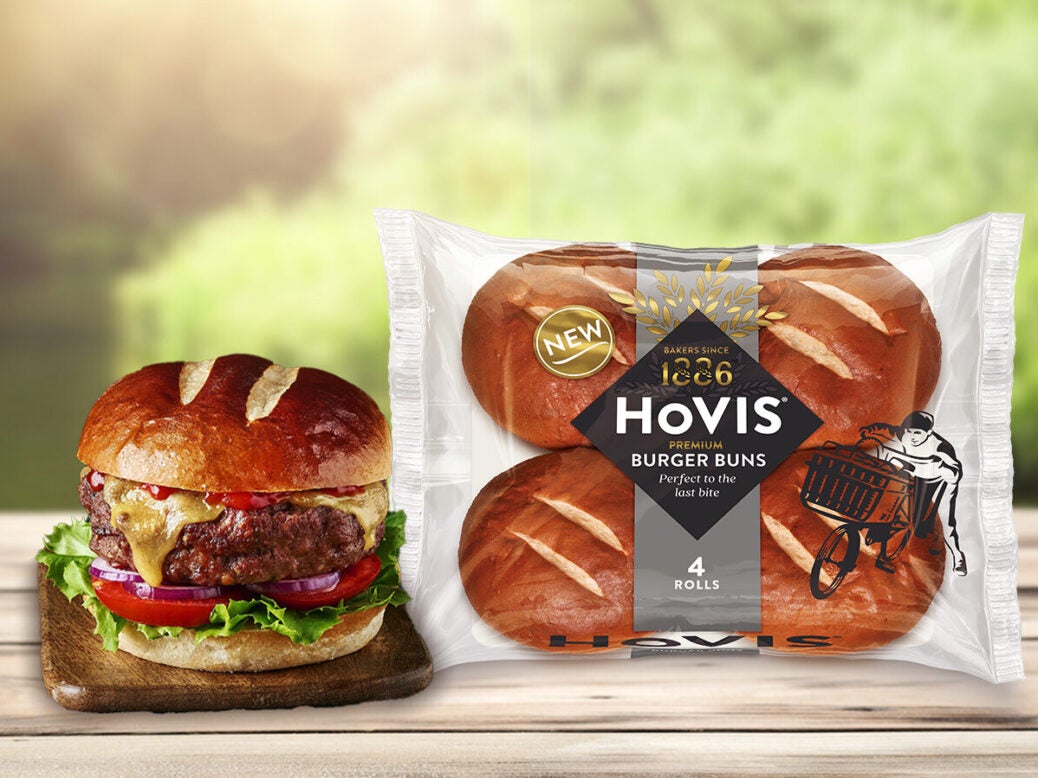 UK breadmaker Hovis has appointed Jon Jenkins, a former senior executive at rival Associated British Foods, as its new CEO.
Jenkins replaces Nish Kankiwala, whose departure was announced in July.
Hovis, which is owned by UK private-equity firm Endless, said Jenkins will formally take over from interim CEO Robert Higginson on 31 October.
Jenkins has more than 30 years' experience in the FMCG sector. Since January 2020, he was been the chief executive of the UK and Ireland operations of dairy giant Unternehmensgruppe Theo Müller.
Prior to that role, he worked for Associated British Foods (ABF) for 15 years. Jenkins spent seven years as the managing director of tea brand Twinings before moving on to spend four years as CEO of ABF's Allied Milling and Baking arm.
As a result of his time at Allied Milling and Baking, Hovis suggested Jenkins has a "thorough understanding of the industry, as well as the challenges and the opportunities which the industry faces".
Higginson will work with Jenkins to ensure a "smooth handover period" and then return to his role as a non-executive director of the 136-year-old bakery firm.
Aidan Robson, a partner at Endless, said: "We are delighted to have Jon join the Hovis leadership team and believe his experience in the FMCG industry as well as in the bakery industry experience will be invaluable. We have a strong brand, and while we face the same inflationary challenges as the wider industry, Hovis is well placed to ensure continued sustainable growth."
Jenkins said: "Hovis is an iconic British brand with a loyal following and a place in the heart of many homes. I am proud and excited to lead the brand and be part of its future. Whilst the next year will not be easy for many, under the ownership of Endless and with a strong foundation already in place, I am excited to work with the team in delivering the next stage of growth for the brand."
Kankiwala had been with the firm since 2014 and oversaw its sale to Endless in 2020. His next destination is unknown with Hovis simply saying he is to "pursue a plural career".
Endless bought the business from UK food manufacturer Premier Foods and US investment firm The Gores Group.