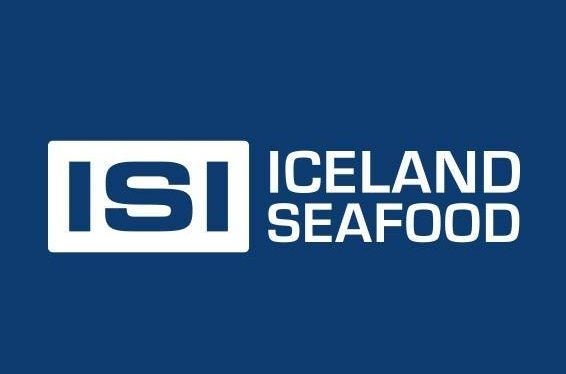 Iceland Seafood International (ISI) has decided to retain its UK business after two failed attempts to sell the operations.
Three months after revealing it wanted to exit the UK market, ISI announced today (3 February) it had opted to continue to run its local unit.
The company said today: "After careful considerations, the board of Iceland Seafood has decided to put the sale process on hold and continue to operate the UK subsidiary."
In December and January, ISI issued statements to admit plans to sell a majority stake in Iceland Seafood UK had fallen through. The company had said in November the UK subsidiary was no longer "a strategic fit". Its performance in the UK had been weighing on its group profits.
The two sets of talks had led to letters of intent being signed over the sale of the business but ISI said today the interested parties had not met its valuation for the subsidiary.
"In an industry where consolidation is needed, Iceland Seafood made it public late last year it was interested in selling the UK business. It is however the conclusion of the board of directors that the proposals received didn't reflect the value of the company, as external conditions for the industry have been challenging."
ISI is predicting a better showing from its UK business. "Recently, Iceland Seafood UK (IS UK) has made significant progress with its strategic partners recovering unprecedented inflationary cost and adding a significant new business," it said.
"Therefore, the company foresees better results, in addition to returns on investments in equipment, that will increase its ability to grow and reduce unit costs. Markets are stabilising, after the high volatility and constant upward cost pressure experienced throughout last year, which severely impacted the results of IS UK in 2022."
The company had been looking to seek a buyer for its Grimsby factory on the east coast of England to secure the future of workers and management. The facility was part of a consolidation exercise in 2020 when a new plant was built in the town to replace another site and a factory in Bradford, North Yorkshire, was assimilated. Nearly 200 jobs were at risk, according to The Grimsby Telegraph.
"We must adjust to a different reality and are therefore exiting the UK market. (…) Although it has been concluded that the UK operation is not a strategic fit for Iceland Seafood anymore, the excellent facilities and strong management team in Grimsby can be a great addition to other companies in the sector," CEO Bjarni Ármannsson said in November.
ISI is set to publish its 2022 financial results on 22 February.